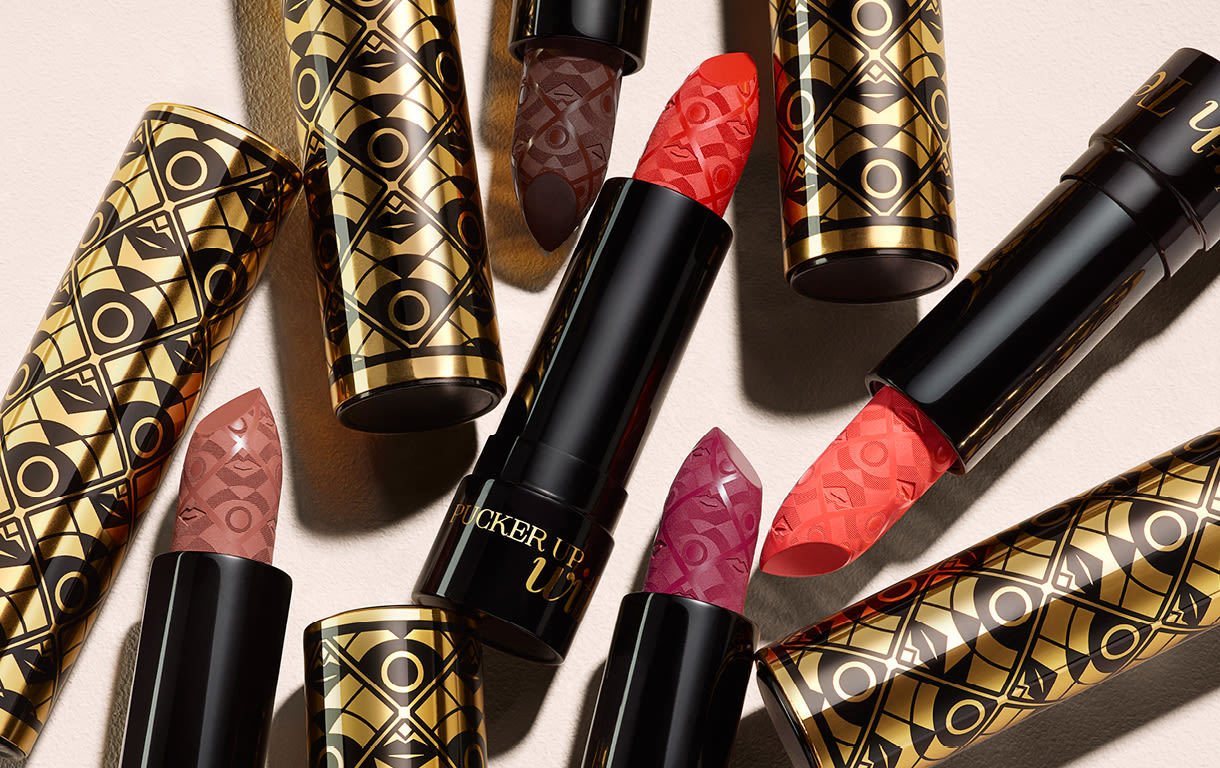 TED COSMETICS
Getting ready just got a whole lot more colourful with the launch of Ted Baker's new cosmetics collection, With Ted.
Ted Baker, known for their attention to detail, creative use of colour and fun approach to style have taken those same essential ingredients and applied them to beauty.
'With Ted' is their brand-new cosmetics collection and it's available now in-store.