Mulberry – Made to Last
"To mark our 50th anniversary year, Mulberry announces the launch of the Made to Last Manifesto, laying out an ambitious commitment to transform the business to a regenerative and circular model, encompassing the entire supply chain, from field to wardrobe by 2030.
To achieve this commitment the Made to Last Manifesto focuses on six key actions for change:
1. Pioneer a hyper-local, hyper-transparent 'farm to finished product' supply chain model
2. Develop the world's lowest carbon leather sourced from a network of environmentally conscious farms
3. Achieve net zero carbon emissions by 2035
4. Continue to extend the life of Mulberry products through repair and restoration
5. Buy back, resell or repurpose any Mulberry bag
6. Extend our commitment to being a real Living Wage employer by working with our network of suppliers to achieve the same
Launching on World Earth Day, 22nd April 2021, with an open letter and digital campaign, the Mulberry Made to Last Manifesto asks a series of bold, challenging, and sometimes uncomfortable questions, that we respond to with honesty and intention, even if we don't have all the answers."
Visit the Mulberry website for full details.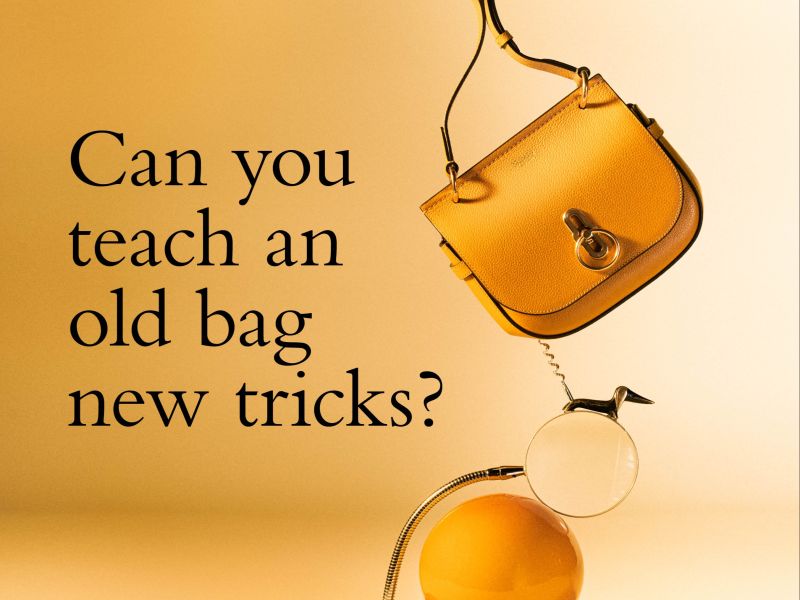 Mulberry 50th Anniversary Victoria Leeds 2021_1