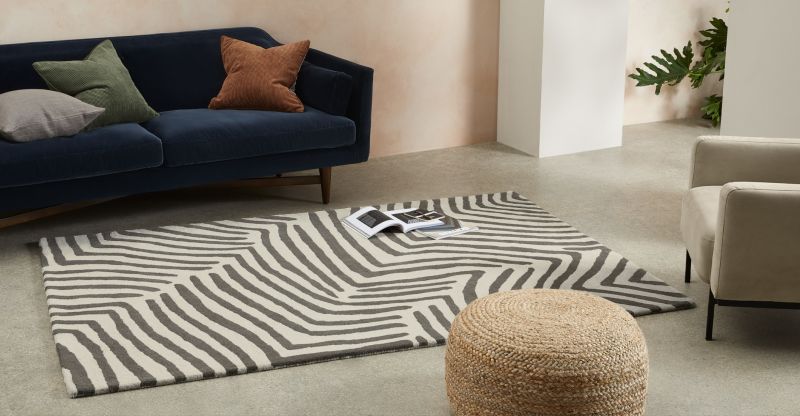 Made.com Opens Leeds Pop-Up Showroom
Leading online design brand, MADE.COM, has opened a pop-up showroom in the heart of the city at Victoria Leeds.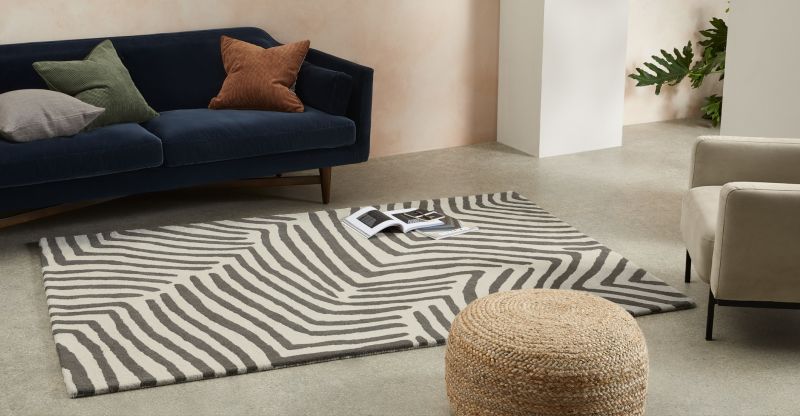 The 'Design Your Happy Place' showroom is styled in an apartment setting, featuring a living room and dining room kitted out in MADE's collections and MADEover videos to demonstrate how to transform your home. Free bookable design consultations are also available, either in person or virtually. Individuals can choose a colour palette and take home a selection of samples to match their tastes. MADE's Head of Showrooms, Jamie Bennett, said: "We have a long and happy association with Leeds and the pop-up is an extension of our flagship Northern showroom at Redbrick. We are excited to be opening this MADE showroom to introduce our brand to new customers. The pop-up will showcase our latest pieces, demonstrating what a little renovating can do to completely transform a space."
Visit Made.com in Victoria Gate.