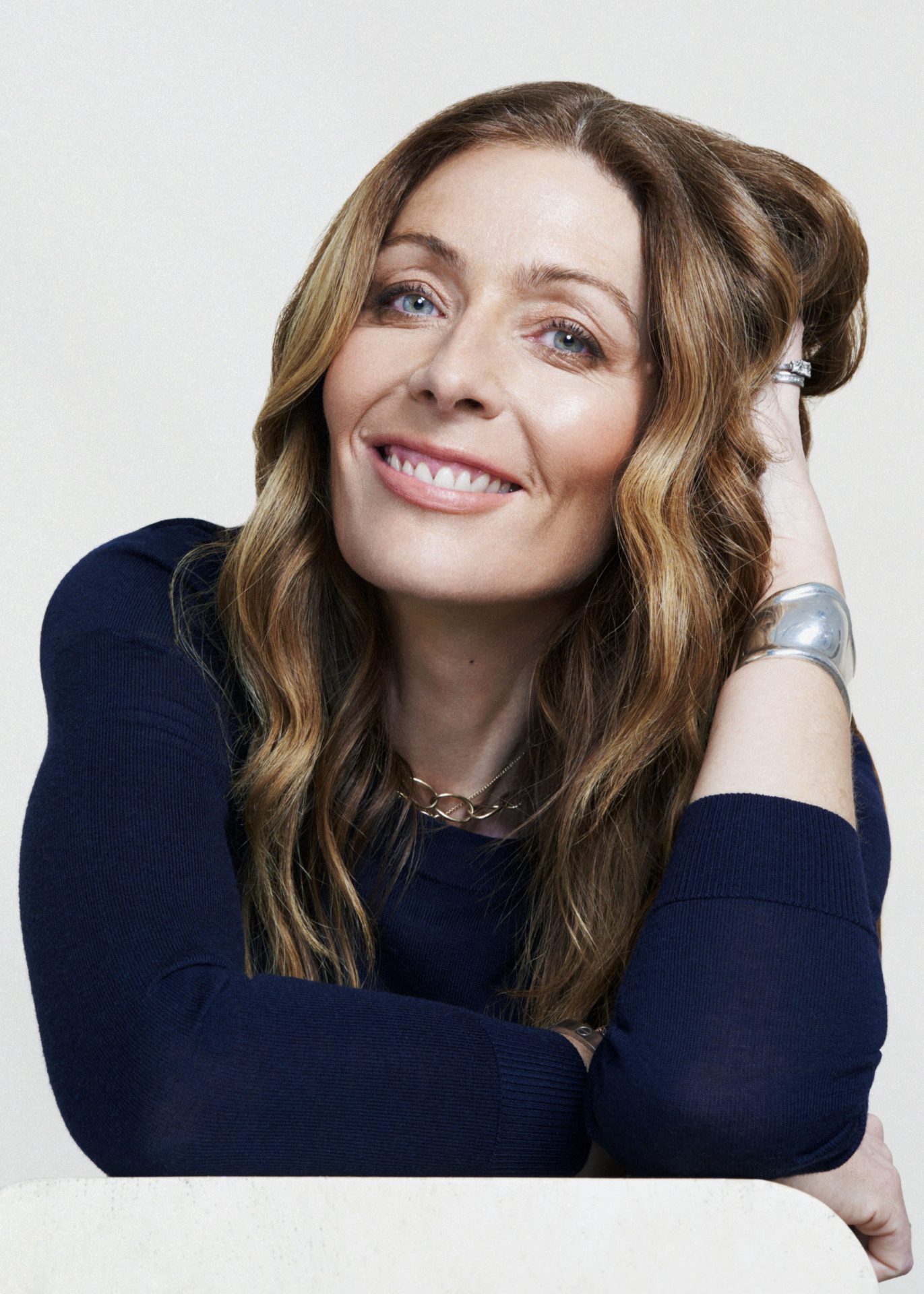 FIND YOUR TRIBE
The fabulousness of fashion is owed to its constant evolution. From new trends hot off the catwalk, trailblazing online creators mixing it up, to seasonal style advice straight from the glossy mags. Many people reach a certain point in life when they might lose their way with what to wear. Do you find that you're always reaching for the same black and white combo? Playing it safe in the same old jeans that someone once said made you look taller? Perhaps what was once your go-to, suddenly becomes your 'absolutely-not'!
Never fear, for TV's Kat Farmer is coming to Victoria Leeds to save your style! From 8th – 10th September 2023, Kat will be storming into town to present the Leeds Fashion Weekender right outside John Lewis. With fashion shows showcasing all the latest autumn-winter must-haves from many of the brands within Victoria Leeds' arcades, Kat will also present her Fashion Tribes Theory – find out exactly where you fit based on her expert styling tips and tricks, whether that's London Cool, Boho, Minimal Elegance or Eclectic Vintage – find out all about Kat's nine signature styles and how to adapt them for different body shapes.
A fashion stylist and digital-first talent, best known for her role in BBC1's styling show 'You Are What You Wear', Kat is celebrated for inspiring people to dress for themselves and innovate using both old and new pieces from their wardrobe. Looking and feeling good doesn't have to be about buying a whole new wardrobe, when you most likely have perfectly stylish staples already. It's about reviving those pieces with something new that brings them bang up to date and adapting one of Kat's signature styles for your individual shape.
With a following of over 530k across her digital platforms, including @doesmybumlook40 on Instagram, Kat documents her journey as a UK-based fashion stylist, offering an honest, no holds barred opinion in the fashion industry. Kat's advice has featured in The Guardian and The Telegraph and was named 'a hugely successful one-woman brand' by the Times. Kat is proud to have worked with a variety of prestigious brands including John Lewis & Partners and many other household names.
Her book 'Get Changed' launched in March 2022 and is the go-to place for those looking to switch up their style and really learn how to dress for themselves. On each day of the Leeds Fashion Weekender, Kat will be signing purchased copies of her book in Victoria Quarter at 1.15pm, but be quick, as copies are limited.
It's set to be a lively, funny and completely relatable weekend full of fashion and celebration. Join us and take advantage of live catwalk shows, Style Stops for on-demand fashion advice, special offers, a Champagne Bar, new collections and wonderful spots to dine with deliciously indulgent new menus.