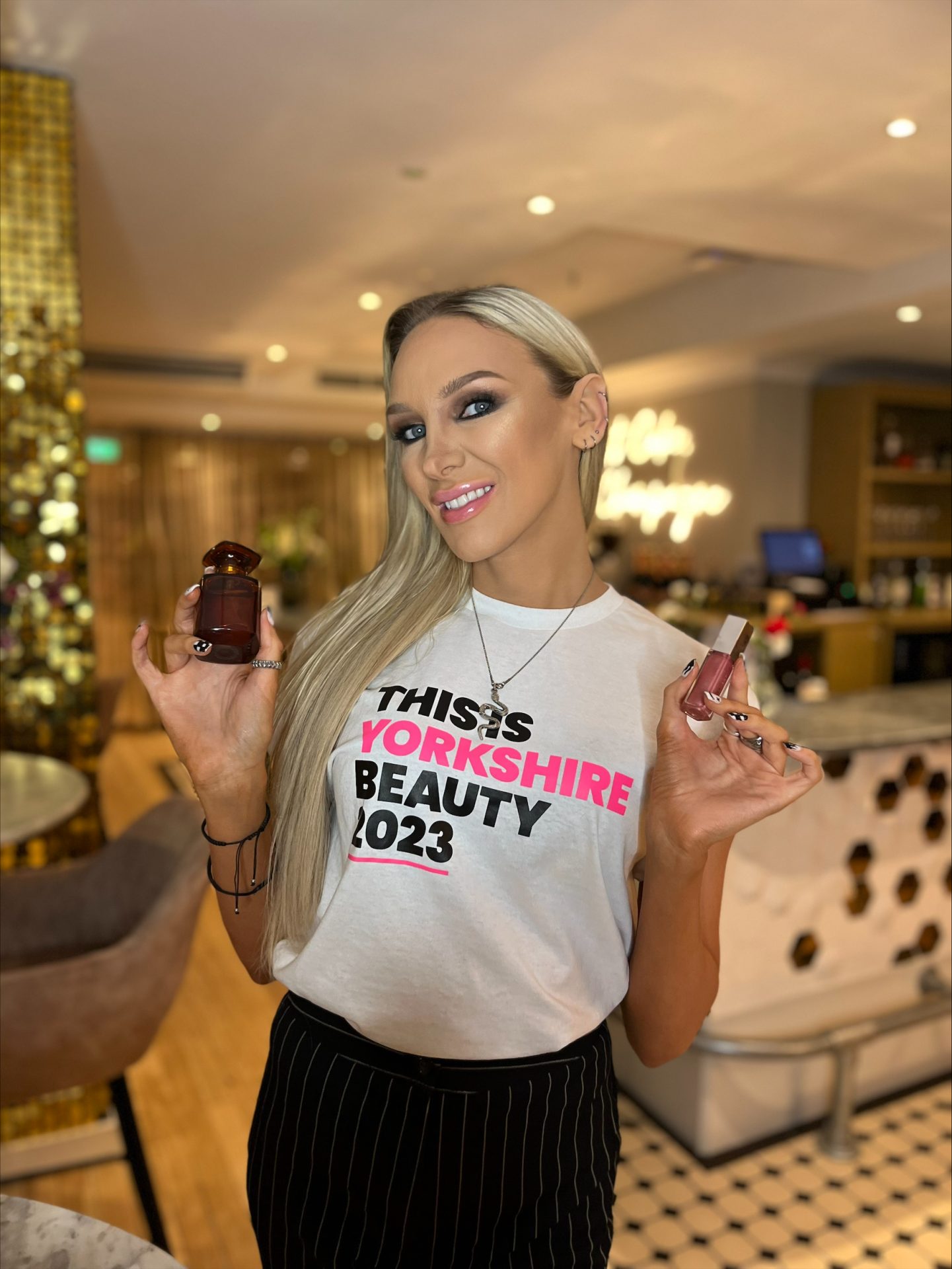 Makeup and Identity: The Dawn of New Beauty
Celebrate the power of makeup to challenge gender, build communities and embrace self-expression with a night dedicated to the dawn of new beauty, as part This is Yorkshire Beauty 2023 event.
Join Harvey Nichols, Leeds for a glass of Harvey Nichols Prosecco and hear from expert makeup artists who will be showcasing and demonstrating the latest makeup trends, products and styles from brands like Fenty, Charlotte Tilbury and NARS.
Joined by a special guest panel sharing their experiences on the pivotal role makeup plays in their life when it comes to expression, individuality and identity including make-up artists Drew-Ashlyn, Sonia Schofield and broadcaster, Stephanie Hirst. It's an evening for all makeup lovers across Yorkshire.
Tickets £20, fully redeemable against Beauty purchases on the evening and include a glass of Harvey Nichols Prosecco.
Date
Wednesday 24th May 2023