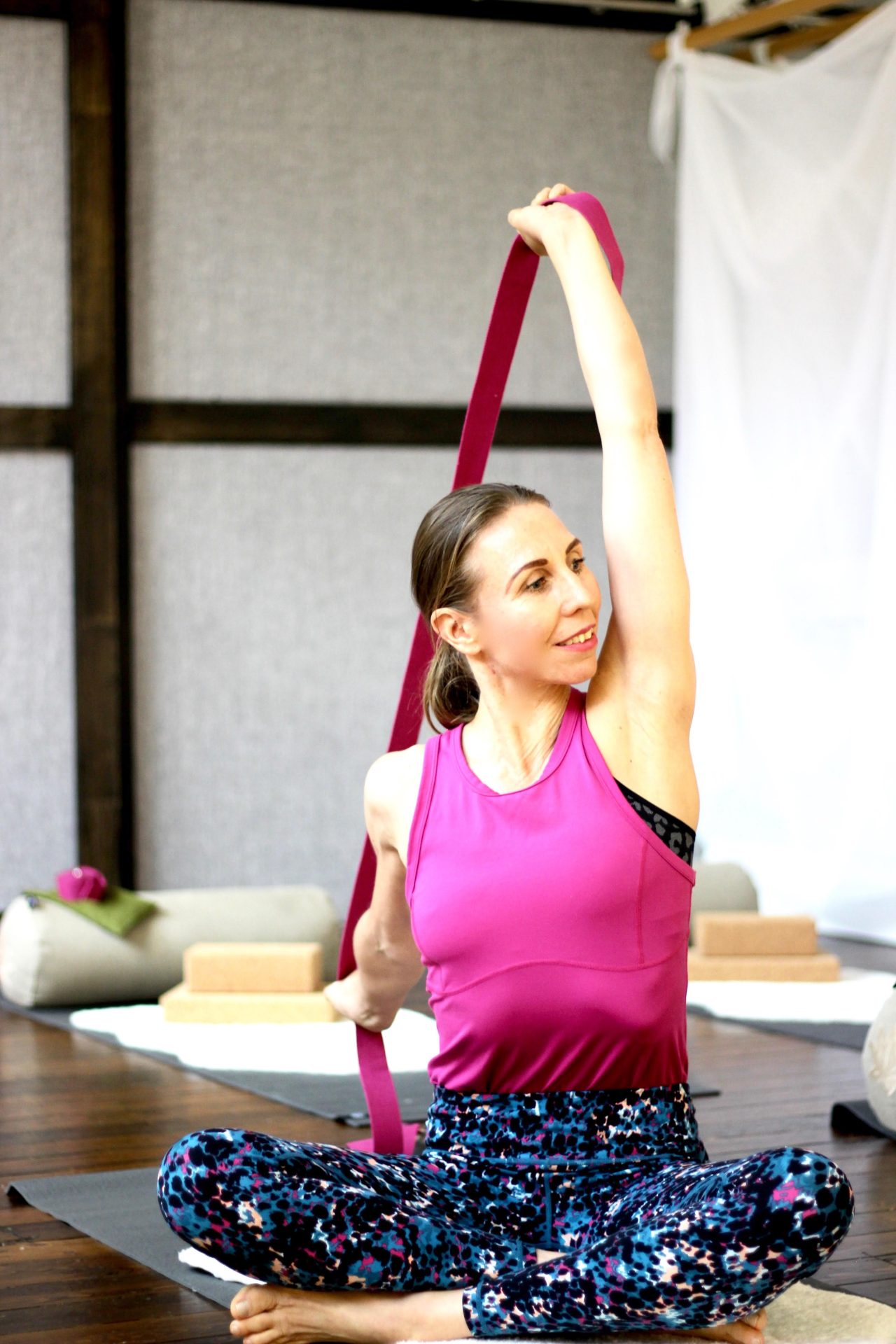 Fly and Flow
This fun and challenging practice mixing a Dynamic Vinyasa Flow style session with some Workshop style parts where we pause, refine, modify (if needed) and repeat some of the more challenging poses. We open the session with a dynamic Vinyasa FLOW to warm the body and bring a sense of lightness and ease so we are prepared for the FLY section of the class which includes a mixture of arm balances and inversions.
As always there are all the options to experiment with but nothing you have to do. Every posture will have an option that is suitable for you to work with.
Regular yoga practice would be helpful. No arm balance and inversion experience needed. Not suitable for pregnant people or people with neck or wrist injuries.
Date
Saturday 19th August 2023