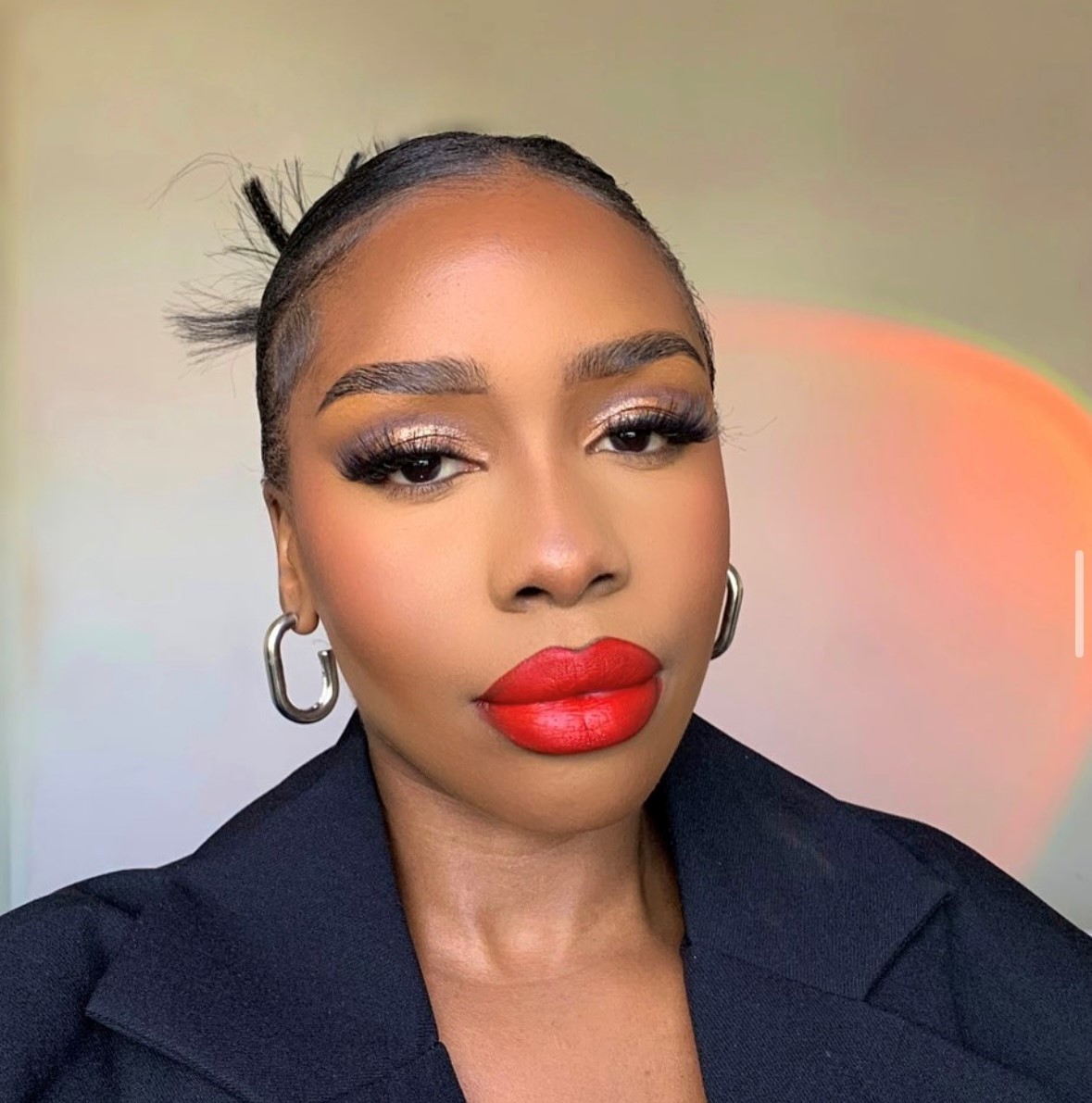 FENTY BEAUTY'S 'SLEIGH THE NIGHT' MASTERCLASS
Learn expert tips and tricks on how to achieve the most glamorous look of all this Christmas for the ultimate Fenty Flex.
Plus, explore Fenty Beauty's Holiday Collection of gifts too good to be gifted. 'Tis the season of self-spoiling after all.
Thursday 7th December 7:30pm – 9:30pm First Floor Tickets £25, fully redeemable on Fenty Beauty products. Tickets also include a glass of Harvey Nichols Prosecco and a goody bag.
Date
Thursday 7th December 2023