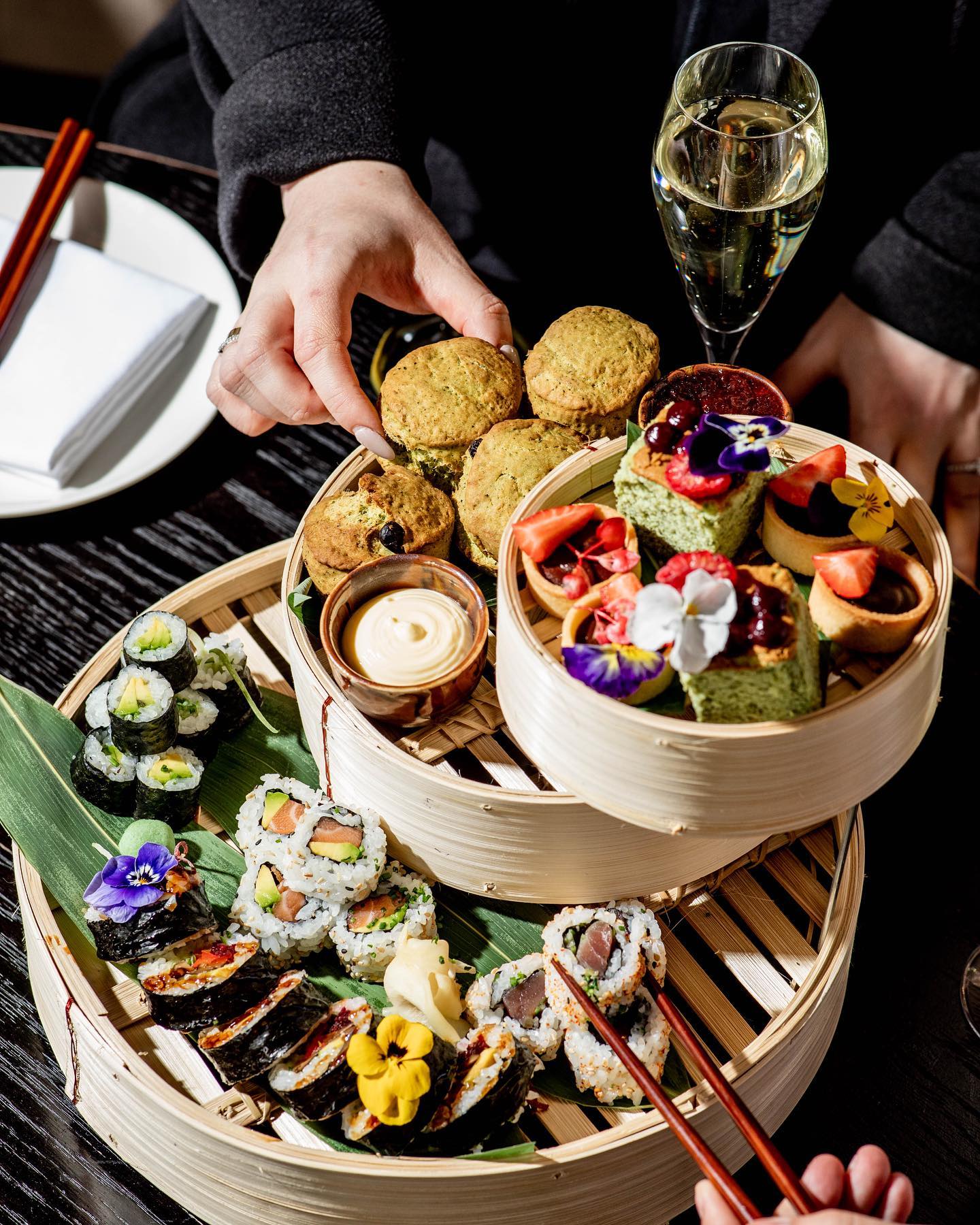 Your Guide to Summer Dining at Victoria Leeds
Enjoy some of the finest set menus Yorkshire has to offer this season.
As we make the most of the delightful summer sunshine, it's also prime time to devour some of our chefs' seasonal culinary favourites. Fresh oysters, rhubarb, asparagus, artichokes and most importantly, refreshing tipples perfect for long evenings spent soaking up the rays! If you're looking for some inspiration ahead of your next restaurant rendezvous, then read on to discover some of our seasonal favourites at Victoria Leeds.
Fourth Floor Brasserie – Summer Dining
With three carefully curated courses accompanied by a glass of Cloudy Bay for £30, Harvey Nichols' set menu takes diners on a culinary exploration of Yorkshire's finest produce, showcasing fresh local food of the highest quality. We'd recommend the Watermelon Greek Salad with Crispy Shallots and Oregano  to start, followed by the Confit Salmon, Heritage Beans and Smoke Crème Fraiche. To finish, The Blueberry and Lemon Curd Tartlet withMint Meringue Crisp. It wouldn't be the summer dining menu without something that sparkles, choose a glass of either the Pelorus NV or Pelorus Rose NV, courtesy of Cloudy Bay.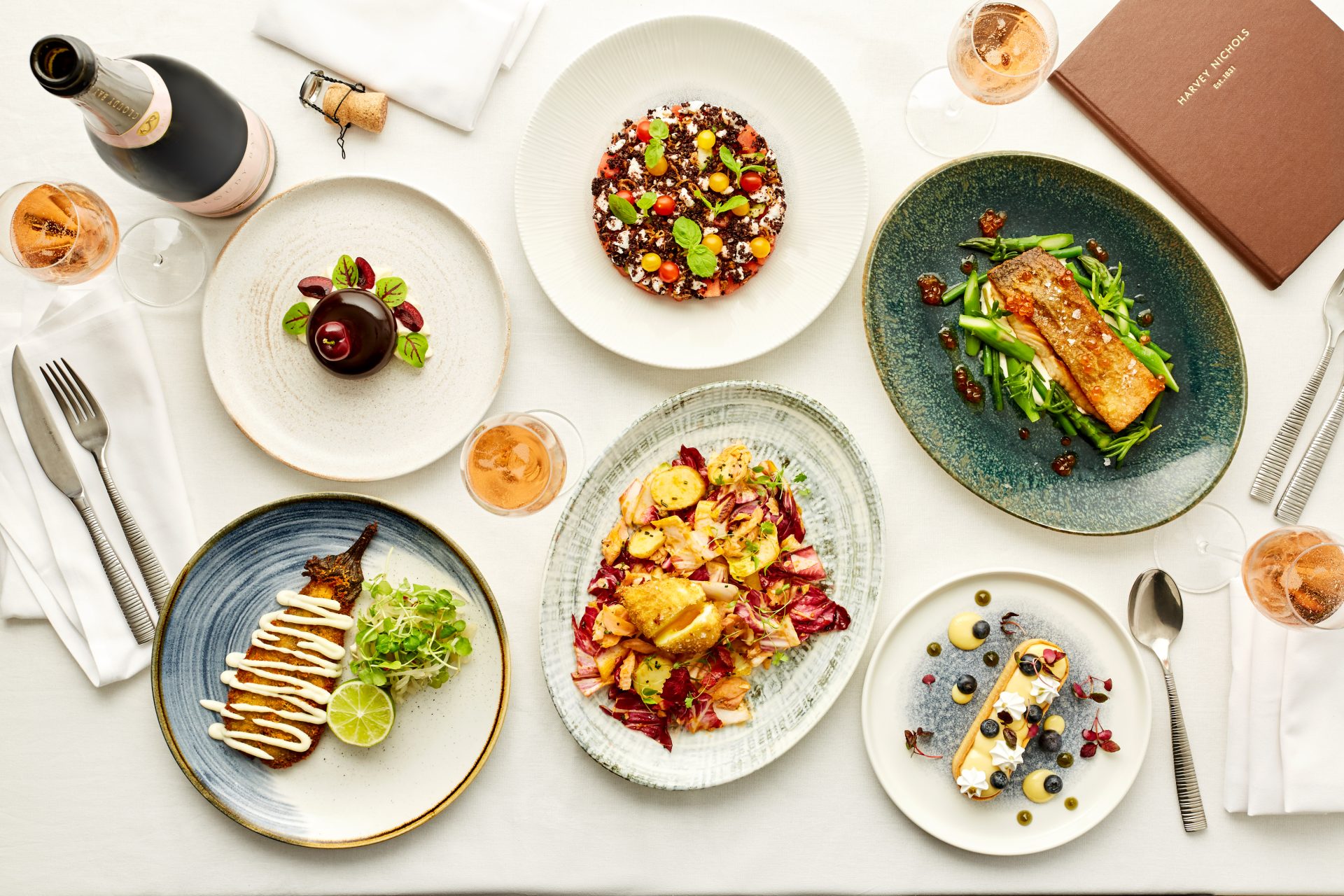 The Cut and Craft – Summer Dining
Nothing says summer like a fresh platter of oysters served on ice with tabasco, fresh lemon, sherry vinegar, and shallot sauce. The best time to eat oysters is in fact April through to September, when they are at their most flavourful and fresh. Famous for their sirloin steak cuts and craft beer, you can't not dine at The Cut and Craft without tucking in to one of their famous premium steak cuts, be it fillet, sirloin or ribeye – each cut has been sourced exclusively for The Cut & Craft, and we'd recommend the Minimum 28 days Himalayan salt, British Quality Beef – promised to be grilled just to your liking.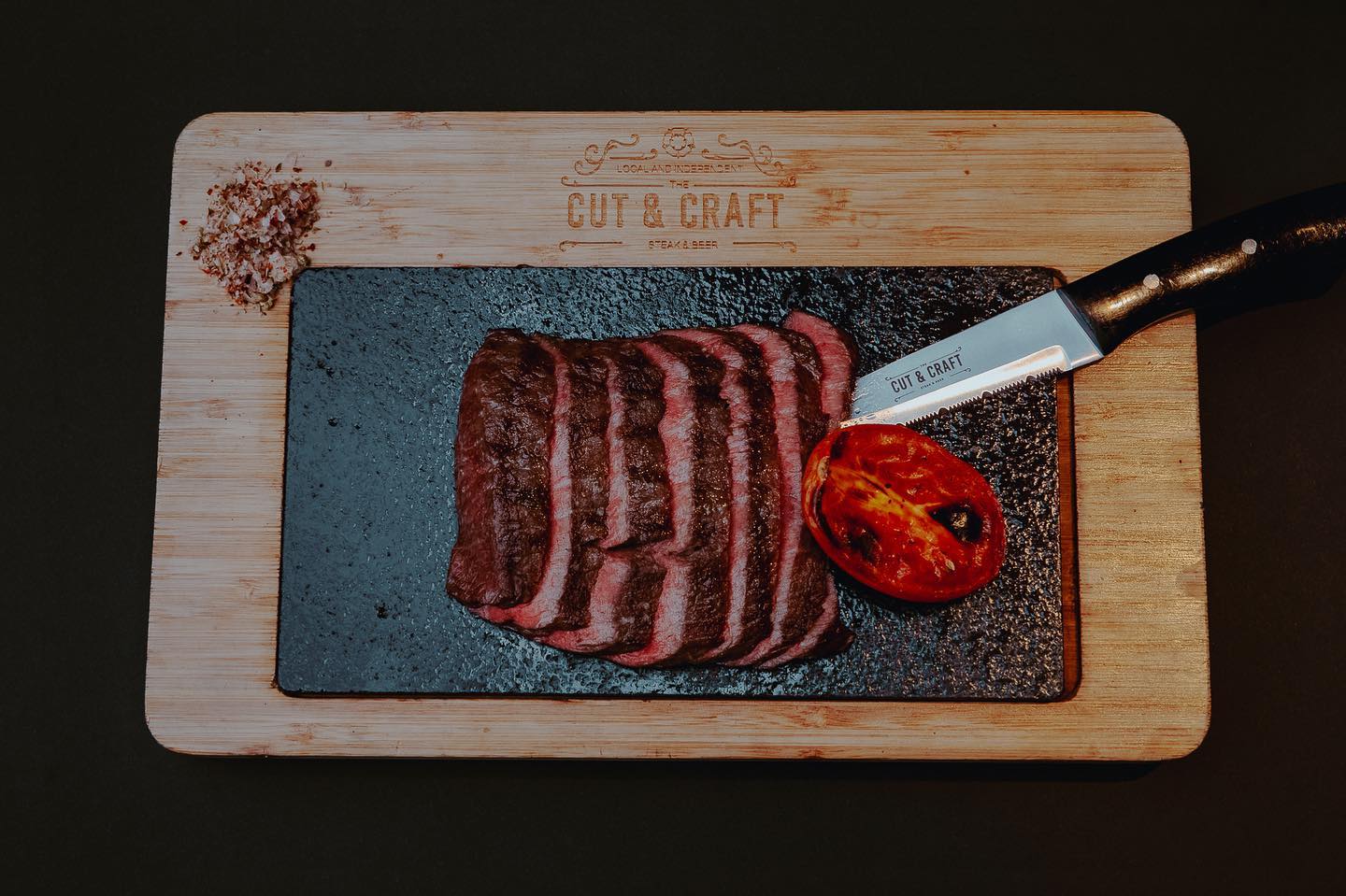 The Ivy Brasserie – All Day Dreamers
You'll be on cloud nine after indulging on a dining dream with the All Day Dreamers set menu by The Ivy Brasserie. Choose two courses for just £17.95 and three courses for £22.95 from Monday – Friday 11:30am – 18:30pm, you won't be disappointed. The set menu is brimming with dreamy dishes including Pulled Wiltshire Ham, Soya and Peanut Bang Bang Salad, finished with The Dream Dessert – a crispy Madagascan Vanilla Cloud with warm Chocolate Brownie, Vanilla Ice Cream and hot Yuzu Caramel Sauce.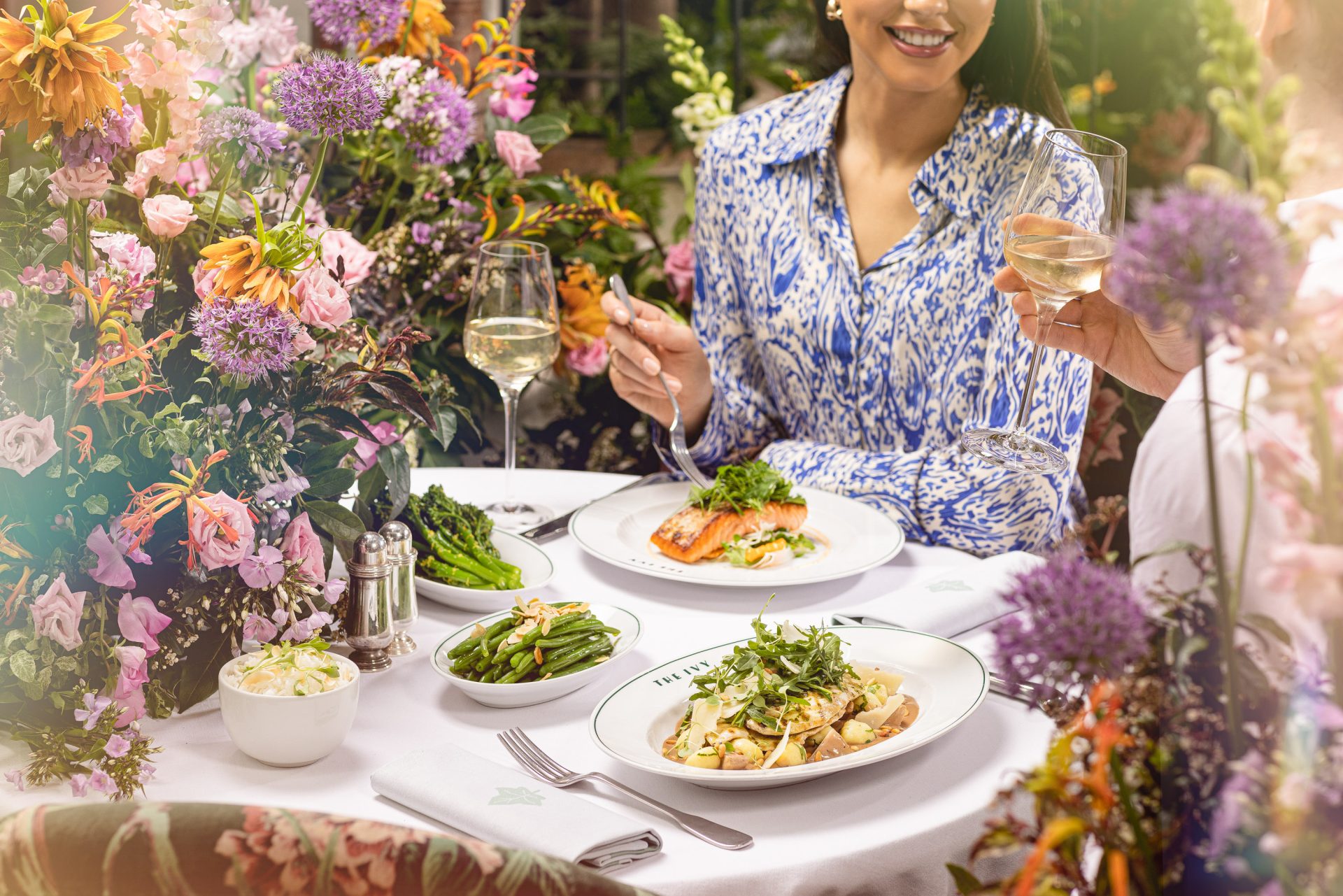 Issho – Emperor Menu
Issho means 'together' in Japanese, what better place to embrace the season than in a concept restaurant that welcomes sharing with food served on an 'as and when' basis? This season, indulge in the Emperor Menu, featuring traditional Edamame with Goma Shiso Sesame Salt, Spicy Tuna Maki and Noboshi Prawn Tempura, Green Tea Salt, Tensu Broth and Shiso. Accompanied with a pairing wine for an additional £35 per person.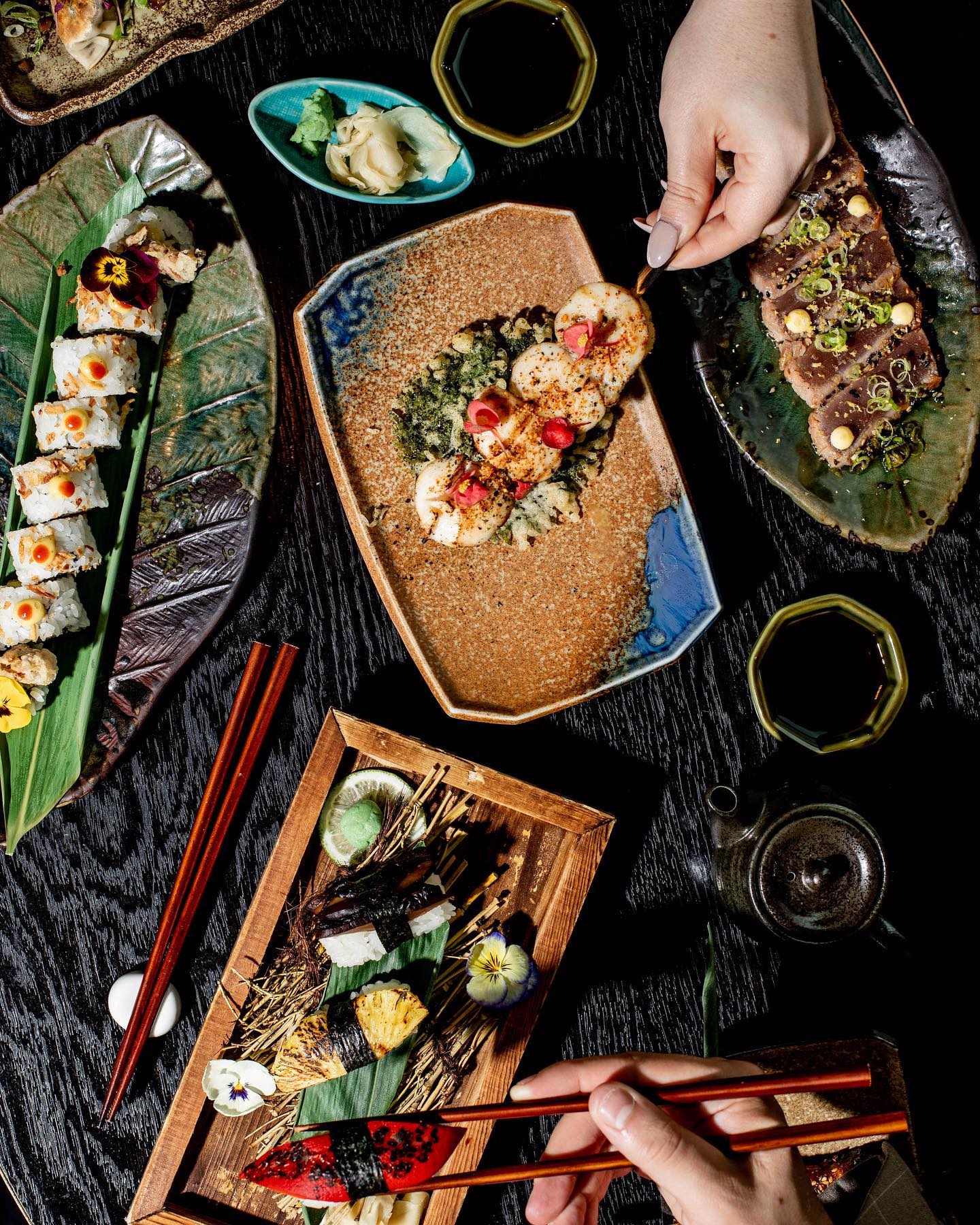 Enjoy the wonderful world of summer dining this season right outside your doorstep – be it a fizz fuelled ladies lunch or a sunny summer evening spent basking on a roof terrace. Where better to indulge than among the finest eateries Yorkshire has to offer. Delicious!