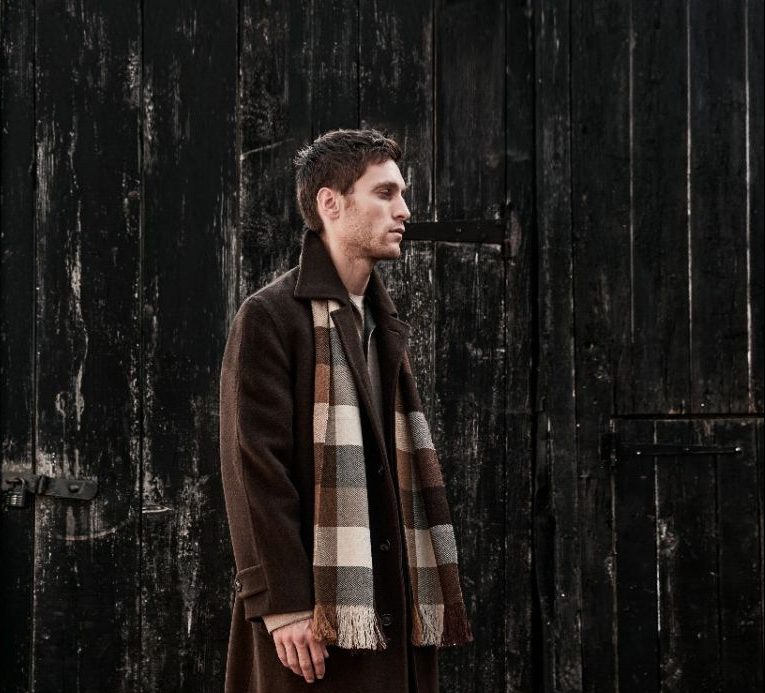 The Cheaney Autumn Winter 21 collection
The Cheaney Autumn Winter 21 collection features timeless styles that have been re-imagined to have a more rugged edge.
Encapsulating the joy of embracing outdoor adventuring, styles feature robust cleated and stacked rubber soles for durability, military-inspired combat boots with ski-hook fastenings for comfort and muted earth-tones for wearability. Practical adaptations, such as hefty double Dainite, treaded Vi-Lite rubber and water-resistant Commando soles, alongside textured and grained leather finishes dominate the collection.
Both the men's and women's collections pull inspiration from the archives, specifically from Cheaney's celebratory 142 Aviator Collection which paid homage to military boots inspired by aviation. Characteristically unique Kudu leather, renowned for its strength and distinctively vintage appearance, was incorporated alongside traditional smooth and grained leather options to give a varied offering of textures and finishes. All styles have the ability to be fully restored after considerable wear using our refurbishment service, making them a truly sustainable option for those looking to invest in their footwear.