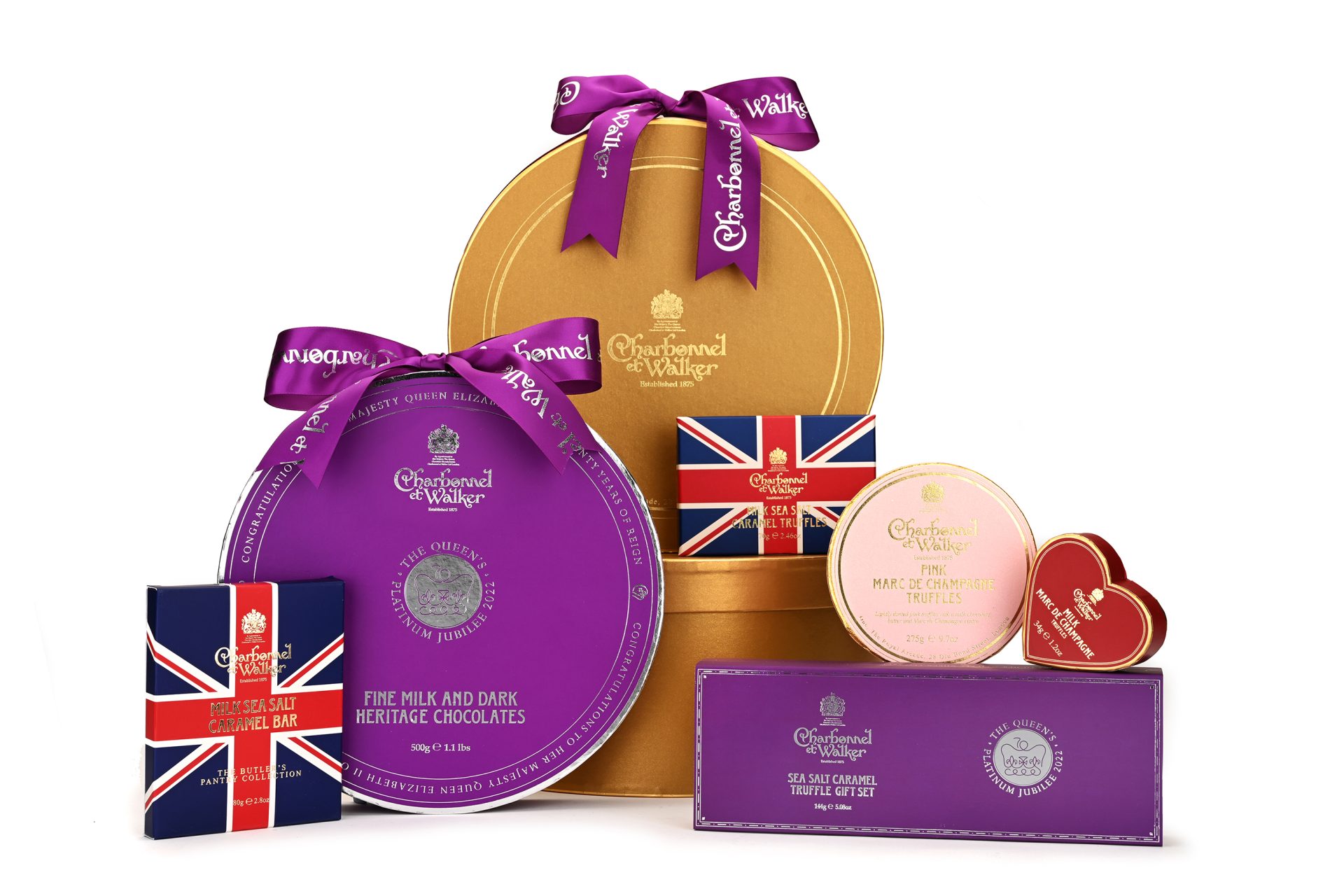 Our Royal Links
Our Royal Links
Households up and down the country are gearing up for what is expected to be a jolly good old knees-up in celebration of our Queen. With the Platinum Jubilee just around the corner, we're turning our focus on our links to royalty, not just through the beautiful Queen Victoria Street in the Victoria Quarter, but via several of our partner brands' fantastic regal stories.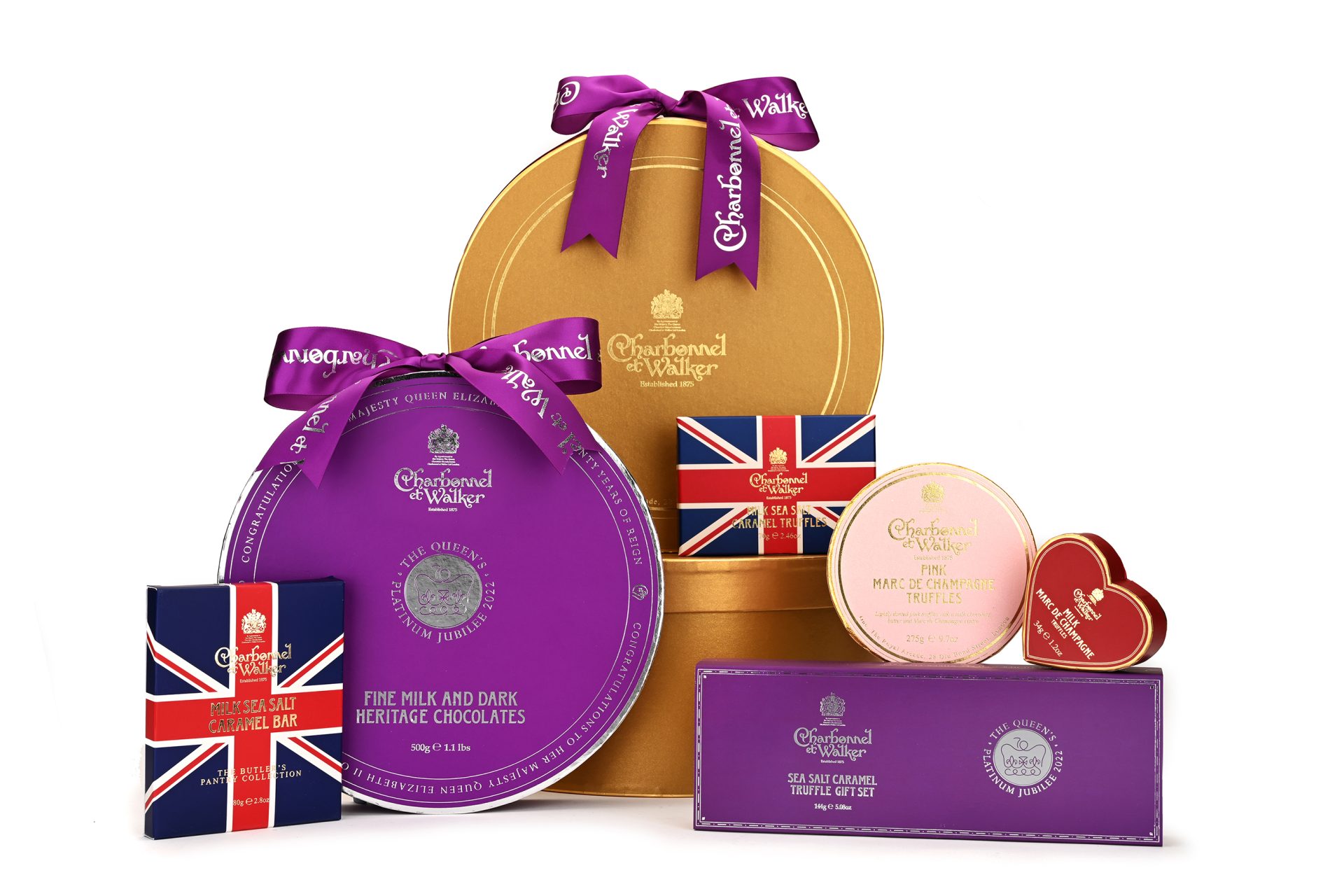 Peace of Mined with Boodles
Peace of Mined is a story of provenance. For some years now, Boodles has worked to build a special connection with the unique place that is the Cullinan Mine: source of the largest rough diamond ever discovered: the 3,106 carat Cullinan diamond. It yielded Cullinan I and Cullinan II – the 'Greater and Lesser Stars of Africa' – both of which are now among the Crown Jewels. They featured during Her Majesty The Queen's Coronation on 2 June 1953, in the Sovereign's Sceptre and the Imperial State Crown. And like those diamonds, the remarkable stones in Boodles' collection come straight from the Cullinan Mine. They are thoroughly traceable. A few months ago, they were still in the ground. Coinciding with The Queen's Platinum Jubilee celebrations, this collection represents a true privilege. As partners of the Jubilee Pageant, Boodles is celebrating a sparkling reign, bringing you treasures from the Cullinan Mine, in settings we hope are fit for The Queen.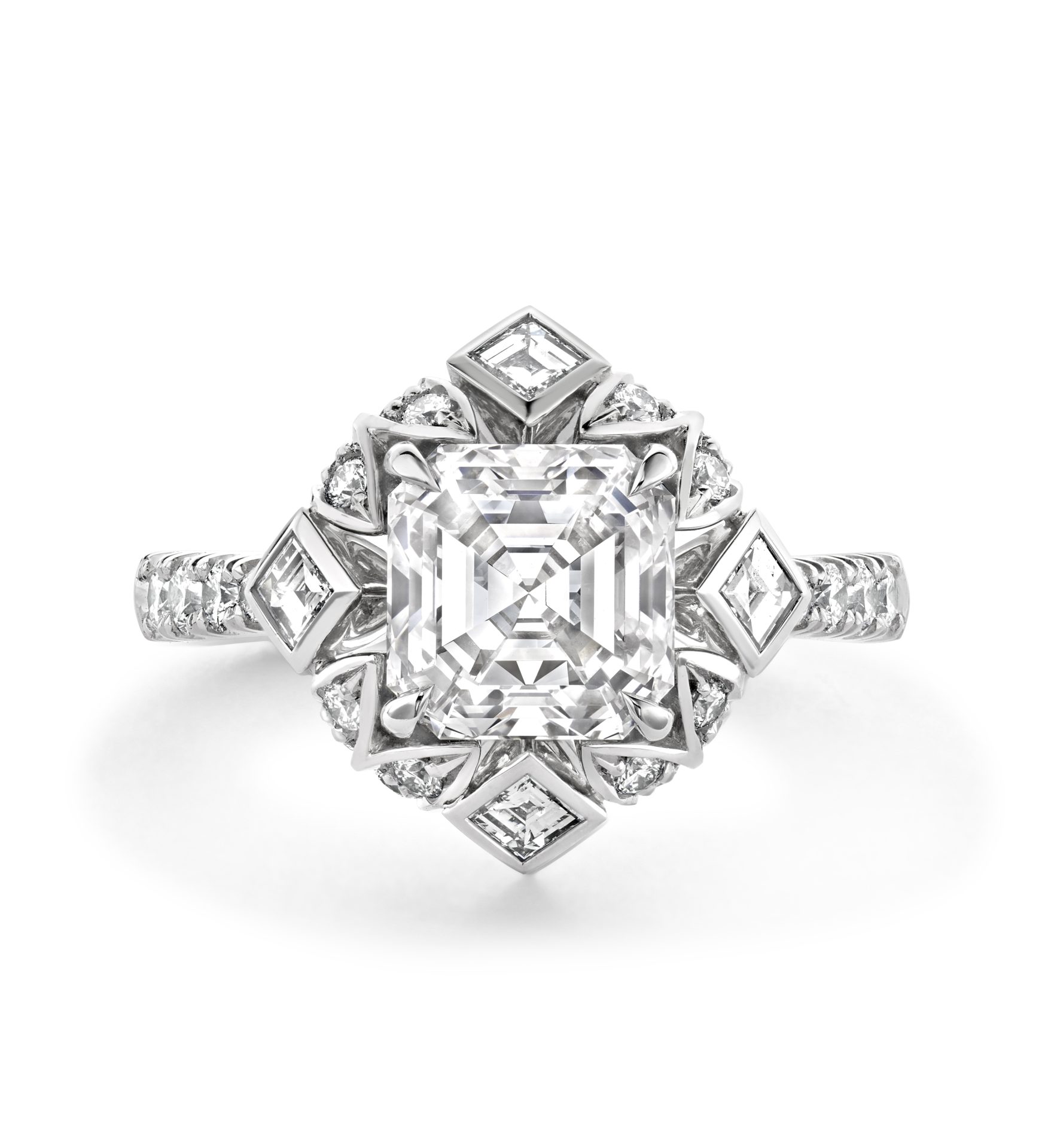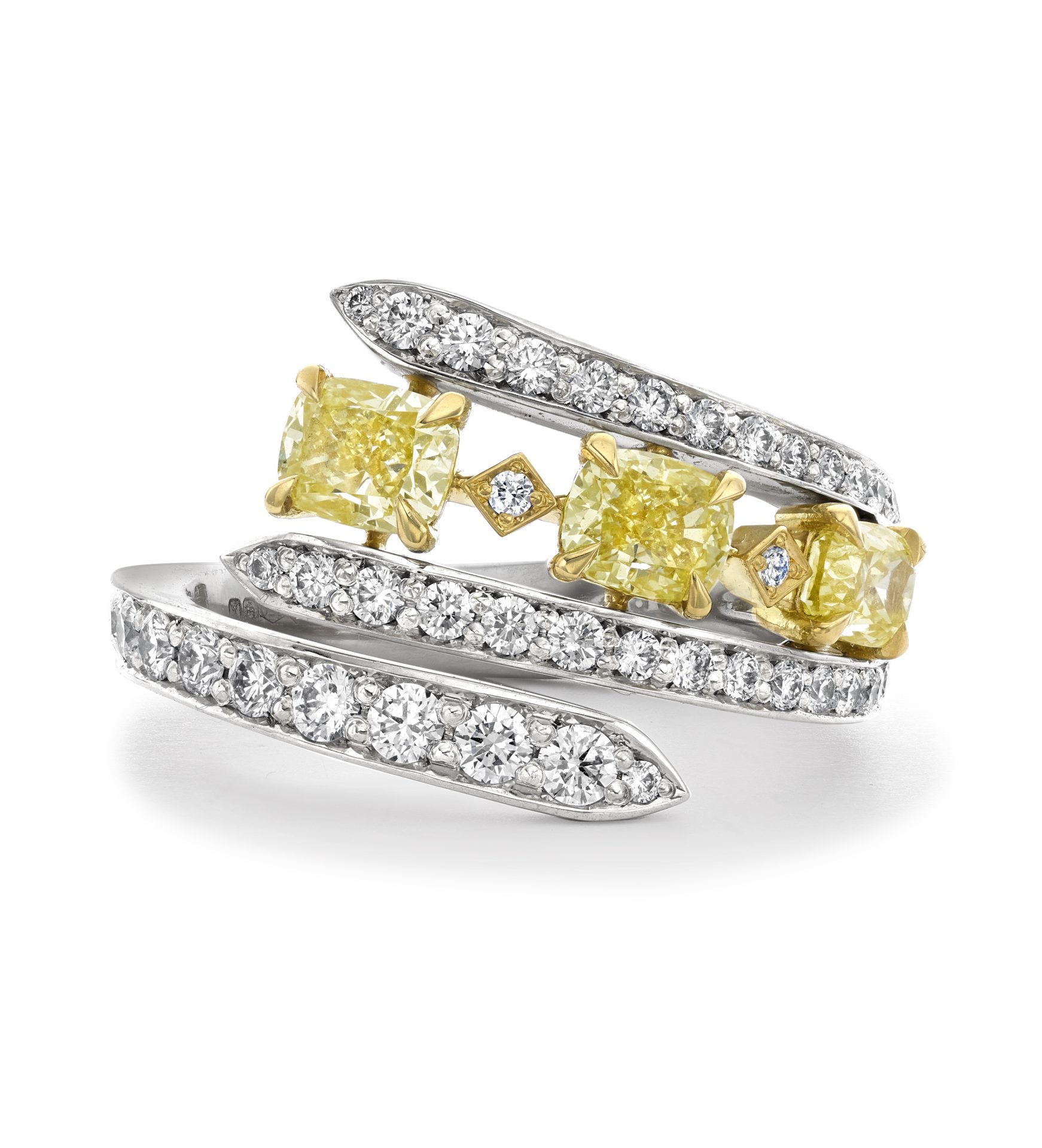 A Royal Warrant, endorsed by Her Majesty
Born on South Molton Street, London in 1971, Molton Brown is an icon of uniquely British style. It's Eaux de Parfum and Toilette, and Bath, Body, Hair and Home collections have been Made in England since day one – and the brand is truly committed to this for the future. Sourcing only the best ingredients in exceptional fragrance concentrations, its quality has meant that Molton Brown were awarded with a Royal Warrant from Her Majesty Queen Elizabeth II, making your bathrooms and dressing tables a place of which the Queen would certainly approve.
And Molton Brown aren't the only brand with the royal seal of approval. Charbonnel et Walker is proud to be endorsed by the Royal Warrant as one of few chocolatiers to Her Majesty The Queen.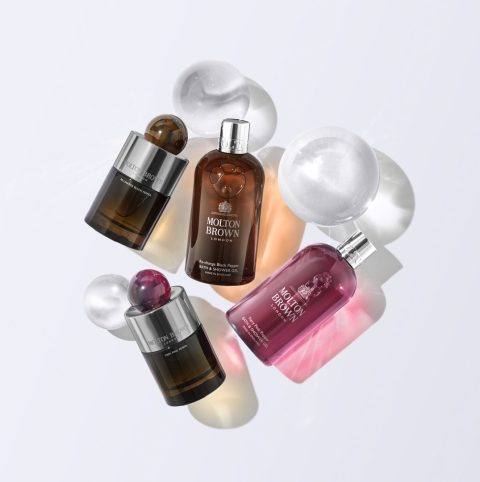 So there you have it. Brands that are fit for a Queen find their place at Victoria Leeds. We're looking forward to welcoming you to our centre over the Jubilee weekend and into the summer.