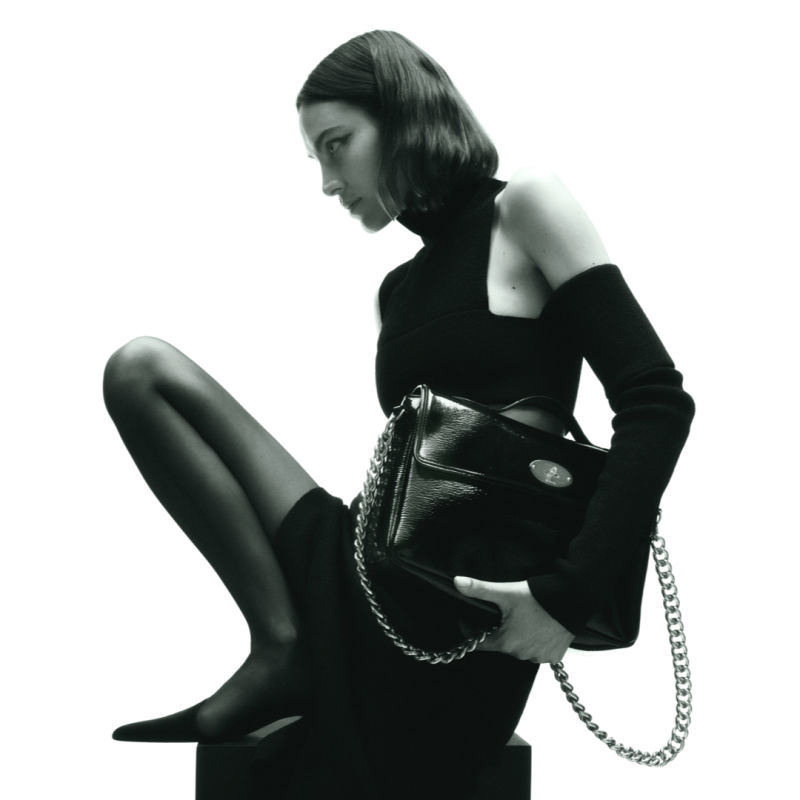 Mulberry x Alexa Chung
Mulberry's 50th anniversary celebrations continue as the brand unveils an exciting new design collaboration with a long-time friend of the house and the woman who inspired one of its most iconic bags: Alexa Chung. Launching globally on 12th July, Mulberry x Alexa Chung is the latest chapter in Mulberry Editions. Amplifying its legacy of bold collaborations, Mulberry Editions is a series of limited-edition capsules in which leading creatives have been invited to put their own spin on the house's design DNA.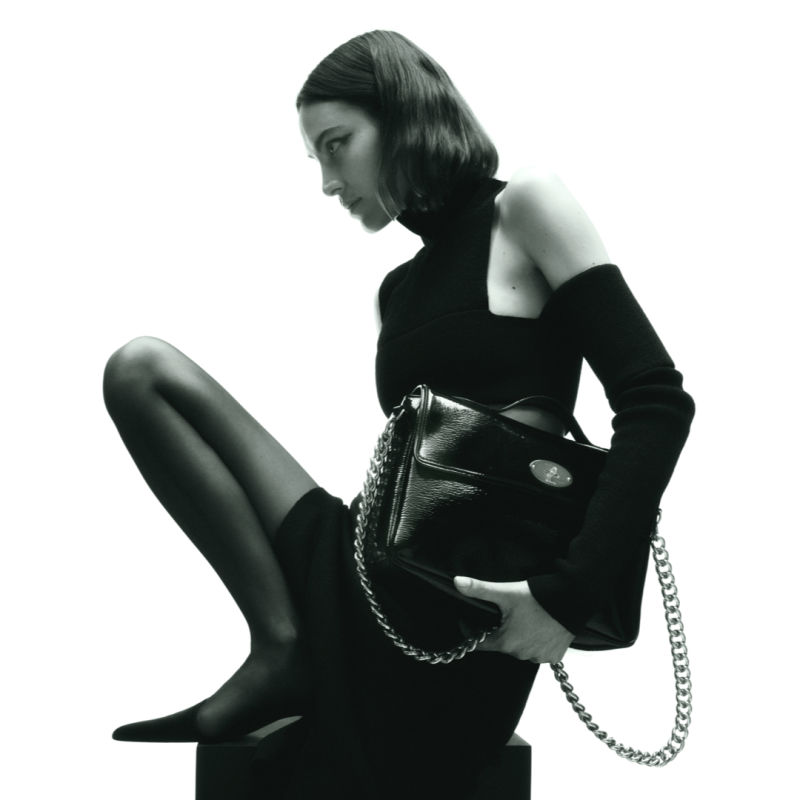 Fortifying her close relationship with Mulberry, this is Chung's design debut for the house. 'I thought it was a great, quite rare opportunity,' she says. 'I never expected to be invited to actually design my own Mulberry bag, which is really a dream come true'.
The capsule stars two styles – a roomy shoulder bag, the Big Guy, and a compact clutch, the Little Guy. Both have a go-everywhere, wear-as-you-wish spirit. The effortless, sleek style of '70s style icons, like Charlotte Rampling and Lauren Hutton, inform the pared-back aesthetic. Both bags draw on the key components of Chung's personal style: masculine formality offset with a vintage romance and a deep appreciation for British design.
In a nod to their shared history, she also took inspiration from the 2010 Alexa. One of the most covetable bags of a generation, the Alexa went on to win over new fans around the globe when it was relaunched in 2020.
Taking their cue from vintage satchels as well as the Elkington briefcase that inspired the original Alexa, the Big Guy and Little Guy feature chain straps and a boxy, streamlined silhouette. The colour palette ranges from classic, earthy shades (Black, Dark Chocolate, Tan) to peppy, optimistic tones (Apple Green, Denim Blue). Materials include glossy crocodile-effect patent leather, sumptuous velvet and suede. Launching alongside the line-up is an edit of complementary Alexa bags, which are released in the same colour palette.
The collection also chimes with Mulberry's ongoing commitment to sustainability and responsible manufacturing.
The bags are crafted from materials that are sourced from environmentally rated tanneries, made in Mulberry's carbon neutral Somerset factories and intended to be loved and worn forever.