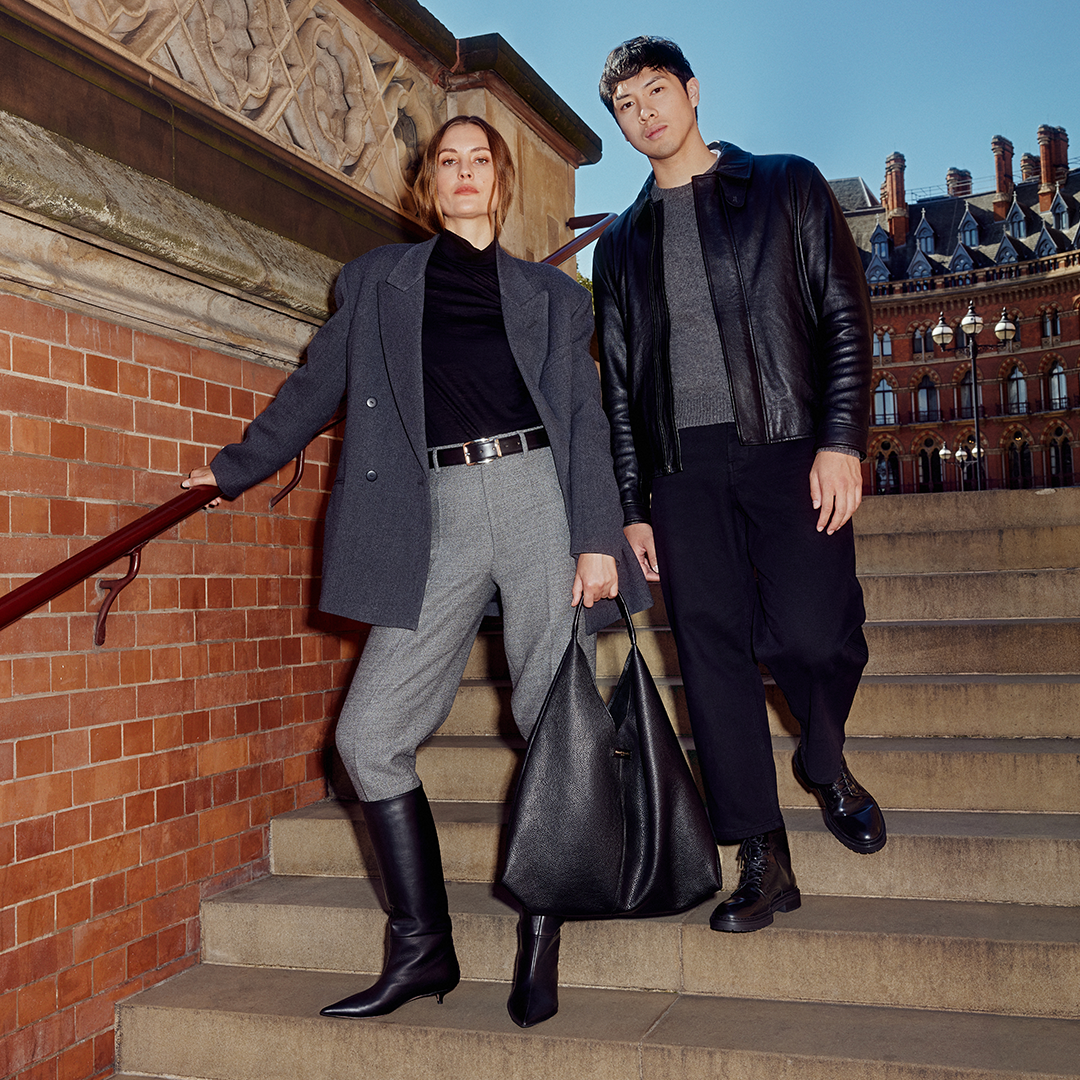 Life In Motion: Russell & Bromley's Winter 23 Collection
Investing in the right accessories has the power to transform. With the right pair of shoes, we're ready to take on the world and celebrate the journey. This is life in motion.
In our Winter 23 collection, high shine materials and subtle design details catch the eye, highlighting our commitment to craftsmanship and quality. From the ultimate winter boots to this season's essential loafers, curate the perfect edit of wardrobe heroes to get you through the cold months in style.