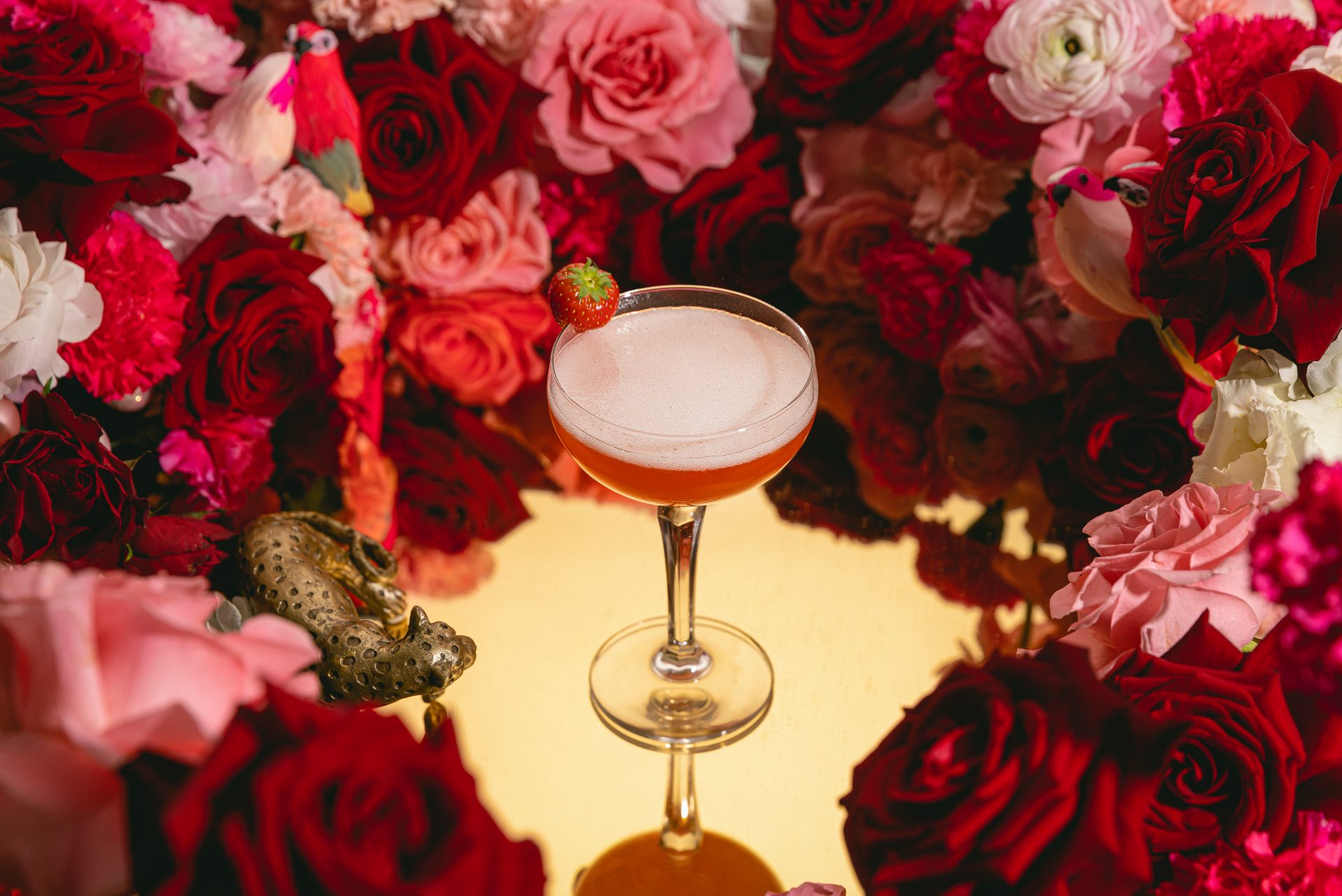 Keep the Mocktail Movement Going
Whether you made it all the way through Dry January, had a little wobble halfway through, or gave up after a week, we applaud all the effort for a fresh kick-start to the new year! But if 'clean living' has become more of a way of life, you're probably on the hunt for more perfect tipples that tantalise your renewed tastebuds. That's why we've put together a round-up of some delicious alcohol-free drinks to quench your thirst and keep that motivation going.
So whether this is a forever commitment, or you just have the car, Victoria Leeds is packed with tasty alcohol-free mocktails for something a little more special than a Diet Coke.
Enjoy a fusion of flavours in The Ivy Asia's selection of refreshing mocktail spritz'. The Piquant Spritz includes a refreshing blend of ginger, lemon, lime, peach and Supasawa, finished with Fever-Tree Pink Grapefruit Soda and a chilli-rimmed glass.
Or perhaps the Rose of the Orient mocktail could tempt you… a long and fresh blend of rose syrup and lychee juice with Fever-Tree Raspberry & Orange Blossom Soda.
To celebrate the end of the month of sobriety, The Ivy have partnered with Lyre, on an eclectic mix of mocktails to get your tongue tingling. From an Angelic Amaretti Sour crafted with Lyre's non-alcoholic Amaretti, to a fiery Picante made with Lyre's non-alcoholic Agave spirit, lime and chilli. These heavenly non-alcoholic cocktails will help you feel fresh and fabulous.
Looking for that cocktail kick, but without the hangover? Us too! Try the Hibiscus Sling, packed with plenty of pineapple punch and delicious alcohol-free Everleaf Mountain Spritz. Fancy something a little more traditional? Try a refreshing Raspberry Lemonade, filled with fresh raspberry puree, lemon Juice, Sugar Syrup and Lemon Tonic.
The talented bar team at Cut & Craft can create a bespoke collection of mocktails based on your favourite flavours! However, if you're a sucker for the classics, try a Virgin Pornstar, this guilt free recreation is made with either the classic flavours, peach, raspberry or strawberry! Or perhaps a Virgin Mojito, created with either passionfruit, raspberry or strawberry!