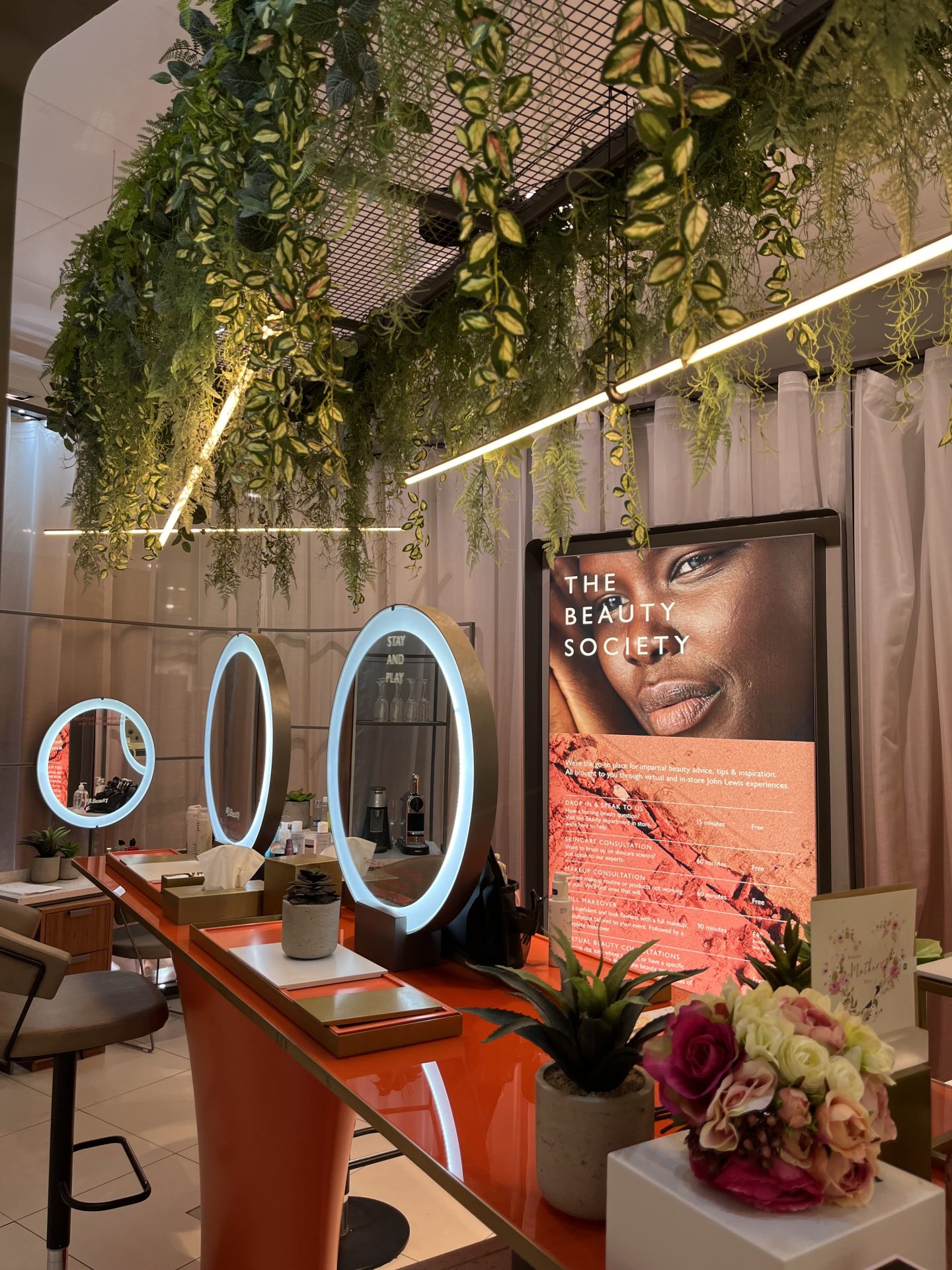 Five Top Tips to a New Spring Home and Self
Spring is in sight for Leeds, and with it comes a breath of fresh air that sets you reinventing yourself and clearing the house for a crisp new season. Whether it's rotating your clothes and clearing out your wardrobes, organising your kitchen cupboards or accessorising for the months ahead, here at Victoria Leeds we've got five top tips for making sure your home becomes a springtime sanctuary that's titivated to perfection, while you walk into the season in style.
A conscious clear out
It's time to get ruthless. Have you actually worn that long, maxi wrap-dress that you awkwardly need to pin in place? Or is it just gathering dust? There's probably someone else that it would fit perfectly, so pick up a charity bag and make room for something that's more befitting to you. Becoming aware of what suits you and fits your body shape is the ideal way to ensure no more rogue garments make their way into your wardrobe. With complimentary personal styling services at John Lewis & Partners and Harvey Nichols Leeds, it's never been easier to discover the true you and feel confident in your clothes.
Top tip – keep a laundry basket at the bottom of your wardrobe to easily put aside any items you try on but probably won't ever wear. That way, those items don't make it back onto the hangers and make the next clear out far easier.
Discover these timeless, sophisticated and stackable baskets from North Home, £47.95 each. Stylish and practical – the perfect way to keep your circular fashion pieces in one place.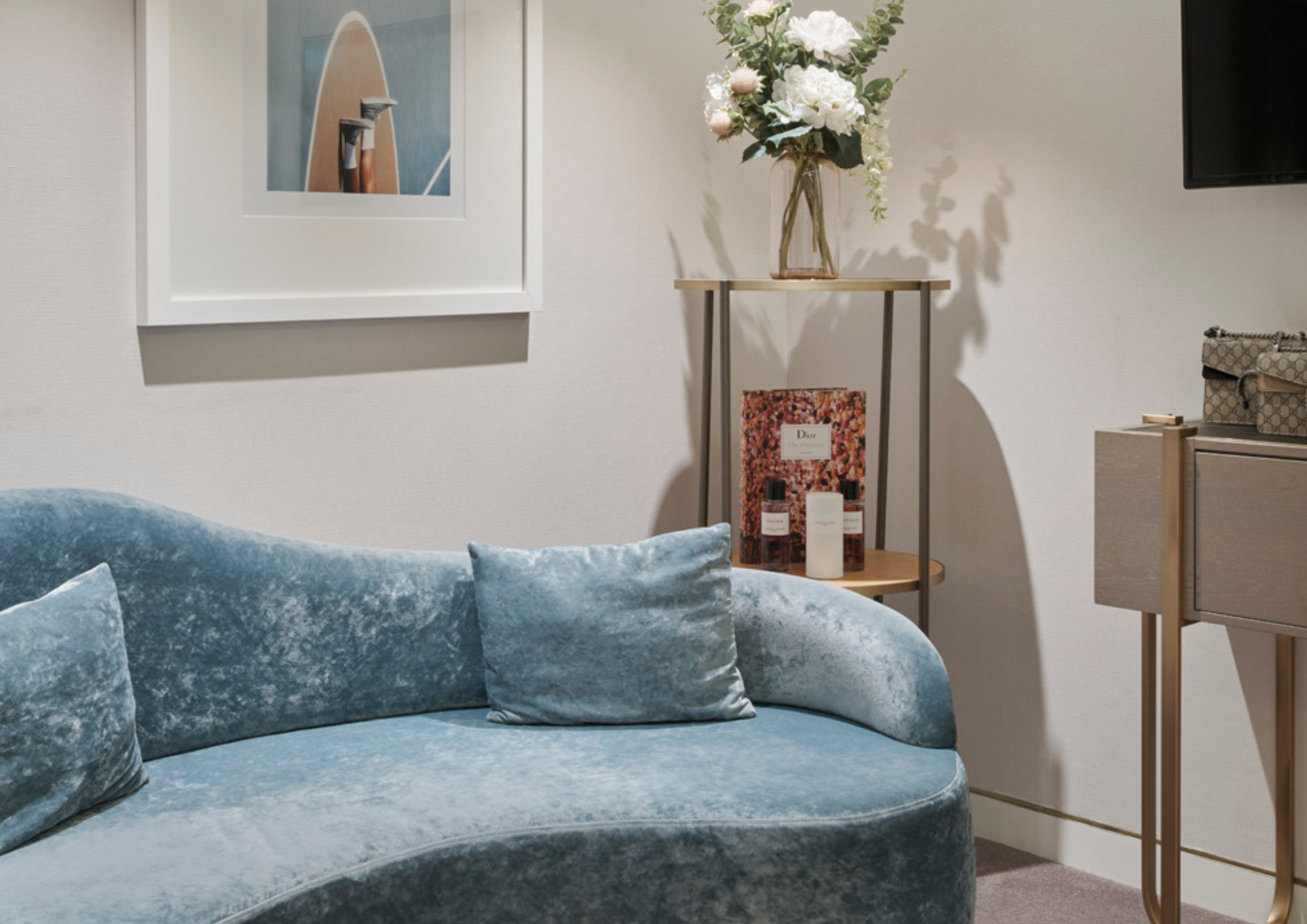 Take the plunge into Spring-Summer
Wave goodbye to the cosy, chunky knits of autumn-winter, and say bonjour to the freeing, lighter weights of spring-summer. It's a good idea to keep a couple of staples back, such as jeans and ankle boots, and it's safe to dig out those sleek, silhouette-defining duster coats to take you into the warmer weeks ahead. But if you're still wondering when the much-anticipated beast from the east is going to descend, it's a good idea to keep shallow storage boxes underneath the bed or in the top of your wardrobe, which allows you to still switch out your seasonal clothes, whilst having them close to hand for any borderline chillier days.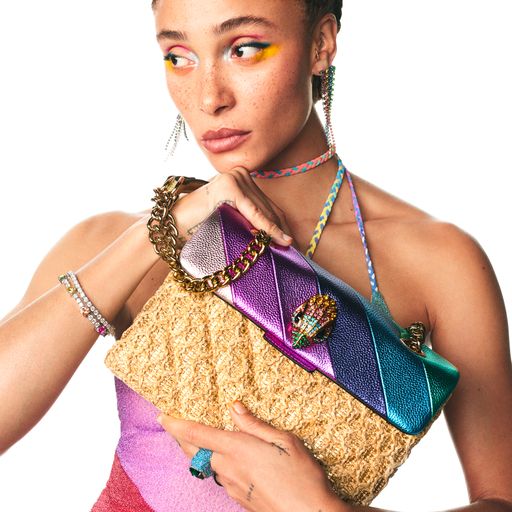 Raffia Kensington Bag, £229.00, Kurt Geiger London
Powering up the home with new textiles
Store away your faux-fur throws and refresh your home with lightweight linens. Allow your space to thrive with carefully placed plants and fresh-cut flowers as the focal point of your key reception rooms. A new set of scatter cushions can completely transform the look of your home, instantly creating a different mood and ambiance. We love these brightly patterned, hand screen-printed Ampana cushions from John Lewis & Partners and the Fabiana Indoor/Outdoor Cushion from Anthropologie, which both feature a shade close to this year's empowering Pantone of the Year, Viva Magenta – a boundless shade of self-expression and pure joy.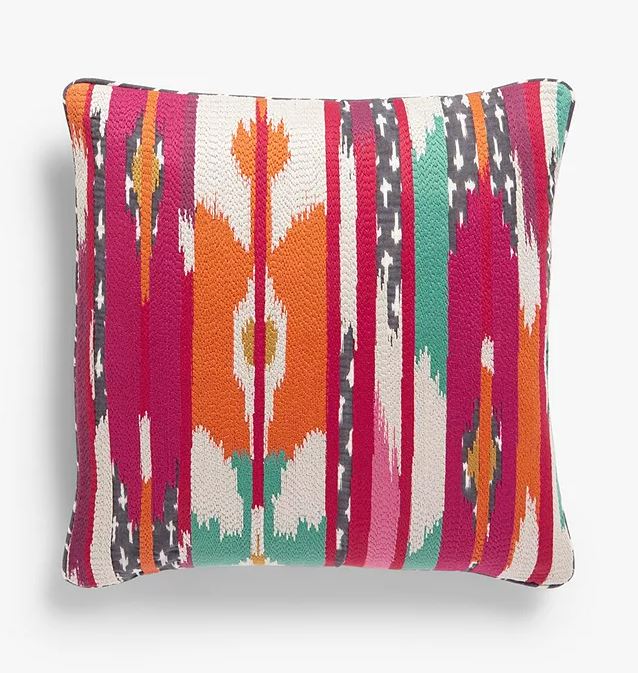 Ampana Cushion, Multi: £40, John Lewis & Partners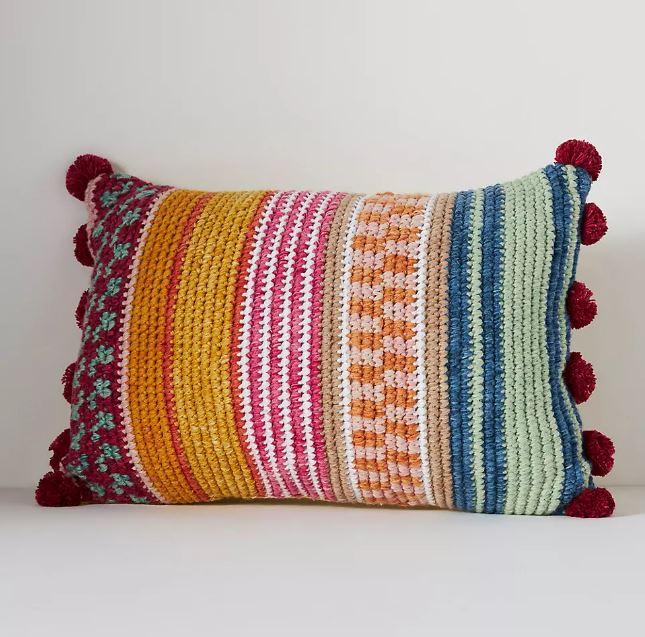 Fabiana Indoor/Outdoor Cushion: £58, Anthropologie
Scent from summer
Swap out your cinnamon berry perfumed candles and reed diffusers for a breezy, summery scent that will last the whole season. Establishing a signature scent for the home can make for long-lasting impression on guests and residents alike. Find the one for you that will make you smile as soon as you walk through the door.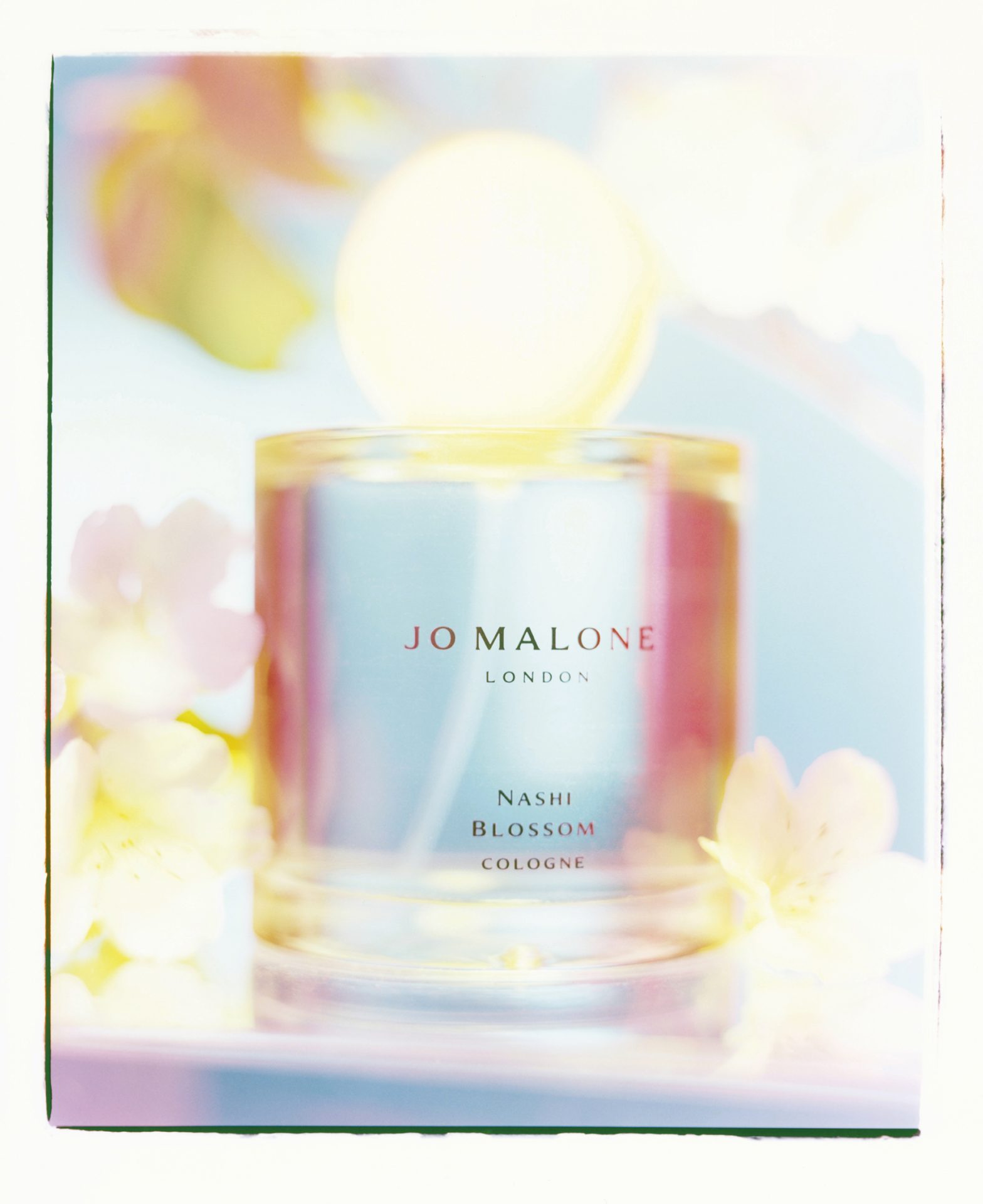 Fill your home with the serene scent of Jo Malone's new blossom collection, £82.00
Supercharge your fitness routine, be kind to our planet
Once you have your home feeling fresh, keeping up to a fitness routine will ensure you're feeling great throughout the summer. Sweaty Betty is committed to empowering women through fitness and beyond. From making bestselling leggings from plastic bottles and other recycled materials, to being able to recycle your old leggings in-store, you can be sure you're doing a good thing by shopping in their Victoria Quarter boutique. What's more, you can also head upstairs to its state-of-the-art yoga studio throughout the week for a range of invigorating and mindful classes run by Yoga Kula Leeds – delivering the perfect tonic to the busy, modern lifestyle.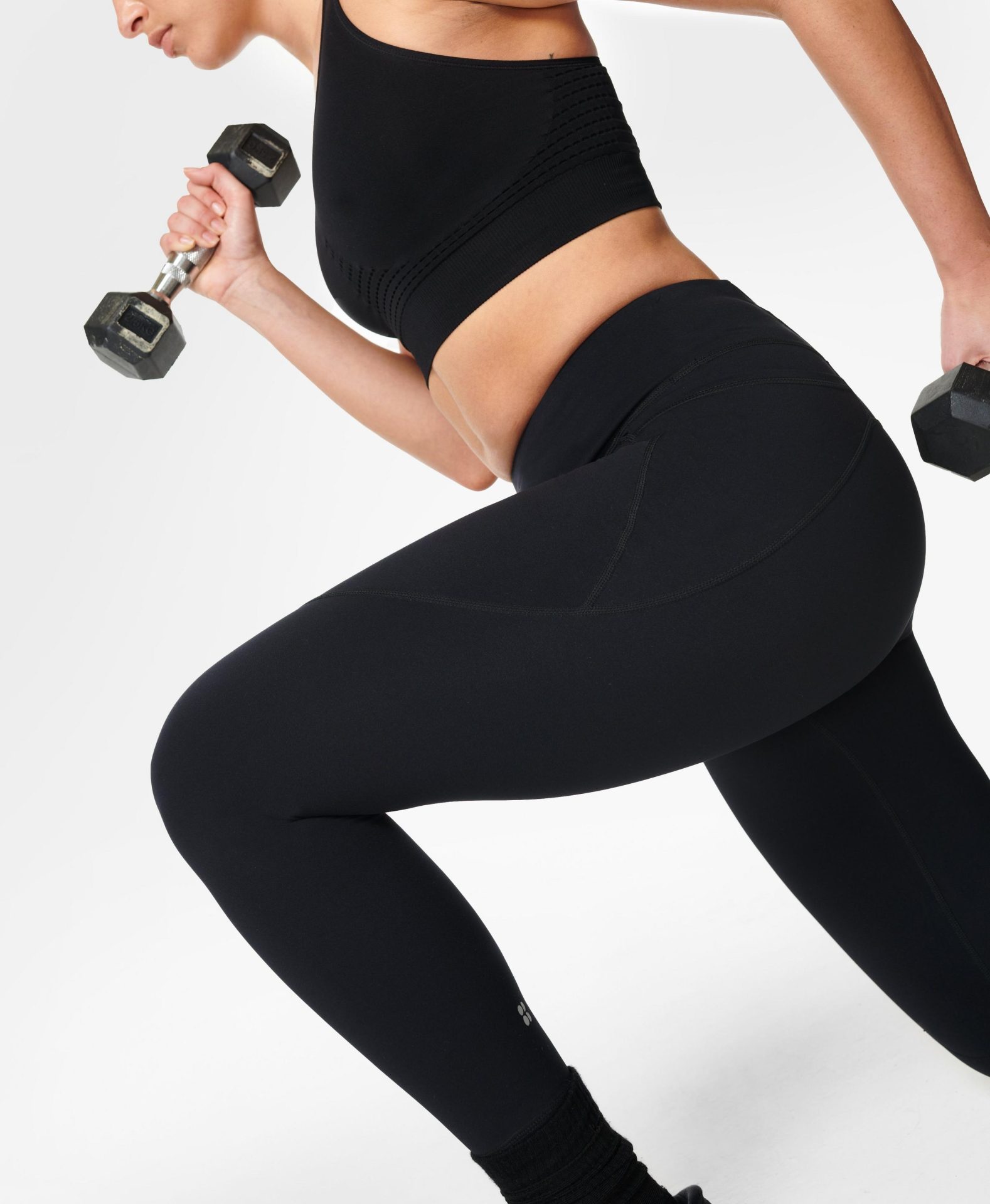 All products available upon publishing, subject to stock availability.
Stores may be able to order stock – please enquire instore.