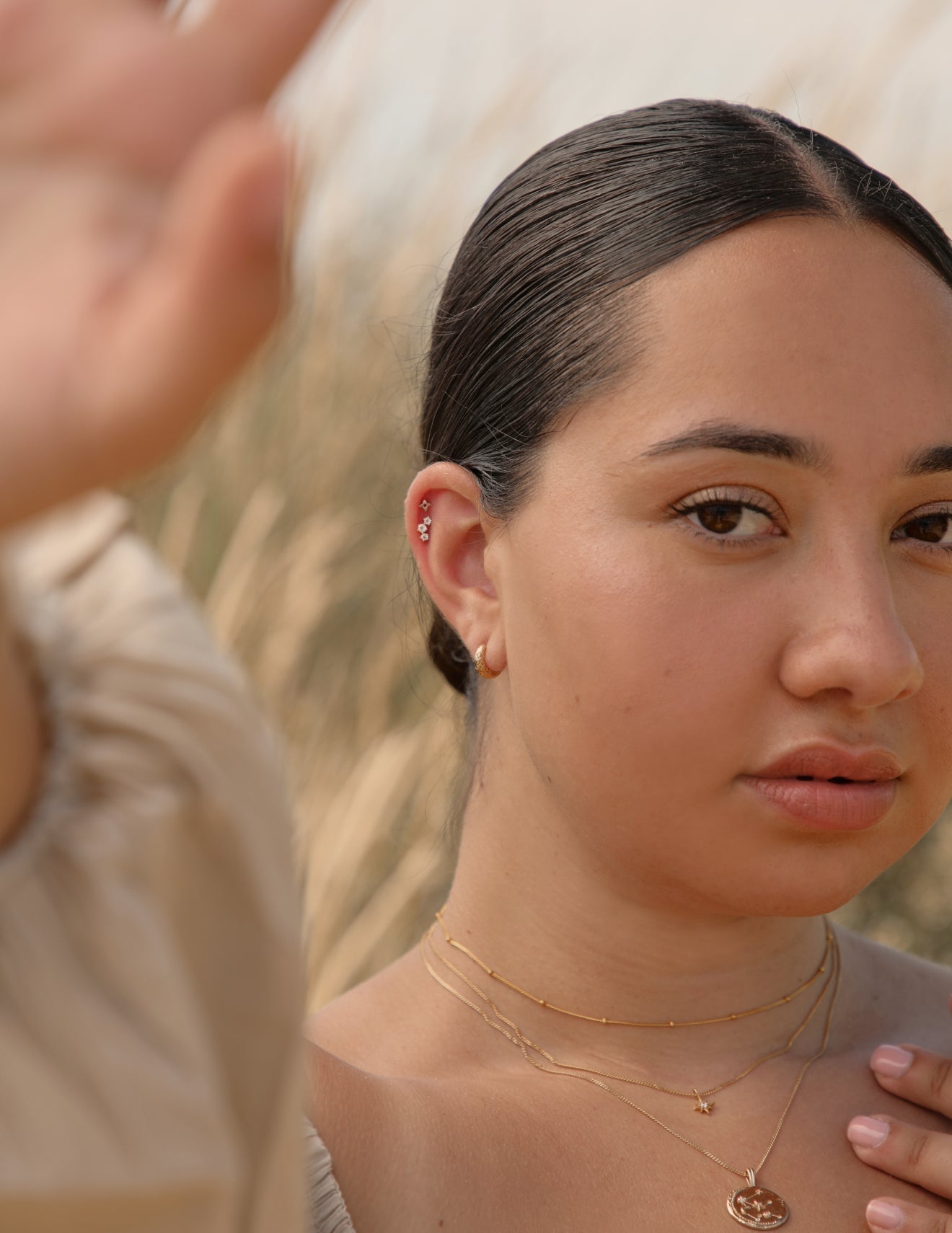 Five Brands Shaping the Sustainable Shopping Revolution at Victoria Leeds 
This year, we're making a conscious effort to shop smarter and adopt shopping habits that evoke change not only in our wardrobes, but also in our day-to-day consumption. Whether it's recycling, renewing, or buying less but better, read on to discover a few eco initiatives we're championing this year at Victoria Leeds to help make a difference.  
Astrid & Re-new
Recycle your preloved jewellery and give your old trinkets a new lease of life! The Astrid & Miyu recycling scheme encourages shoppers to either send their old jewellery via post or visit their nearest Astrid & Miyu boutique to drop off any unwanted sterling silver and solid gold jewellery, including preloved pieces from other brands too.  
Once the jewels have been recycled shoppers receive 1,000 loyalty points (equivalent to £10) to spend in store & online. Less waste, more sparkle, what's not to love? All proceeds from the sale of recycled jewellery are donated to The Felix Project, a food redistribution charity working to ensure surplus food from the high street doesn't go to waste.  
📍 Pop into 16- 18 County Arcade to start recycling your jewels and benefit both the environment and the community.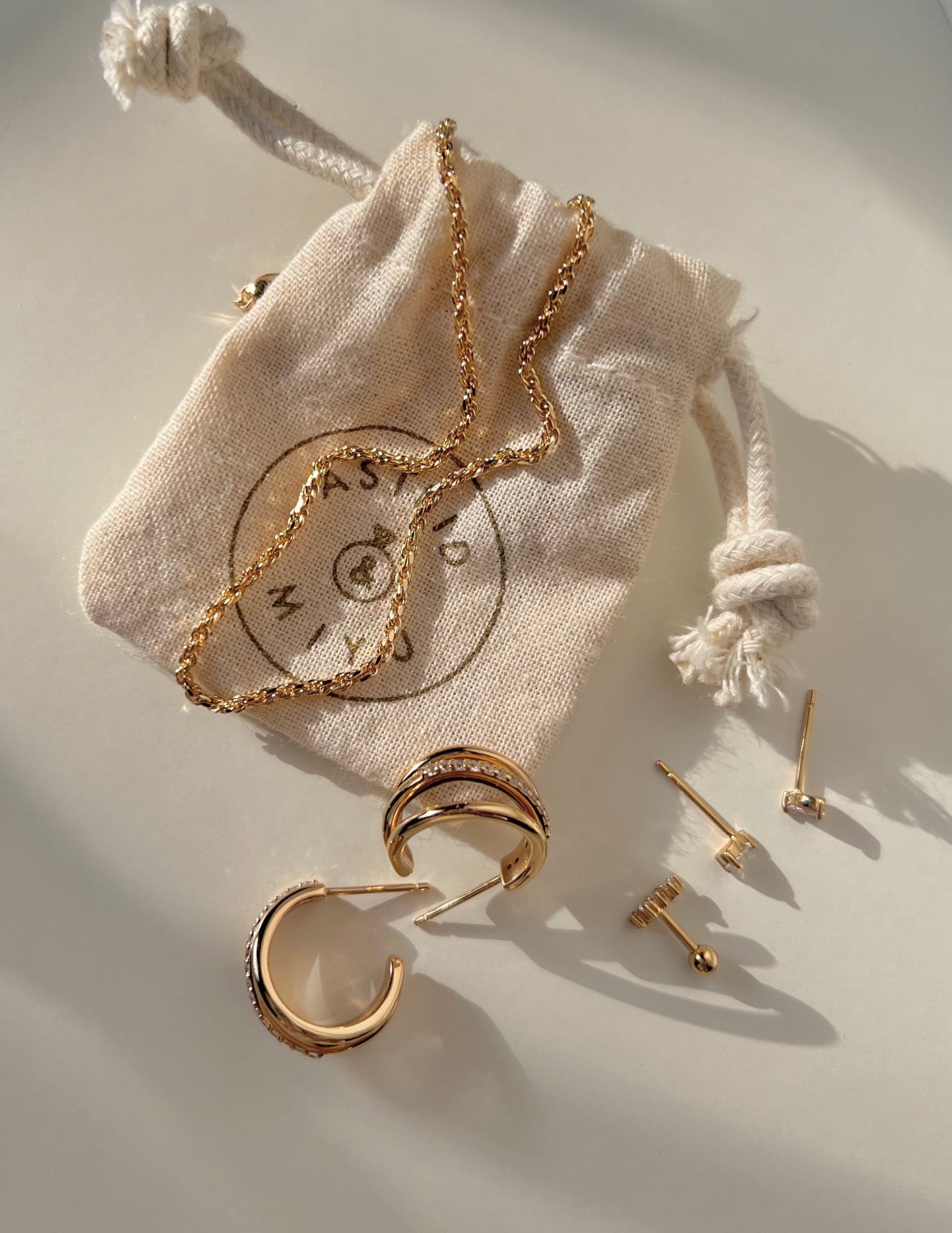 Seasalt Sustainability 
Conscious consumers are always keen to find out where their clothes have come from, and we are witnessing this more and more in everyday shopping. Seasalt have developed a carefully considered approach to manufacturing clothing that has been ethically sourced, whether it's fully traceable organic cotton in sailor tops or responsibly sourced wool in cosy jumpers.  
Seasalt are proud to create timeless pieces that you'll love for years to come, made using high quality, responsibly sourced fabrics. Each year, Seasalt increases the percentage of organic cotton within their range and are aiming for 100% of the cotton they use to be fully traceable and certified as organic by the end of 2024. 
📍S30 Victoria Gate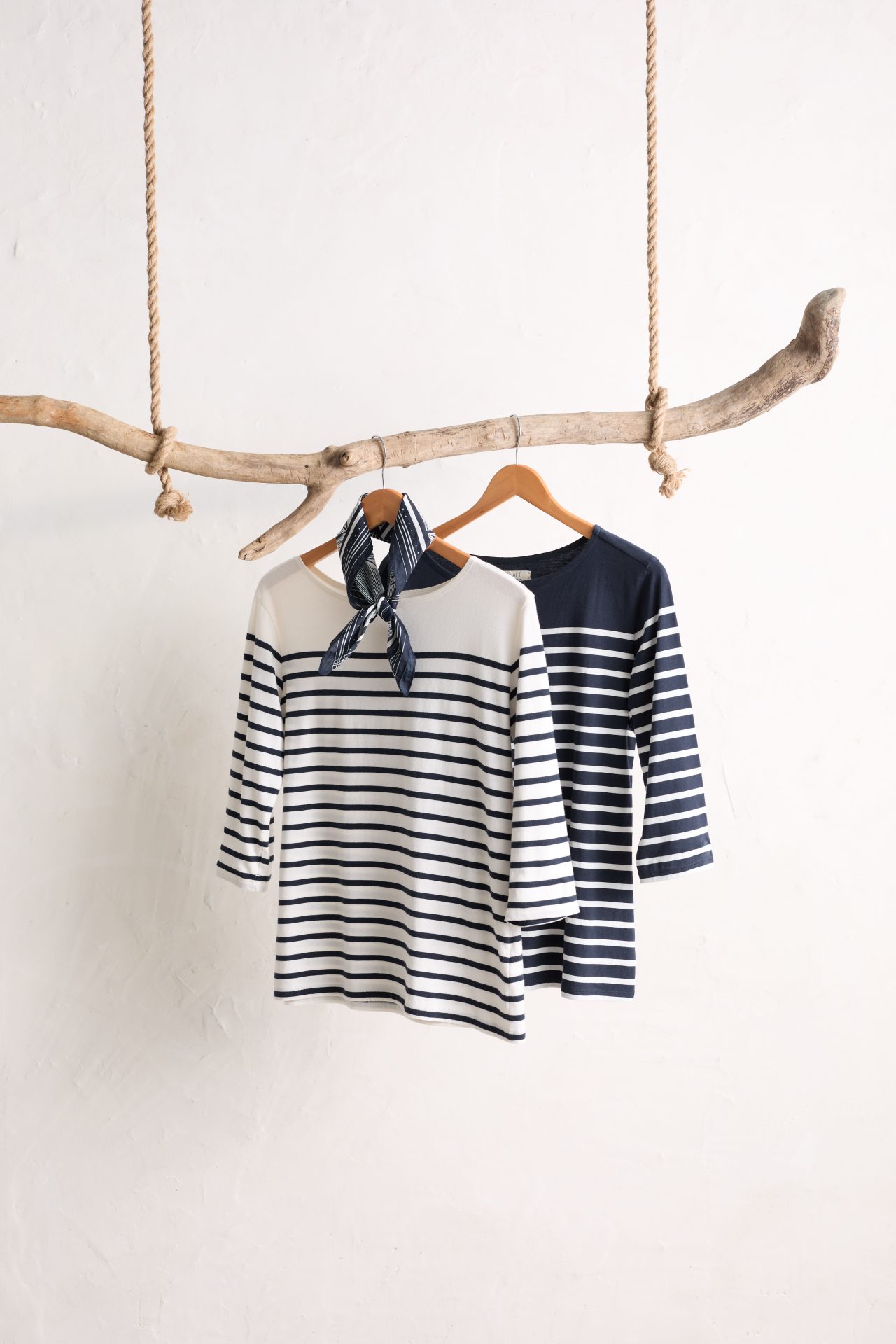 Coach (Re-Loved) 
If you feel like it's time for you and your Coach bag to part ways, then trade it, don't toss it! Shop Circular with a brand-new initiative from Coach! Inspired by their commitment to a better made future, shoppers can trade in their preloved bags to be recycled or reimagined to help create a less wasteful way of consuming luxury goods.  
Simply bring your bag into store and the team will evaluate and determine if it is eligible for a trade-in. Then you'll receive a credit based on the condition and the original value of the bag, from £10 up to £165. Your bag will be thoughtfully refurbished, reimagined or recycled by Coach crafts specialists.  
📍 Located 26-28 County Arcade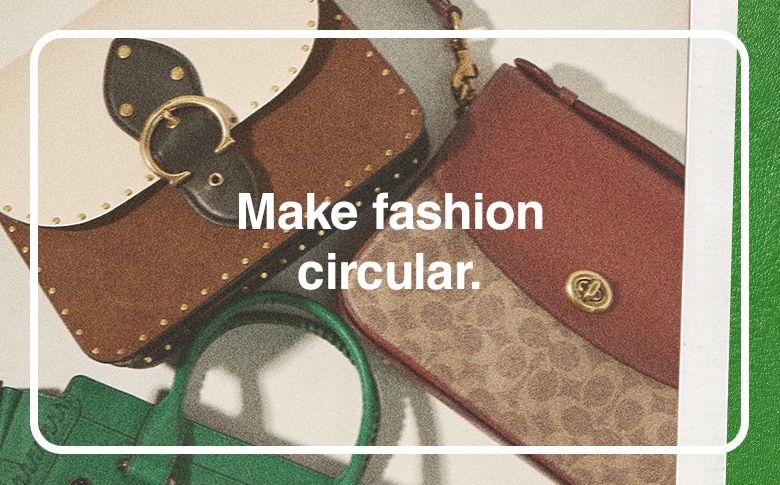 Sweaty Betty – Reduce, Recycle, Reuse
Sweaty Betty is on a journey to create a sustainable future. Firstly, by removing the amount of single use plastic from the business by 2025, instead replacing this with biodegradable or recycled plastic alternatives.  
Secondly, customers can recycle old activewear through bringing unwanted pairs of leggings from any brand into store and recycling them with textile recycling specialists, SOEX.  
Finally reuse, 100% of consumer packaging is now made from recycled or reusable materials. Sweaty Betty packaging is designed to make you not want to throw it away, from wash bags to totes, packaging now has a new lease of life!  
📍 7-11 Cross Arcade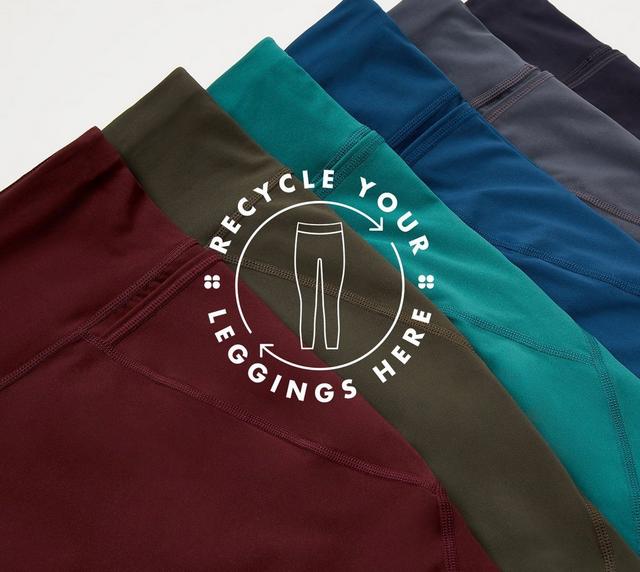 Kiehl's – formulating a better future 
Future made better is Kiehl's pledge to reducing their environmental impact and improve the communities in which they serve. Kiehl's is creating more responsible formula's by using renewable ingredients and sustainable packaging, while improving the materials used in store.  
📍24 Queen Victoria Street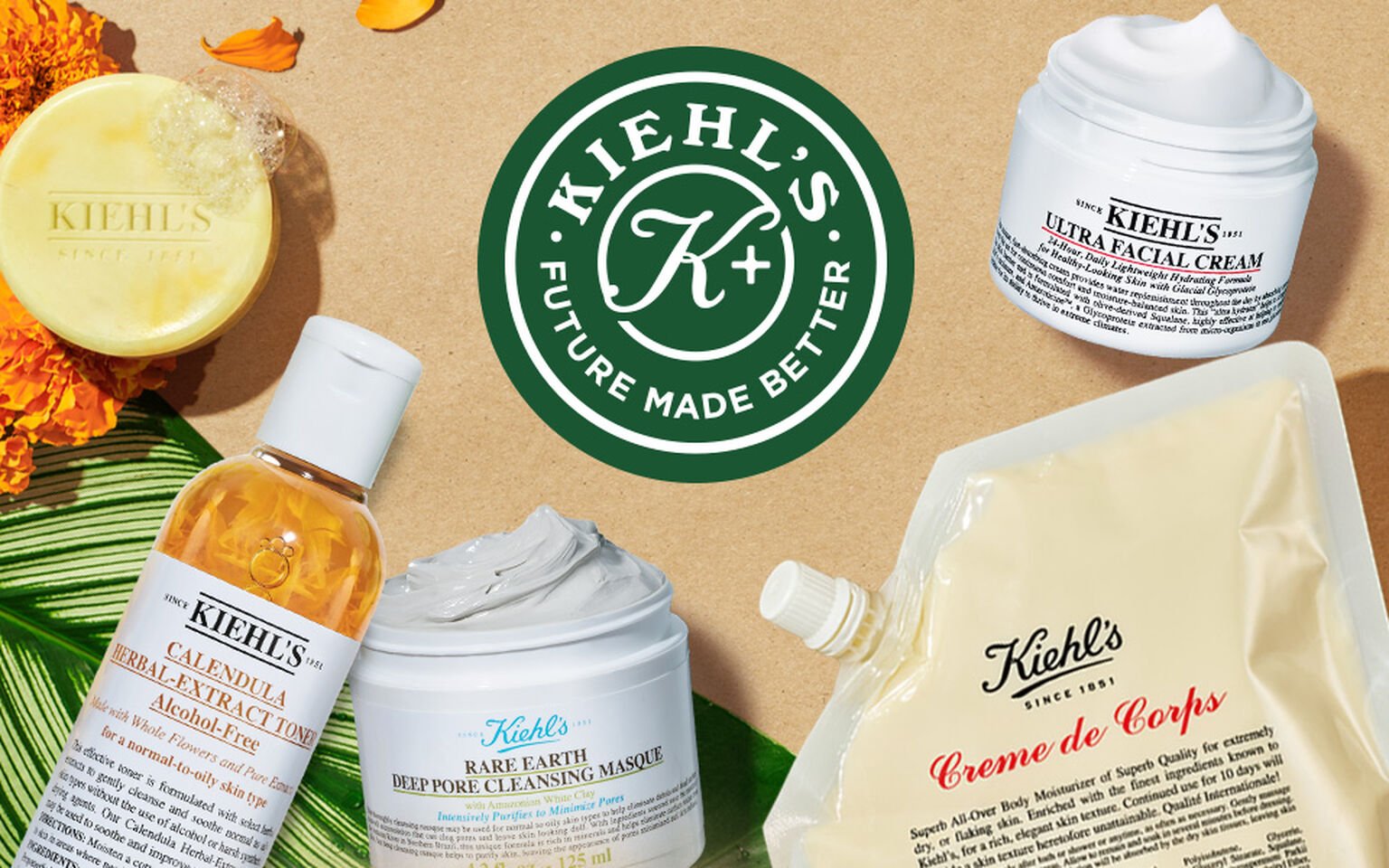 Adopting a more conscious approach to consuming may feel like a small continuation to making the world a better place, but collectively shoppers can make great strides in really making a difference. 
Discover these exciting brand initiatives and many more by visiting The Brand Directory at Victoria Leeds, or by popping into store on your next trip.