 Celebrating 50 Years of Paul Smith
The new monograph captures the unique spirit of legendary British fashion designer Sir Paul Smith.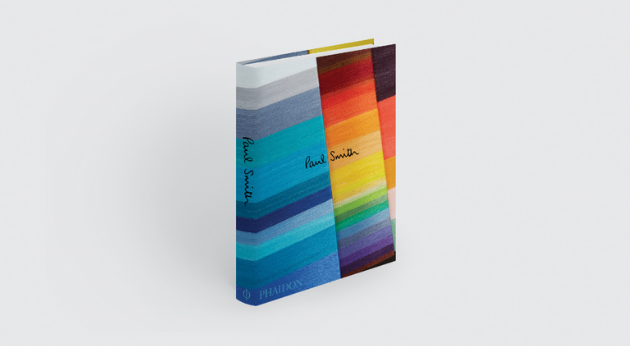 Through the lens of 50 objects, chosen by Sir Paul himself for the inspiration they have provided him over the years, the book explores everything from his very first show in Paris to his Floral Street shop in London. Discovering the evolution of the stripe as well as his most recent collections and collaborations.
In this way, the book presents his work in a surprising and visually exciting way and shows him to be a truly dynamic and versatile designer.
Sir Paul Smith has not only managed to build an internationally renowned fashion brand with shops across the globe, but one that has remained independent, relevant and true to Sir Paul's core beliefs. There's no better way to celebrate the brand's 50th anniversary than with this beautiful new monograph, available in store.