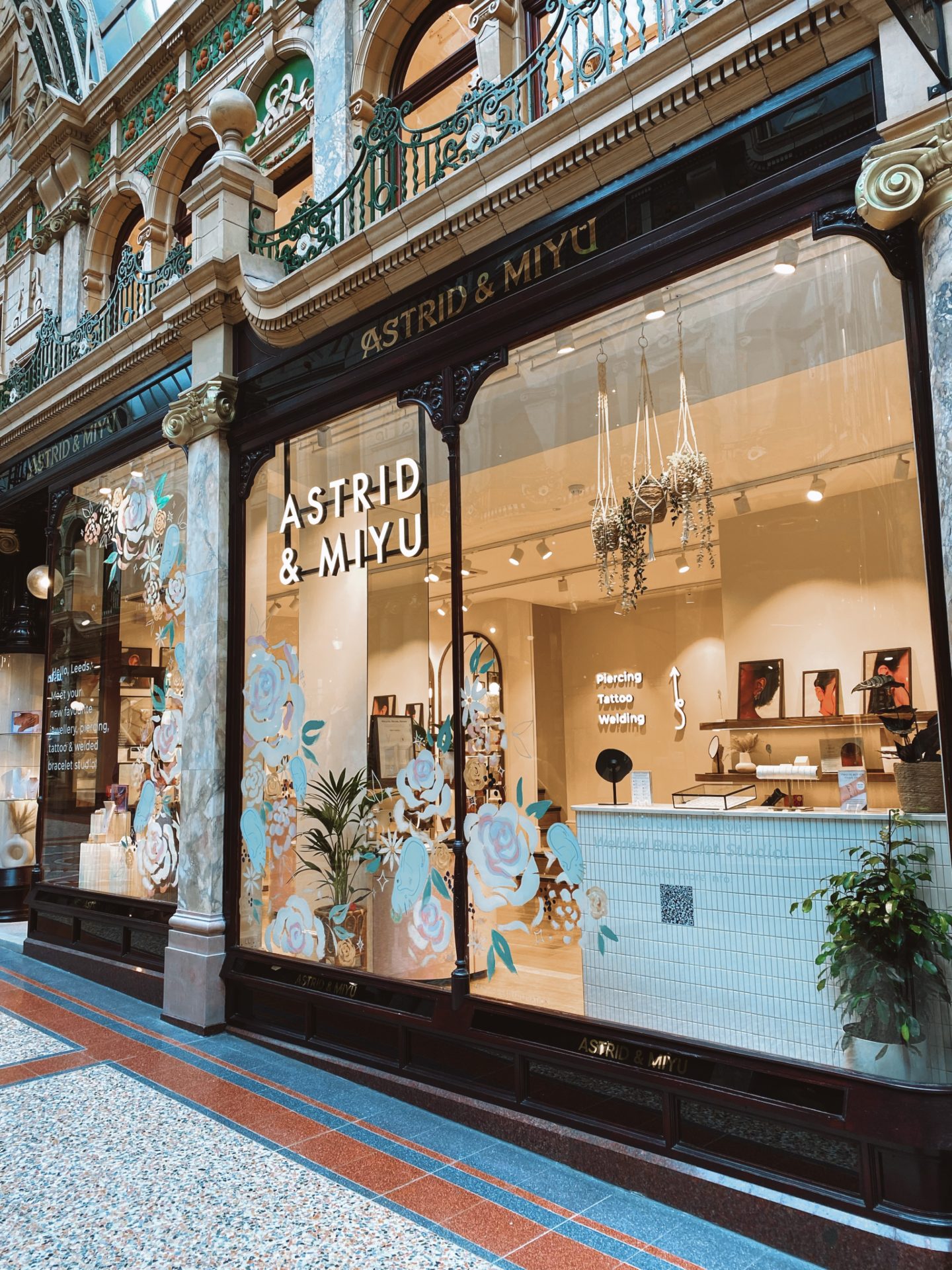 Astrid & Miyu Open First Regional Store In Victoria Leeds
Leading cult jewellery brand Astrid & Miyu opened their first regional store in Victoria Leeds last week, following a number of global and London-based openings in recent months. The Victoria Leeds store brings Astrid & Miyu's coveted jewellery and in-store services including Ear Piercing, Welding and a Tattoo and Welded Bracelet Studio.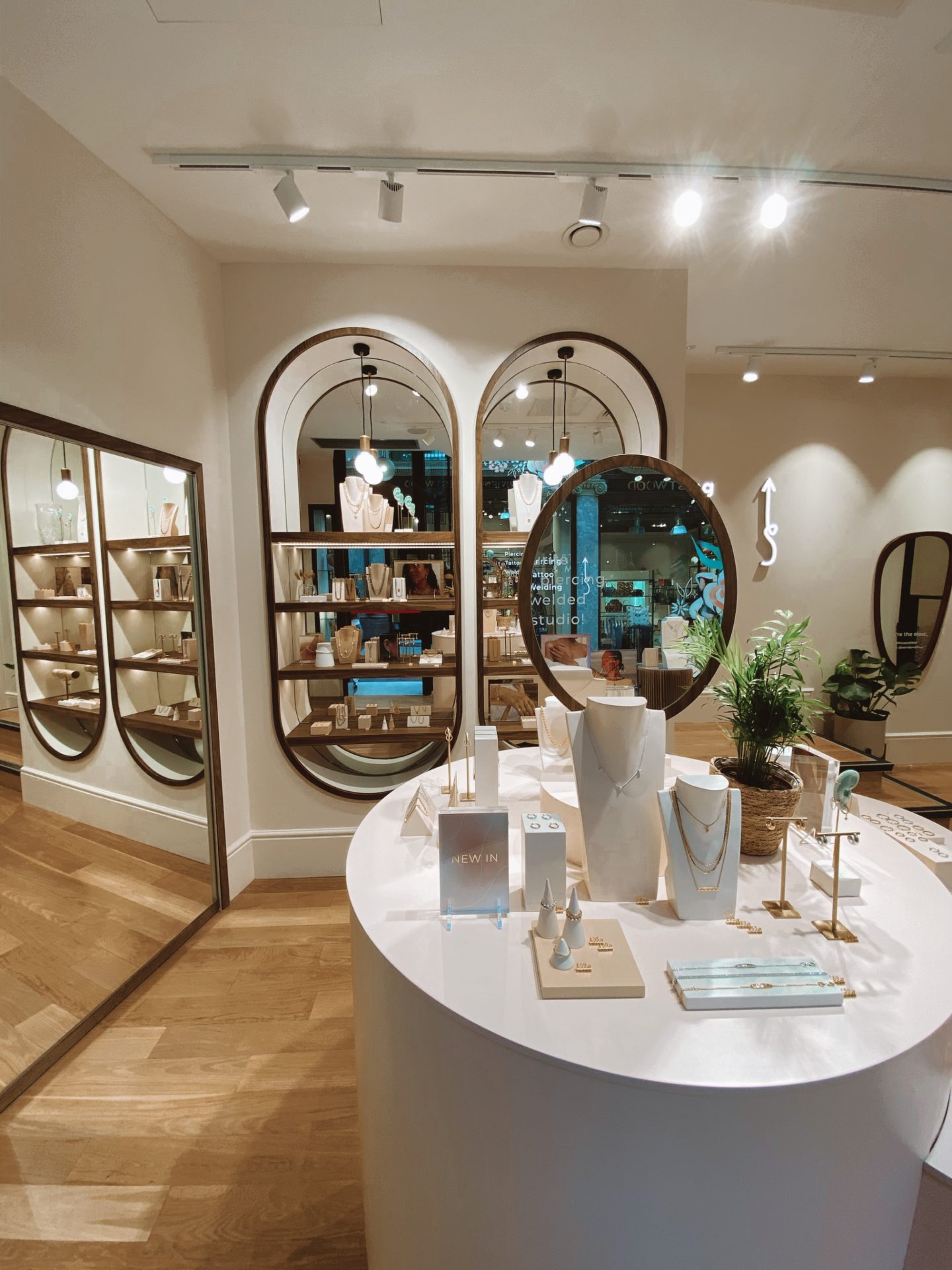 The store is located in the heart of the Victoria Quarter and like all other Astrid & Miyu locations, it will be a playground for jewellery lovers, housing the brand's complete line of stackable jewellery and extensive collections.  The store is making their home in a Grade II listed building, the space takes inspiration from old & new architecture with dark timber marble interiors alongside Astrid & Miyu's iconic pink features.
This latest opening marks the next step in Astrid & Miyu's long term worldwide expansion strategy, following their first global opening in New York this summer, as well as a recent successful pop-up store in Berlin and a number of new store openings across London over the past year. Leeds marks the first in a list of exciting regional expansions, bringing Astrid & Miyu's customer community to a nationwide audience.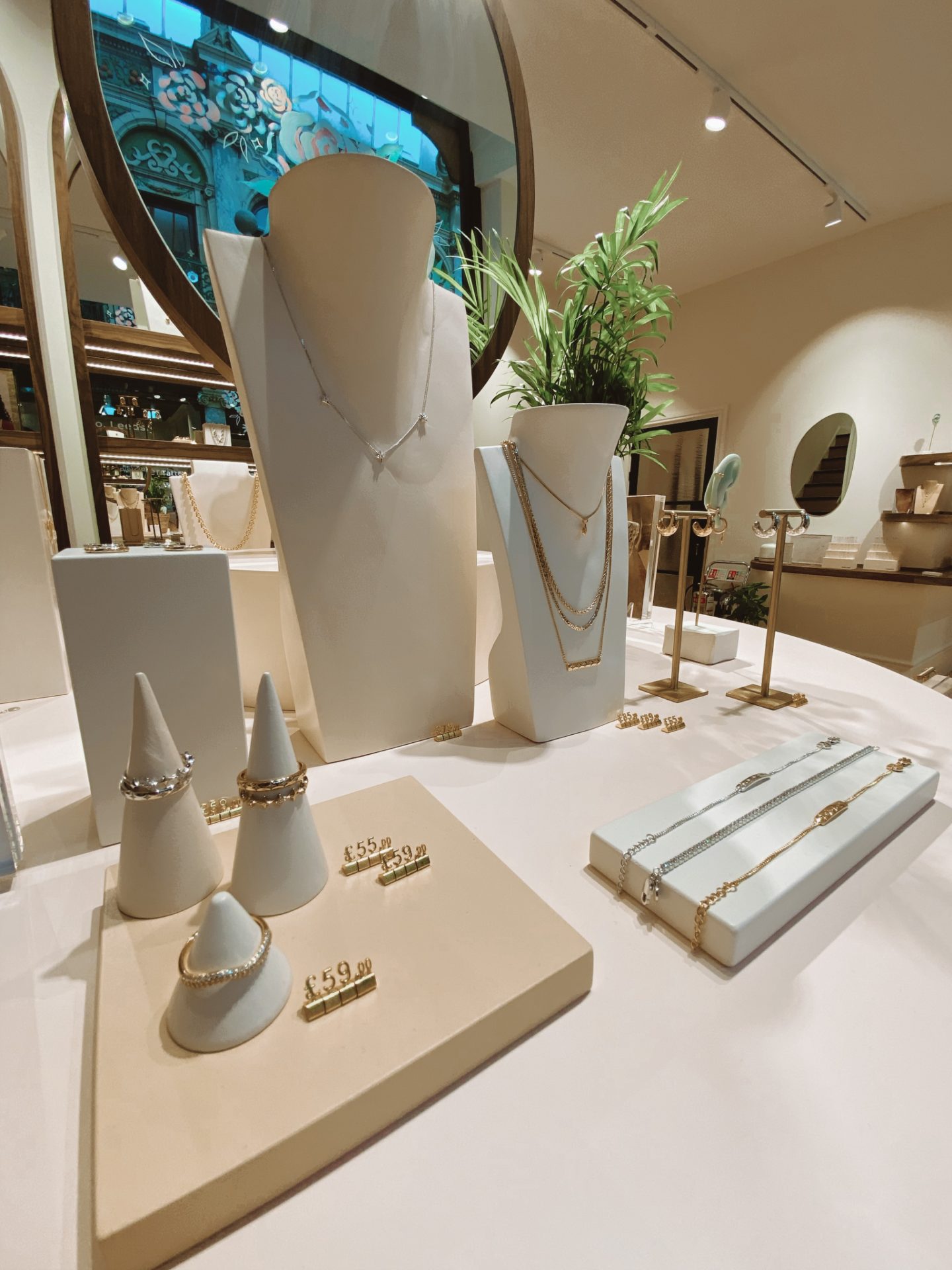 Sharon Solis, Retail Director at Astrid & Miyu commented, 'We're delighted to announce we're opening a two storey store housing all of our three services in the Grade II listed building in Victoria Leeds.  This year we are focusing on expanding our presence outside of London, specifically where we already have a strong online community. Leeds is a great city with a mixture of high street, independent and luxury brands all within close reach of each other, making it an ideal location for us.'
The Leeds store is located at 16-18 County Arcade, Victoria Quarter, Leeds, LS1 6BE.