 As You Are – A Soundwalk for Leeds
It's time to reflect and explore Leeds, Opera North's home city, in a very different way. Soak up Leeds city centre's arcades, side streets and the waterfront of the River Aire on this interactive soundwalk.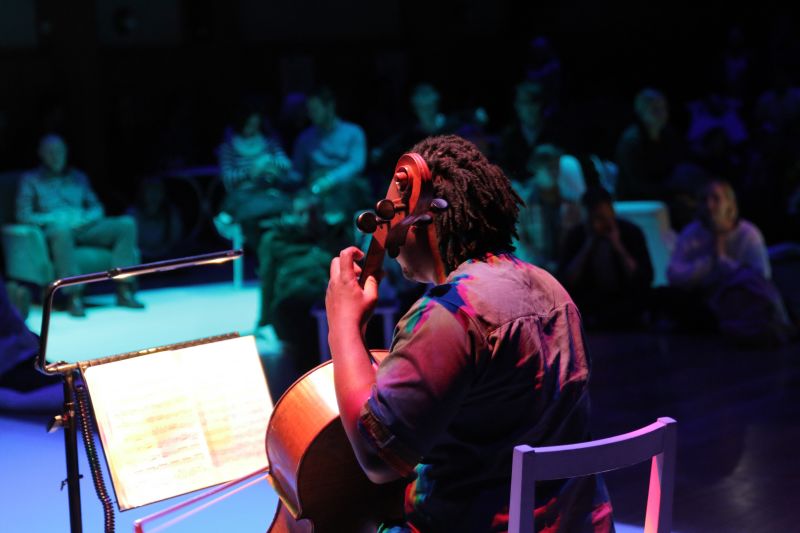 The Soundwalk will take in many of the city centre's most recognisable landmarks and locations. Composer and musician Abel Selaocoe has taken inspiration from his South African heritage. At times uplifting with full orchestra and chorus, at others reflective with just a single voice, As You Are embraces the healing power of walking and expresses acceptance that there will sometimes be difficult times, but that we will come through to the other side. For the recording, Abel Selaocoe will be joined by guest African musicians including Sidiki Dembele, as well as the full Orchestra and Chorus of Opera North. Pick up a pair of headphones and meander on a musical adventure through the city as your sound pack triggers new musical chapters to accompany you on a transformative journey.
The Soundwalk will start and end at Victoria Gate covering approximately 2km of the city, and is available free or on a pay-as-you-feel basis, from 14th November 2020 until 9th January 2021.
Tickets are available now at Opera North's website.