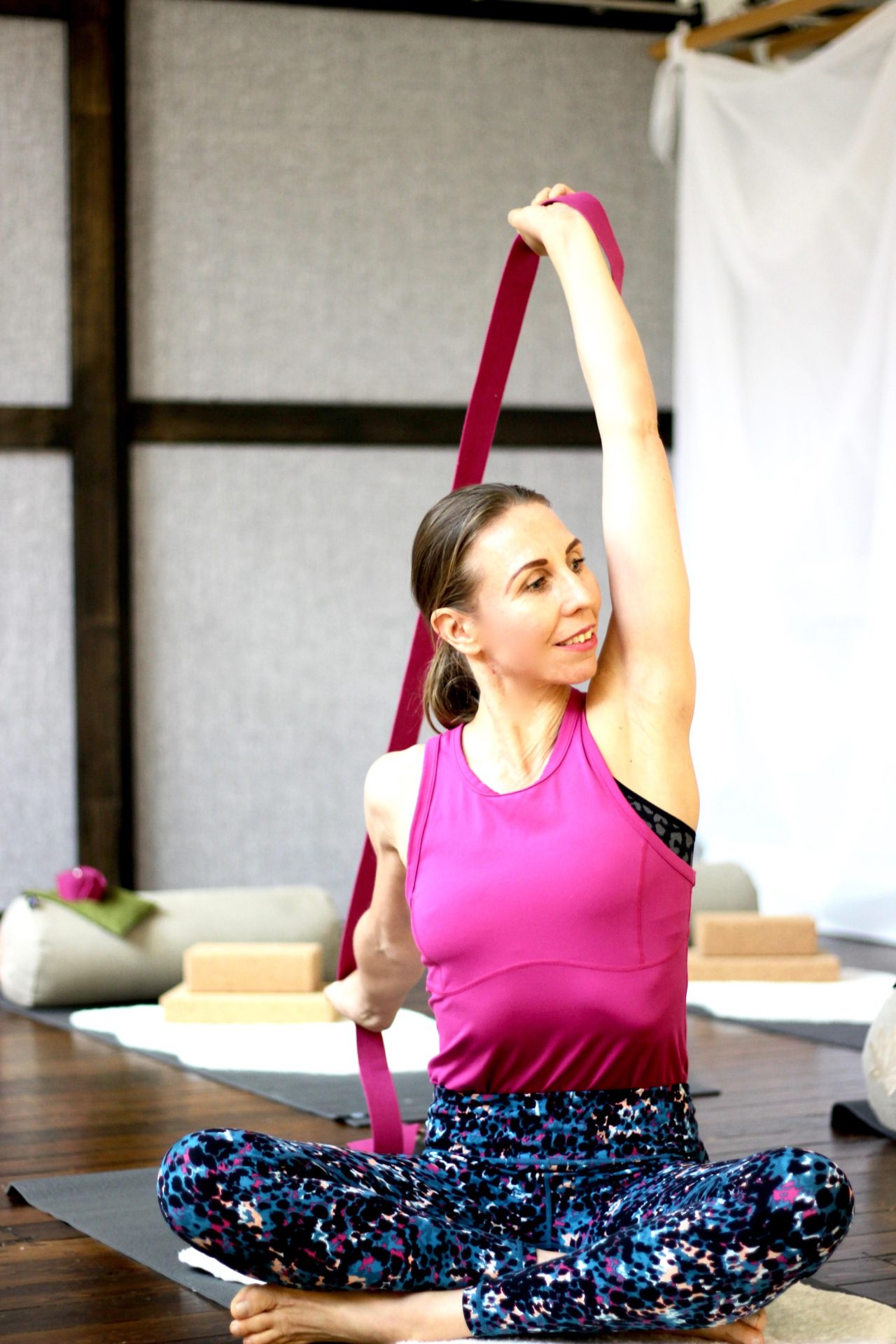 Yin Meditation & Sound Bath
Moments.
Taking moments to prioritise ourselves and our needs is one of the most precious gifts we can give.
Life can be a constant forward motion at times where the opportunity for stillness is few and far between.
We invite you into the serene Studio at Yoga Kula Victoria Quater to experience an Immersion of Yin & Sound. The studio will be transformed into a sensory haven where candle lights, studio lighting, sweet incense  aromas and music attuned to healing frequencies transport you into your inner being.
During our Immersion your entire body will be treated to the wonders of a set of 7 Chakra Aligned Crystal Alchemy Sound Bowls and a set of the four main elements (Earth, Air, Water & Fire) Koshi Wind Chimes.
For 75 minutes we will surrender to our mats flowing through a series of Yoga Asana – holding the postures for 3 – 5 minutes at a time.
We will begin by embracing stillness in the form of meditation as we come into a comfortable seated position – grounding and aligning through our seven main chakras. Creating Sankalpa of strong intention and sharing the highest vibration of love from our heart outwards and back inwards.
This Immersion is relaxing and peaceful – suitable for all levels and mostly floor based.
Date
Saturday 14th October 2023