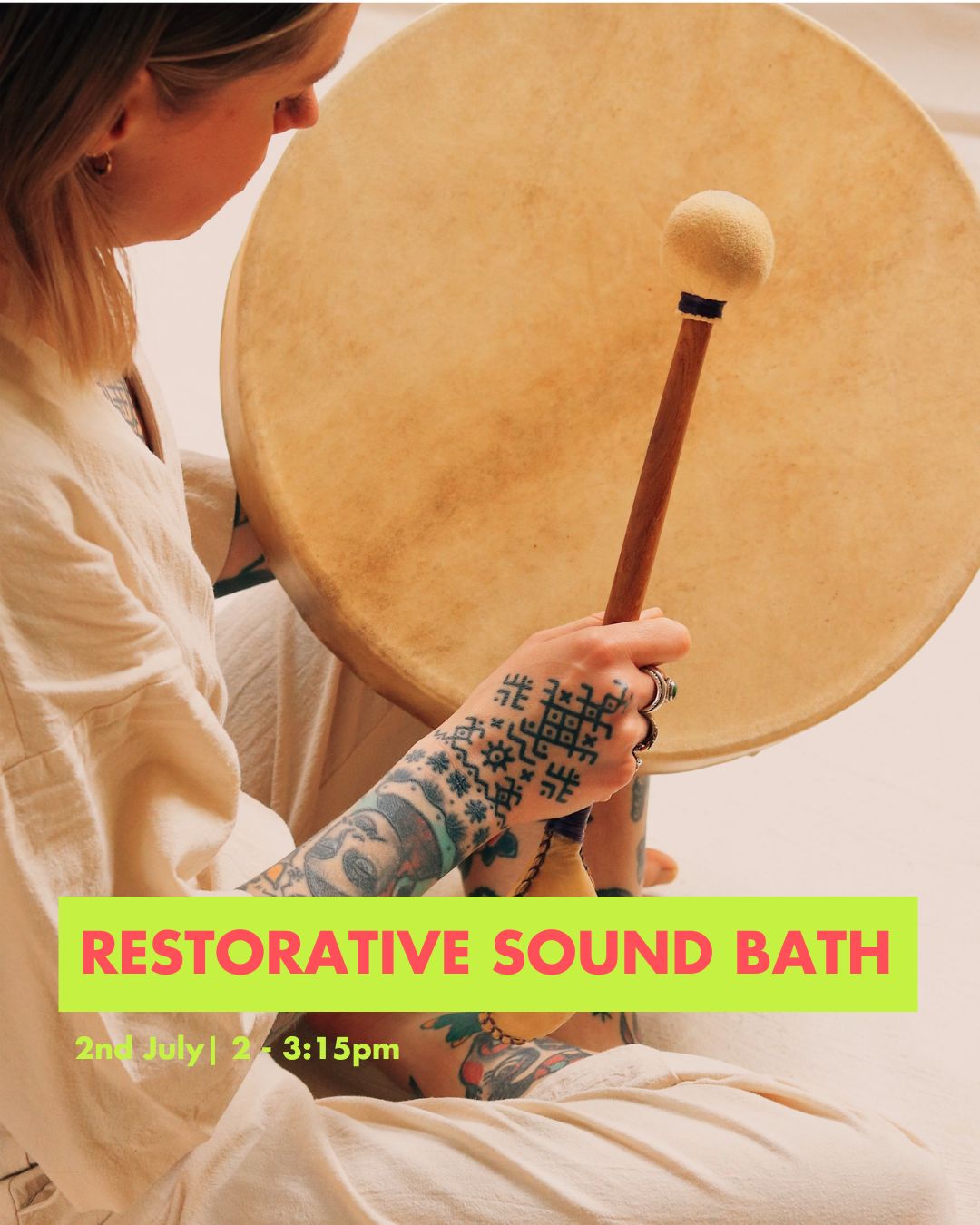 Restorative Sound Bath
In this Restorative Sound Bath you will join Boshka on a journey through frequencies.
During the session, you will be immersed in the healing vibrations of the Uranus Gong, crystal bowls , Tibetan bowls, ocean drum, rattles and chimes. You will experience deep relaxation that will soothe your nervous system and nourish your body. A perfect way to spend your Sunday. All you need to do is allow yourself to simply rest and be cocooned by sound during this restorative 75-minute journey.
This Pop Up is Open to all levels, no experience necessary. Please contact Yoga Kula Victoria Quarter prior to booking if you wear a hearing aid, pacemaker or are pregnant.
Date
Sunday 2nd July 2023