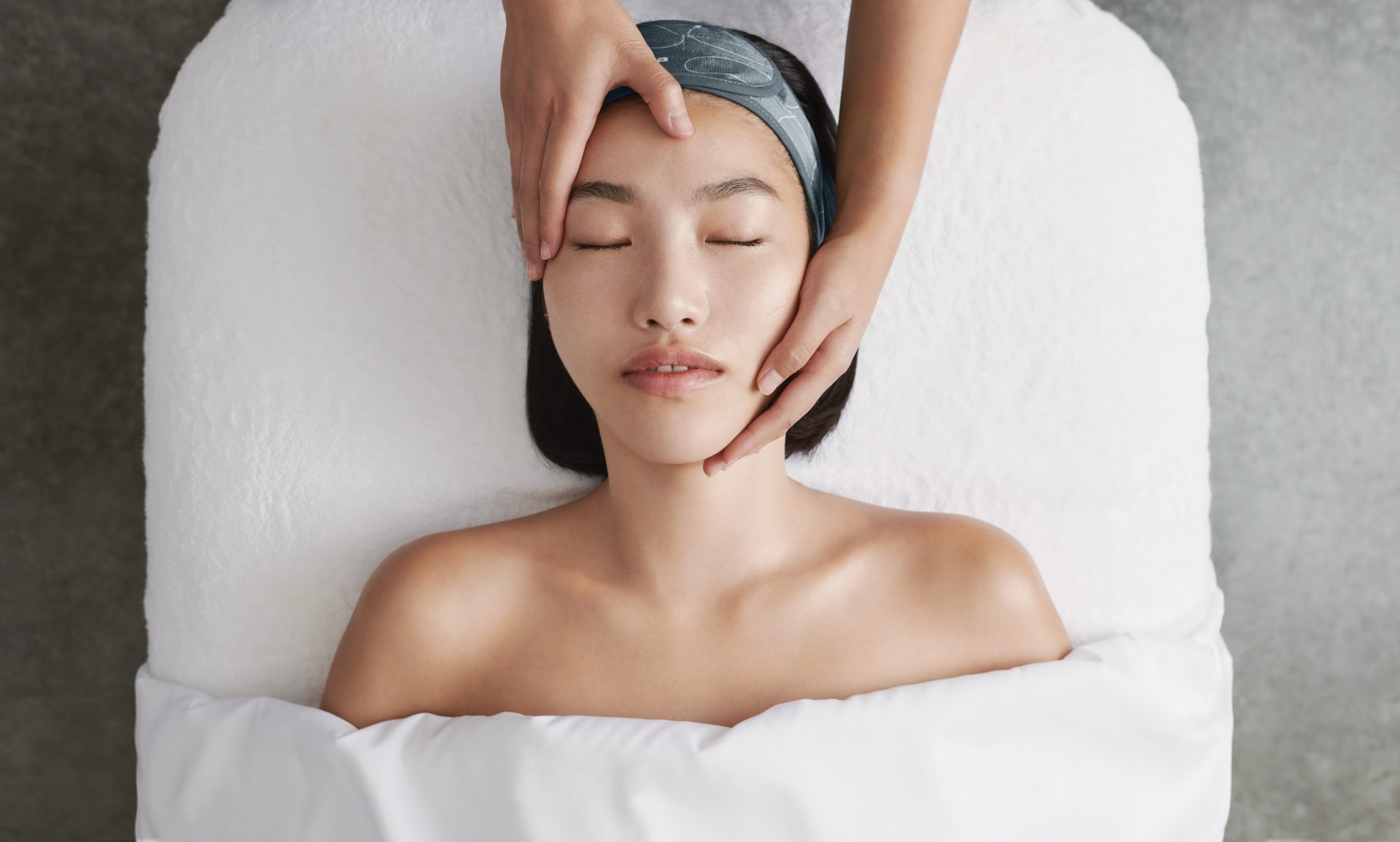 Dermalogica Menopause Skin Journey Event
Menopause can be a challenging time for many and some women can feel confused and alone and unsure how to navigate these changes, as professional skin therapists we need to be a trusted advisor, with knowledge to confidently guide them on product choices, professional services and empower them with skin confidence as they go through their hormonal journey
Do you feel confident in explaining the stages of menopause and why the decline in estrogen has such a huge impact on female skin?
If the answer is no, or you feel you need to learn more then join our Consumer Trainer Rochelle, as she discusses how hormonal changes in menopause effect the skin. Rochelle will share advice on how to manage these skin changes with product and services.
This event will not only build your confidence in how to treat menopausal skin but also give you an opportunity to network with fellow skin care professionals and build connections.
Date
Monday 24th October 2022