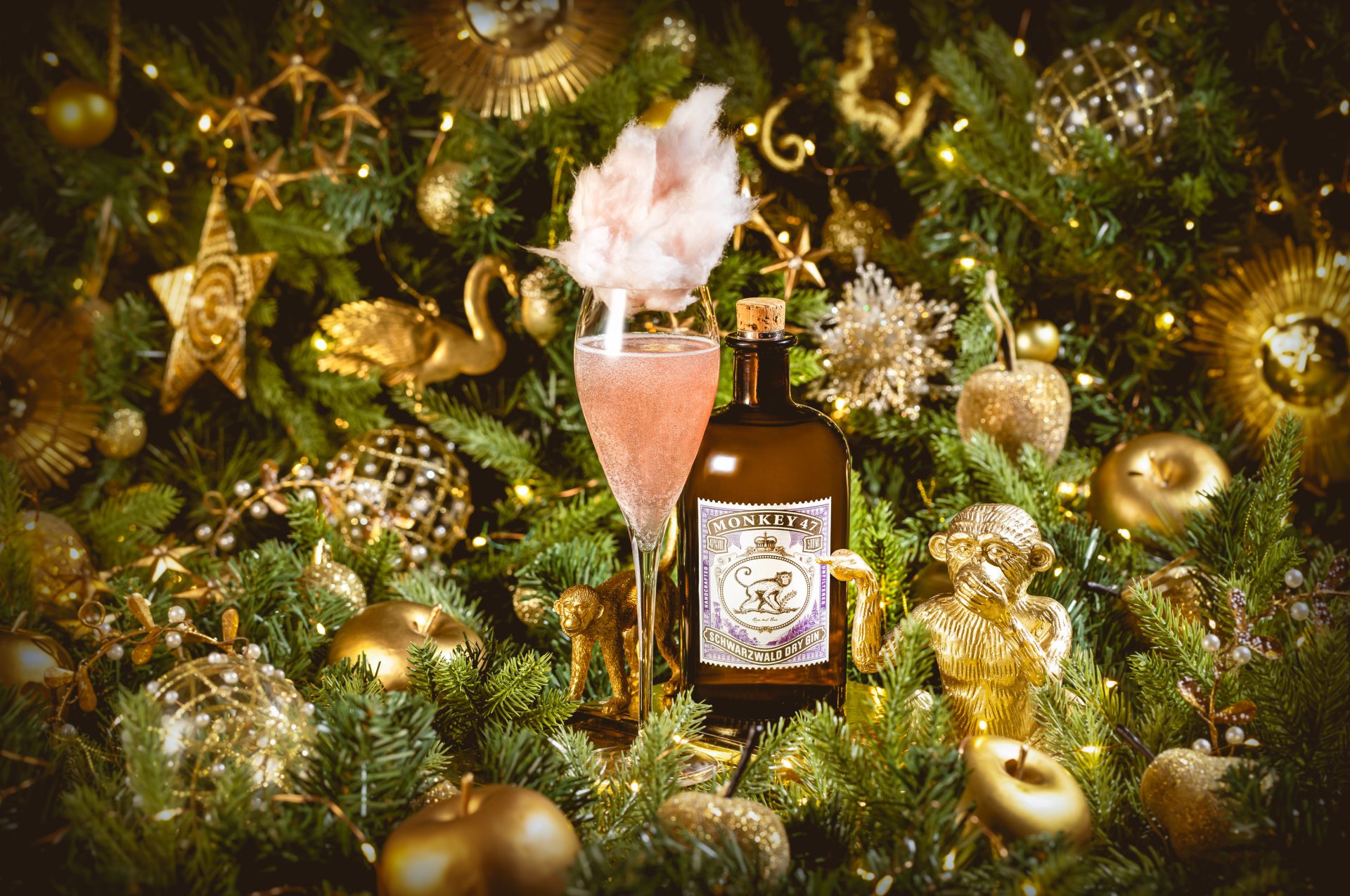 The Ultimate Guide to Festive Cocktails with The Ivy Brasserie
Mastering the art of the perfect festive cocktail is all about embodying the spirit of Christmas. Whether you're planning an intimate celebration at home with loved ones, or dining out with your nearest and dearest, what better way to soak up the spirit than with a celebratory festive cocktail!
Perhaps you may find inspiration from The Ivy Victoria Quarter's limited-edition, festive cocktail menu, crafted in collaboration with Gin distiller, Monkey 47. The eclectic mix of six celebratory cocktails has been curated to embody the spirit of Christmas with a pinch of festive flourish. Read on to discover a new realm of indulgent festive tipples…
Nothing captures the spirit of Christmas quite like the scent of spruce and warming spices or the allure of twinkling lights…. to kick off the festive period with a bang, try the 'Popping Cracker Royale,' a concoction of Monkey 47 gin, passion fruit and spiced mango syrup, lime juice, cranberry juice, and Prosecco, garnished with candy floss and popping candy. The Popping Cracker Royale fuses prosecco with passion fruit, spiced mango, Monkey 47 Gin and theatrically finished with fairy floss and popping candy.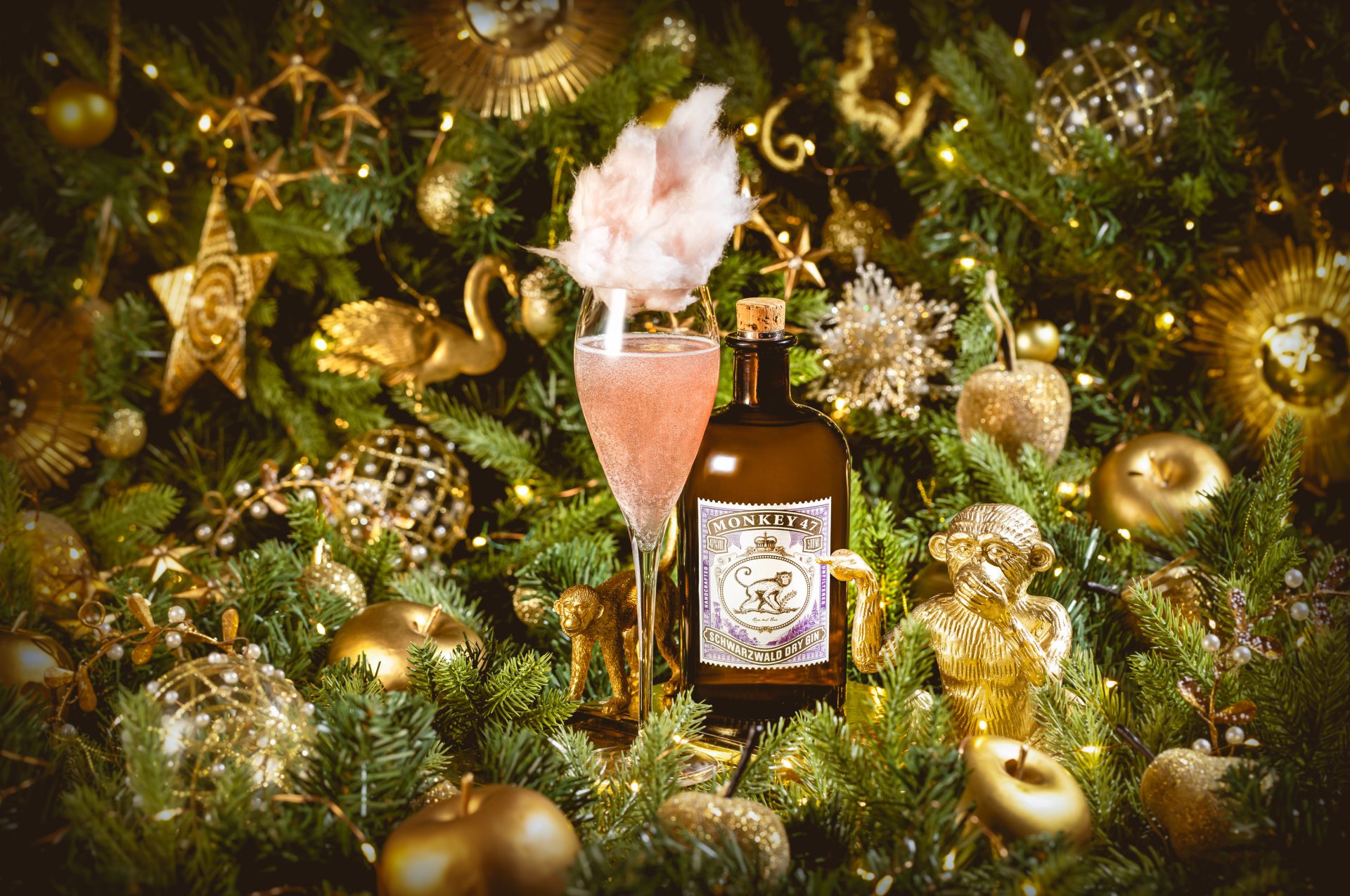 This Holiday Season is all about indulgence, and what better cocktail to satisfy that sweet tooth than 'Nuts About Chocolate'. A truly luxurious blend of Absolut Elyx Vodka, Baileys, Macadamia Liqueur, Monin Dark Chocolate Sauce, double cream and chocolate bitters with a marshmallow cream rim with chocolate flakes.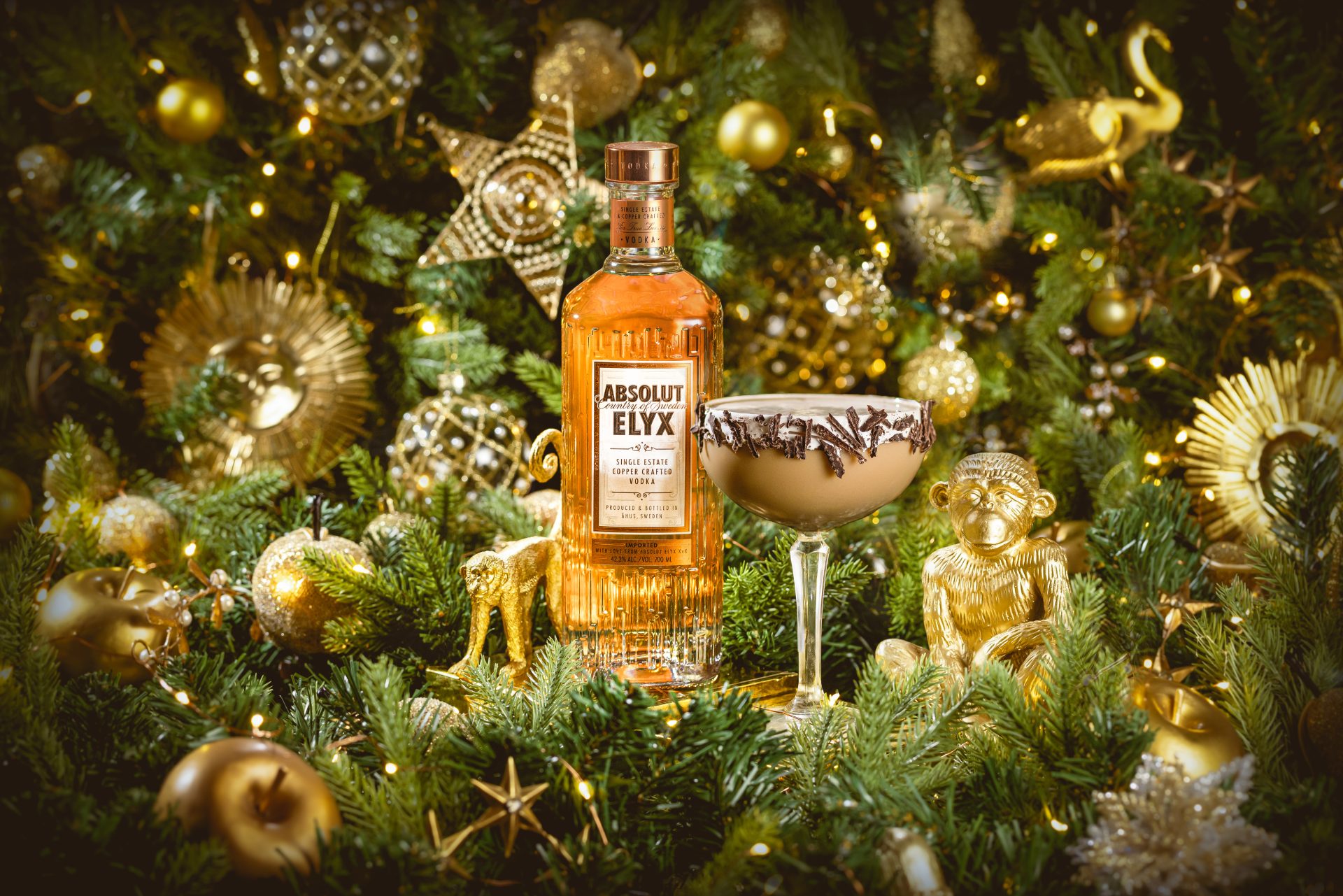 Enjoy a festive twist on a classic with 'Very Special Mulled Wine' made with Martell VS Cognac, spiced syrup and red wine that hits all the right notes. Nothing says Christmas like a legendary glass of silky smooth mulled wine infused with an explosion of winter spices.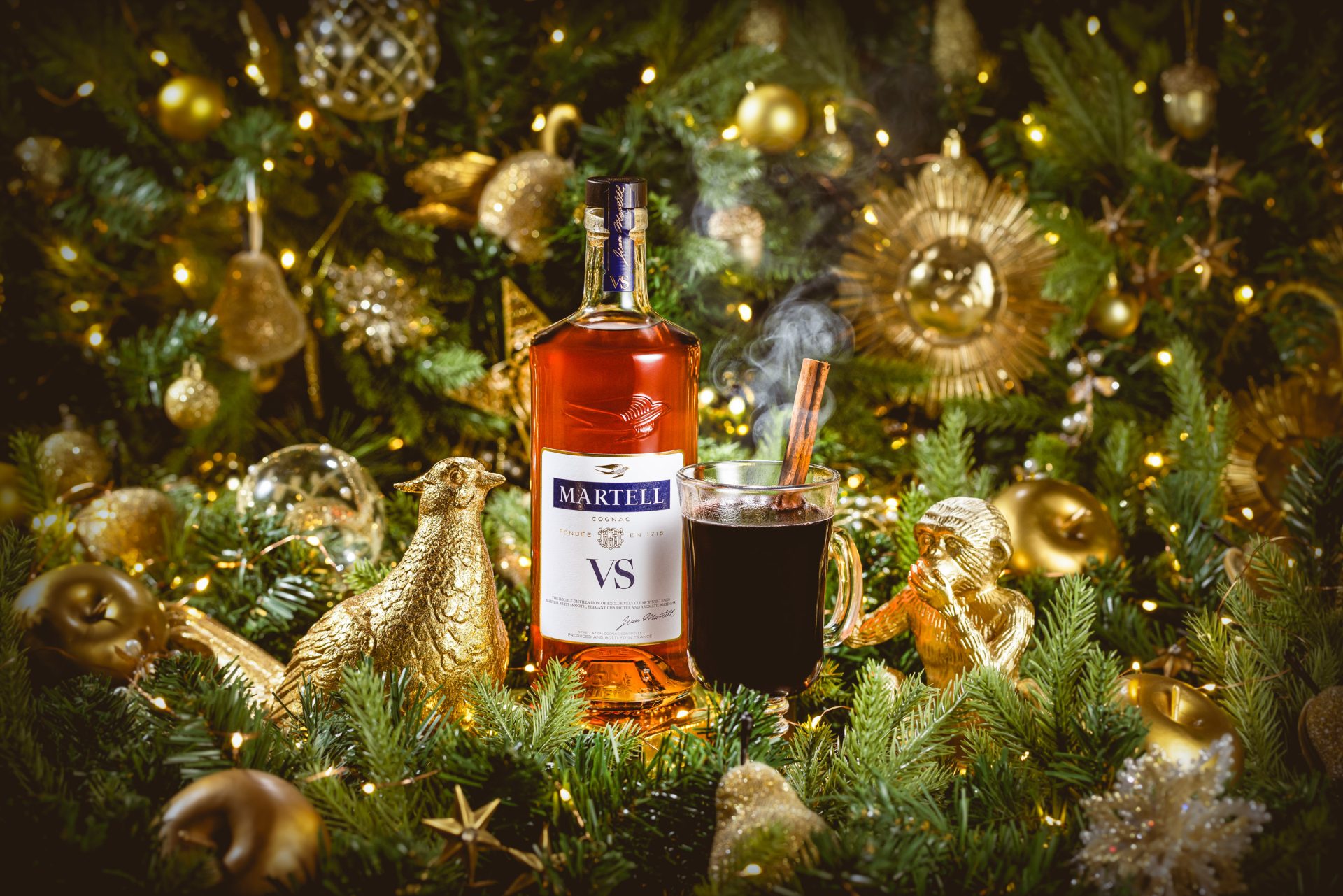 Can we tempt you with 'The Golden Pamplemousse'? The zesty refresher is certain to get the party started. This punchy potion includes Absolut Elyx Vodka with Italicus Bergamot Liqueur, pink grapefruit and citrus topped with The Ivy Champagne and a chocolate orange segment.
Close the show with 'The Gift That Keeps On Giving', proving an alternative taste of the tropics to the yule tide celebrations. Made with love and La Hechicera Reserva Familia Rum, banana liqueur, Baileys, salted caramel and cream, served in a salted caramel and ginger crumb rimmed glass.
Make it a Christmas to remember this year with indulgent cocktails courtesy of The Ivy Brasserie. Now all that's left to decide is if you'll be recreating these cocktails at home, or drinking, dining and getting merry in the beautiful Ivy Brasserie Victoria Quarter. If it's the latter you'll be opting for, follow the LINK to book your table.