Shopping with Keegan @keeganhirst
Great style isn't just about confident self-expression; it's also about being dressed appropriately for your environment. When it comes to clothes you need the right combination to suit the setting you're in – whether that's a date night or a chilled-out family gathering with your nearest and dearest. With this in mind, we invited men's fitness and life coach Keegan Hirst to Victoria Leeds to hand-pick outfits for a variety of occasions that guys need to look sharp for. Even better still, he's local to Leeds and couldn't wait to go shopping. Check out his curated looks now…

THE FAMILY GATHERING
For this look, Keegan headed to Loake, Ted Baker and Ben Sherman.
Taking everyday dressing up a notch, Keegan headed into Ted Baker to check out their men's casual clothes, selecting wardrobe essentials including a knitted polo and chinos – here, basics are anything but basic.
Keegan selected this cream knit polo, perfect for adding a crisp, sporty edge to his relaxed casual look, and teamed it with khaki chinos – creating a perfect family-gathering look that's a perfect blend of smart, casual and relaxed. The look is finished off with a premium Sprint sneaker from Loake, with subtle sportswear details, this luxury leather sneaker completes the outfit with a cool, contemporary look.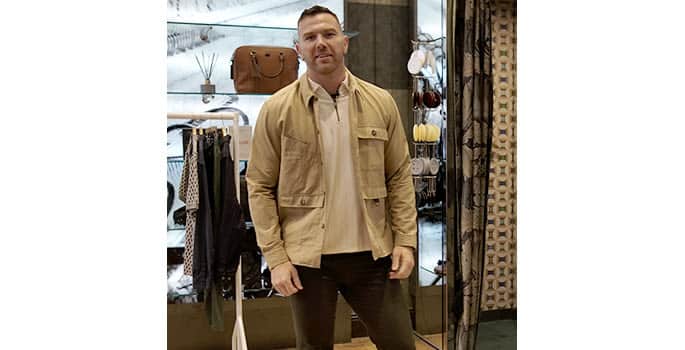 For an even smarter look, Keegan headed into Ben Sherman, where he paired an organic cotton Oxford shirt in deep rust, with stitch chinos in dark navy – great both looking good and for running around with the kids. The outfit is complemented by a Tobacco suede Chatsworth boot from Loake – smart but with an air of laid-back cool.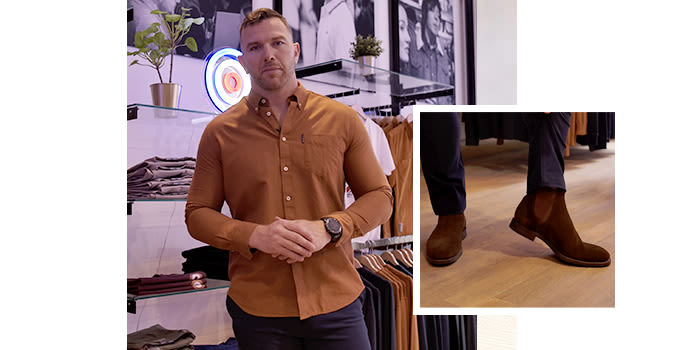 WORKWEAR – DRESS THE PART
Whether you're working from home or heading back to the office you'll want to dress the part. Check out Keegan's stylish picks for both workwear scenarios. If you're now starting to head back to the office, Reiss have the perfect suit for you. Finish it off with this smart Double Buckle Monk Shoe from Cheaney's.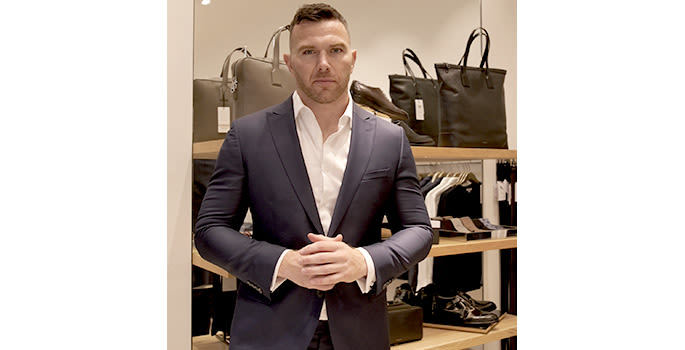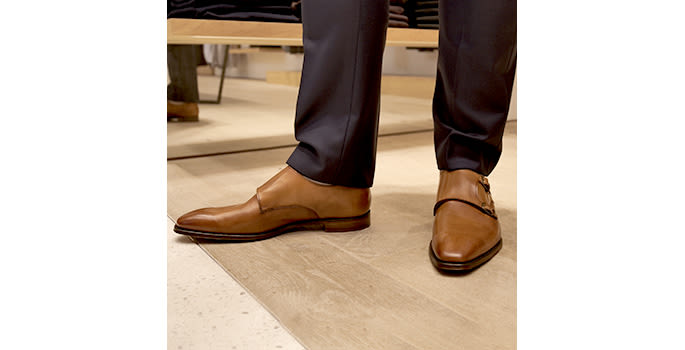 Or if you're WFH, but you still want to dress down in style – think comfortable but with a Zoom-friendly top-half look… – we've got another great Reiss and Cheaney's combo for you, courtesy of Keegan. Fresh from Reiss, the Douglas jersey joggers and sweatshirt in soft grey combine comfort with style in perfect quantities. Inspired by this season's athleisure trend, it's an ideal WFH vibe – especially when worn with the Kelham white leather luxury trainers Keegan chose from Cheany's.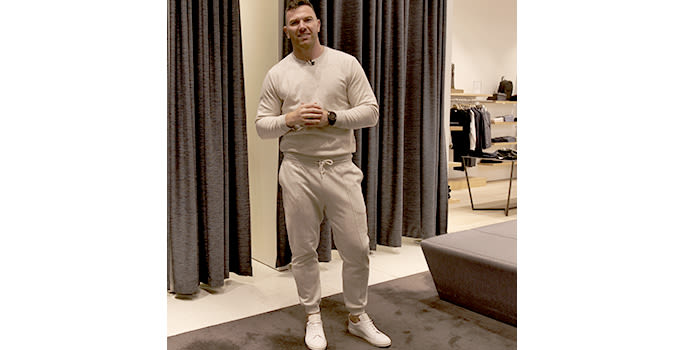 DATE NIGHT
When it comes to date night, we know our confidence comes from looking good – get that right, and the rest will follow. Whether you're shopping for a smart or more relaxed date-night look, Keegan shares his top picks from Jeffery West, Gant and Harvey Nichols. Keegan's first select is a grey knit from Balmain's – knitted from pure merino wool for a luxuriously soft handle.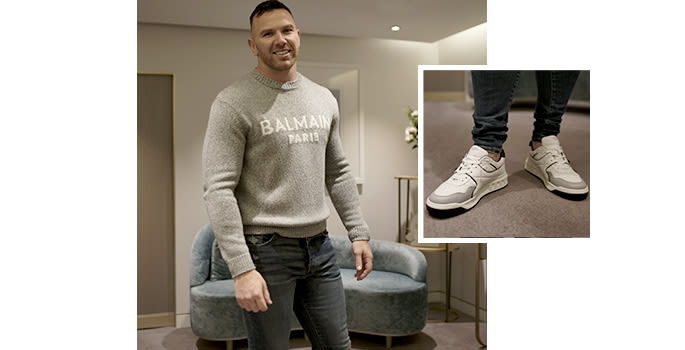 Dark blue Stack jeans from Los Angeles label Amiri embody an effortlessly cool aesthetic. Crafted from stretch-denim, they are shaped to a mid-rise skinny cut and fading for a lived-in finish. From English knitwear experts John Smedley, this Belper rust merino wool polo shirt in an eye-catching seasonal hue of burnt orange oozes date night sophistication. And Keegan paired his chosen looks with these classic Valentino white leather sneakers, featuring a stand-out metal stud embellishment, for an effortless-yet-considered stylish vibe. And don't forget to accessorise with a special finishing touch, such as this Gucci leather belt.
For a smarter date night look, Keegan paired this micro paisley patterned white shirt with a pair of black tech prep slim fit chinos, both from GANT. The outfit is complemented by a black suede zip boot from Jeffery West – inspired by the Classic Rock and Roll Style boots of Jim Morrison and Bob Dylan.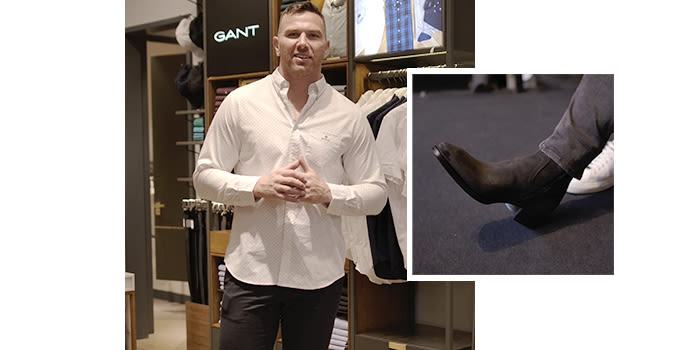 SKINCARE ESSENTIALS
Naturally, we all want to look great and feel confident whatever we're up to. So rule number one – look after your face! With this in mind, Keegan headed to Kiehl's and Neal's Yard Remedies to find some essential skincare products. Kiehl's and Neal's Yard Remedies are the experts when it comes to men's skin care – check out the products Keegan was recommended to help improve a guy's skin's look and texture, and to invigorate skin and help it feel refuelled, re-engergised and revitalised. At Neal's Yard Remedies, men's skincare and body products are packed full of natural and organic herbs, botanical extracts and energising essential oils to deliver a routine that's maximum benefit and minimum effort. Visit the store and get some advice on products that will work wonders for your own skin.
Kiehl's
Facial Fuel Daily Energizing Moisture Treatment for Men SPF 19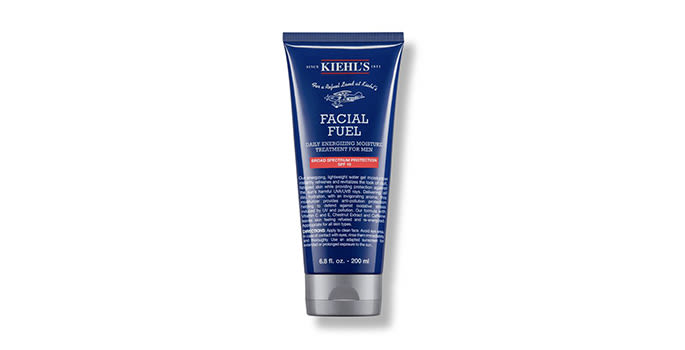 Facial Fuel Energizing Face Wash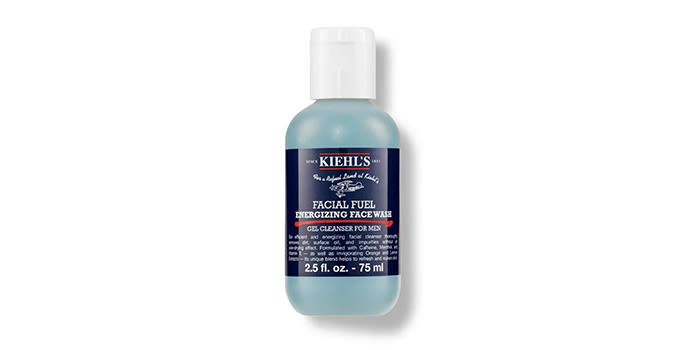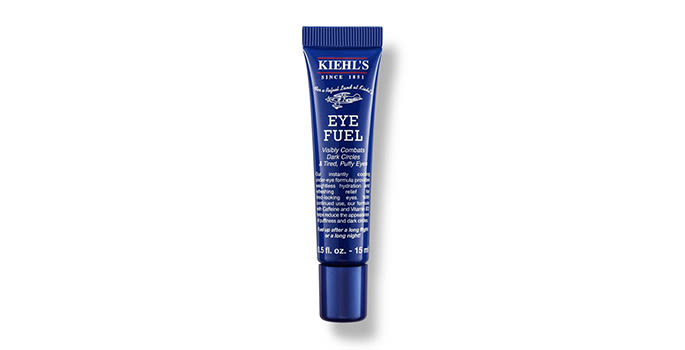 Neal's Yard Remedies
Reviving White Tea Eye Gel 10ml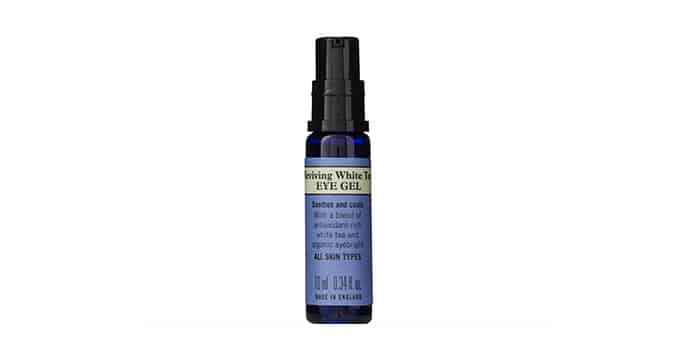 Invigorating Hair & Body Wash 200ml