Mindful gift ideas
5-minute read
This Christmas, why not take the opportunity to get creative with some mindful gift ideas and presents that actually encourage mindful hobbies? After all, the reason many of us find hobbies so important for our wellbeing is because they give us a chance to get into a mindful state. And let's face it, this hasn't been an easy year. The upheaval to our lives has left many of us feeling more anxious than usual, so it seems a better time than ever to find ways to help us retain a sense of calm and perspective. A relaxed state of mind is a lot more meaningful than yet another pair of socks, so read on for some of the best mindfulness gifts and gifts that relieve stress.
What is mindfulness?
Mindfulness is a word that pops up everywhere, from dieting tips to sleep advice. But what does mindfulness mean? The popular mindfulness website and app Headspace describes it as 'the quality of being present and fully engaged with whatever we're doing at the moment.' Mindfulness has its roots in early Buddhist and Hindu philosophy, but it has now been recognised as a powerful tool for helping us cope with the stresses of modern life. Being mindful, or practising mindfulness, has all sorts of health benefits. It helps you rest a busy mind and slow down racing thoughts, which means you're able to think more clearly and feel calmer. It makes us more resilient and able to cope with stress. Being mindful is actually easier than you think. Have you ever gone for a walk and noticed the sunlight on the trees, or the sound of the birds? That's being mindful. Ever lost track of time gardening, or baking a cake? That's being mindful, too.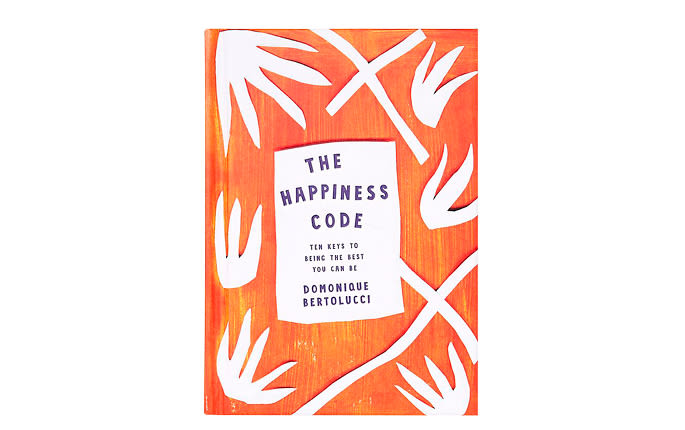 Mindfulness book at Victoria Leeds: why not gift a book that will help them learn the true art of mindfulness? The Happiness Code, £7.99, Anthropologie
Yoga and mindfulness
It's no surprise that online yoga channels such as Yoga with Adriene (who one magazine named the 'patron saint of quarantine') became so popular during lockdown. Yoga is a mindful activity because it encourages you to concentrate on your breathing. And anyone who has ever tried Tree Pose knows that you have no choice but to be 'in the moment' or risk a tumble to the floor. Pilates and yoga don't require much kit, so they're easy to do at home. As well as the benefits to your mental health, regular practice will get you fitter, stronger and improve your posture – the perfect remedy for all that sitting at unsuitable makeshift desks while we're working from home.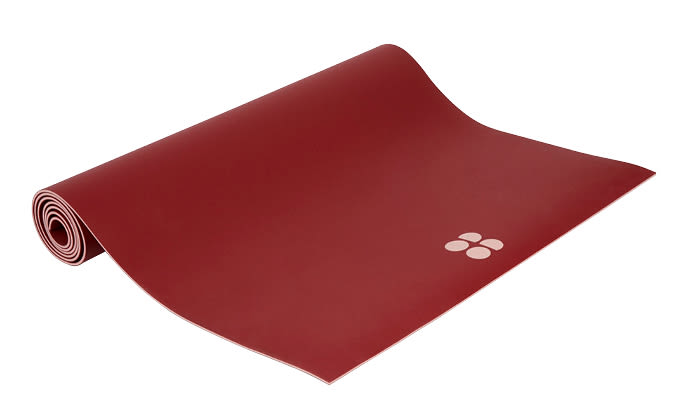 Yoga gift at Victoria Leeds: Yoga gift at Victoria Leeds: let them downward dog in style with this great yoga mat. Super Grip Yoga Mat, £65, Sweaty Betty
Mindful baking
If you ever needed proof of how therapeutic baking can be, just think of how scarce bread flour became during lockdown. Around the same time Nigella Lawson posted her recipe for 'Emergency Brownies' and said that cooking is the perfect hobby to relieve stress. "One of the ways to interrupt anxiety is to let other senses take over," she said. Smelling, tasting and stirring all help you stay present and focussed on one task, a key ingredient to being mindful. Smart kitchen equipment or a new recipe book full of delicious dishes is the perfect way to get friends and family to cook more – and hopefully you'll get to enjoy the results!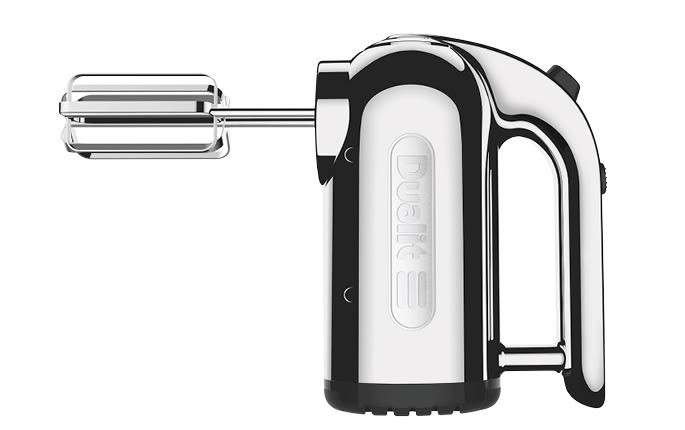 Baking gift at Victoria Leeds: upgrade their baking game with some quality kitchen kit. Dualit 89303 Hand Mixer, £69.99, John Lewis & Partners
Mindful photography
By its very nature, photography is a mindful hobby. It forces you to notice what you see around you, focussing on colours, shapes and light in a way that can distract you from worries. It can be a helpful way of expressing how you're feeling, especially when those feelings are hard to articulate, and it's a good excuse to go outside and explore. You don't have to spend a lot to begin with – start with a small digital camera or even a smartphone and see where it takes you.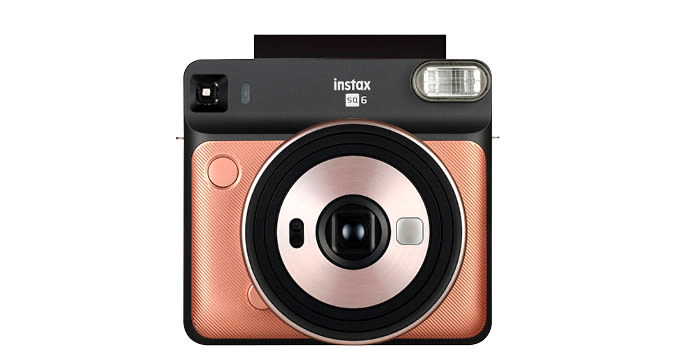 Photography gift at Victoria Leeds: get snap happy with this super-cool camera. Fujifilm Instax Square SQ6 Instant Camera, £104.99, John Lewis & Partners
Mindfulness through art
Mindfulness has been recognised as an effective tool in helping children deal with anxiety and process emotions. Luckily, children tend to engage in mindful activities naturally, when they're engrossed in a puzzle, painting, drawing a picture or playing with Lego. Creative play such as crafts is not only important for their development, it can be something fun you do as a family. Try covering the house in home-made Christmas decorations, or ask them to make presents, sewing, baking or filling jars with treats. Adults can benefit too – painting has been shown to lower our stress hormone cortisol.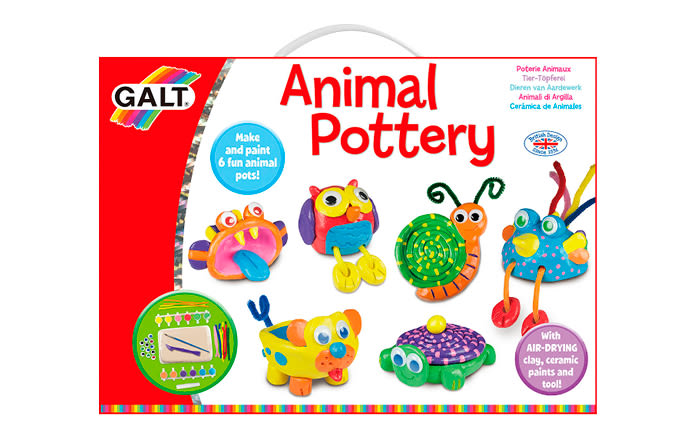 Kids' craft gift at Victoria Leeds: Kids' craft gift at Victoria Leeds: great for the kids – and just as fun for the adults, too. Galt Animal Pottery, £12.99, John Lewis & Partners
---
Written by Kate Salter, features writer and former features editor of The Sunday Telegraph's Stella magazine
---
For the latest news, subscribe to our email alerts.