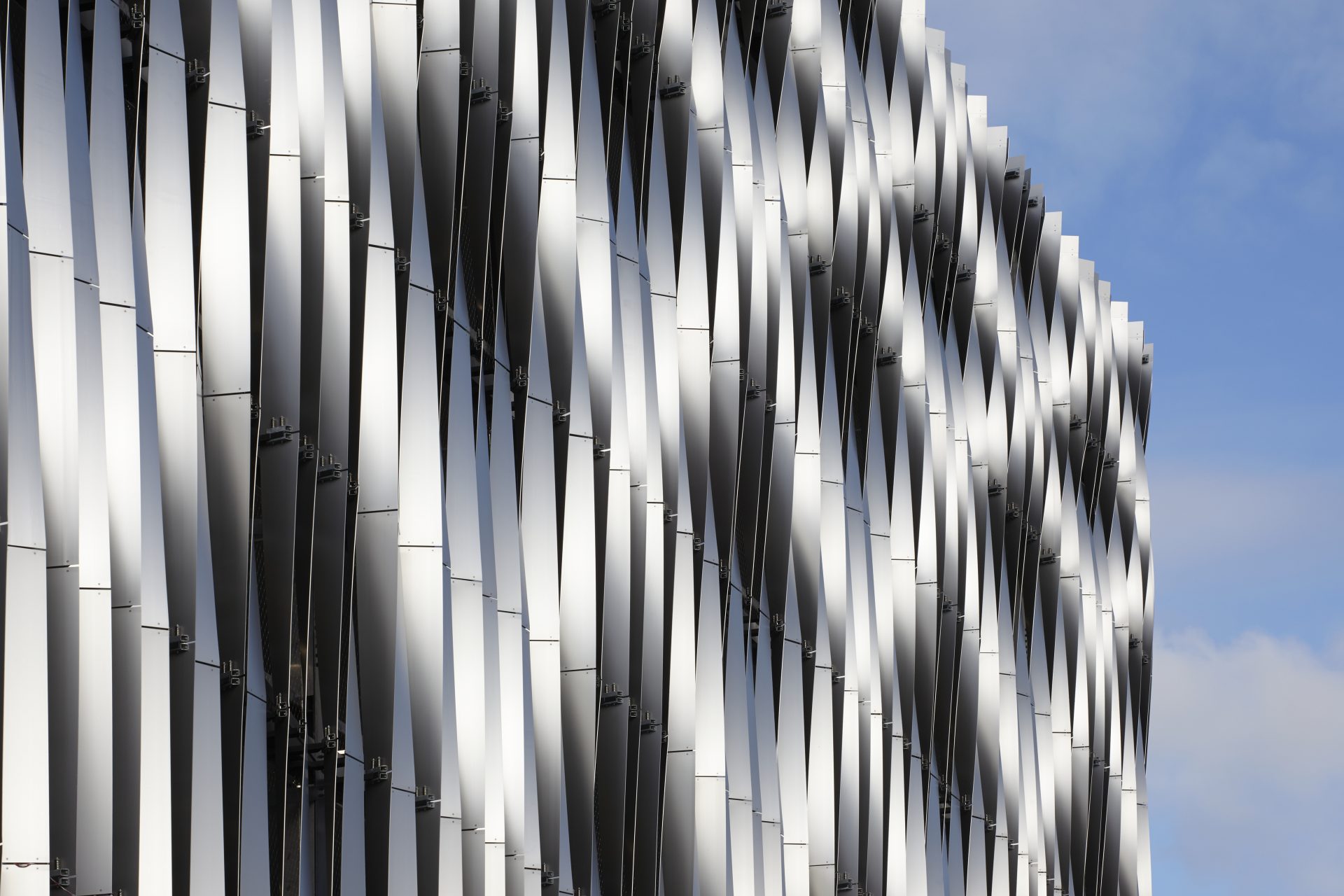 Electric car charging bays
Did you know that electric vehicle users can use our dedicated charging bays whilst parking in our multi-storey? You can find them as you drive up to level 1.
You can recharge for just 23p per kWh at our electric vehicle charging points in the multi-storey car park.
Pod point users, remember to download the Pod Point app in advance to receive more than 15 minutes of charge. For more information click here.
Why a tariff? This will help enable further expansion of our network in the future. So far, we've provided 99,674 kWh of free charging over 3 years. That's equivalent to 348,859 electric miles and 55.82 tonnes of CO2 saved. Just park up & plug in. 
You can park for £3 in our multi-storey car park when you enter after 5pm and leave before 6am*.
So what are some of the advantages of an electric vehicle? 1. Lower running cost: A full charge in a pure electric vehicle will give a typical range of 100 miles and will cost £2 to £4. Driving 100 miles in a petrol or diesel car will cost around £13 to £16 in fuel, which is around four times the cost of the electric car. The cost savings will be greatest when owners have access to an off-peak overnight electricity tariff. 2. Lower maintenance cost: There are fewer mechanical components in an electric vehicle when compared with conventional vehicles, which often results in lower servicing and maintenance costs. 3. UK Government Grants are available for purchase: applied directly at dealerships, a discount of 35% (up to a maximum of £3,500) of the price of a new EV is currently available. For electric vans, it's 20% (up to a maximum of £8,000). For more info, visit the UK Government Website 4. Ultra-low emissions: EVs could realise a 40% reduction in CO2 compared to the average family- sized petrol car over a full life cycle (SMMT Electric Car Guide, 2011). As more electricity is generated from renewable sources, these savings will increase further. Find out more about e vehicles on Energy Saving Trust Websites Full details of our parking facilities.