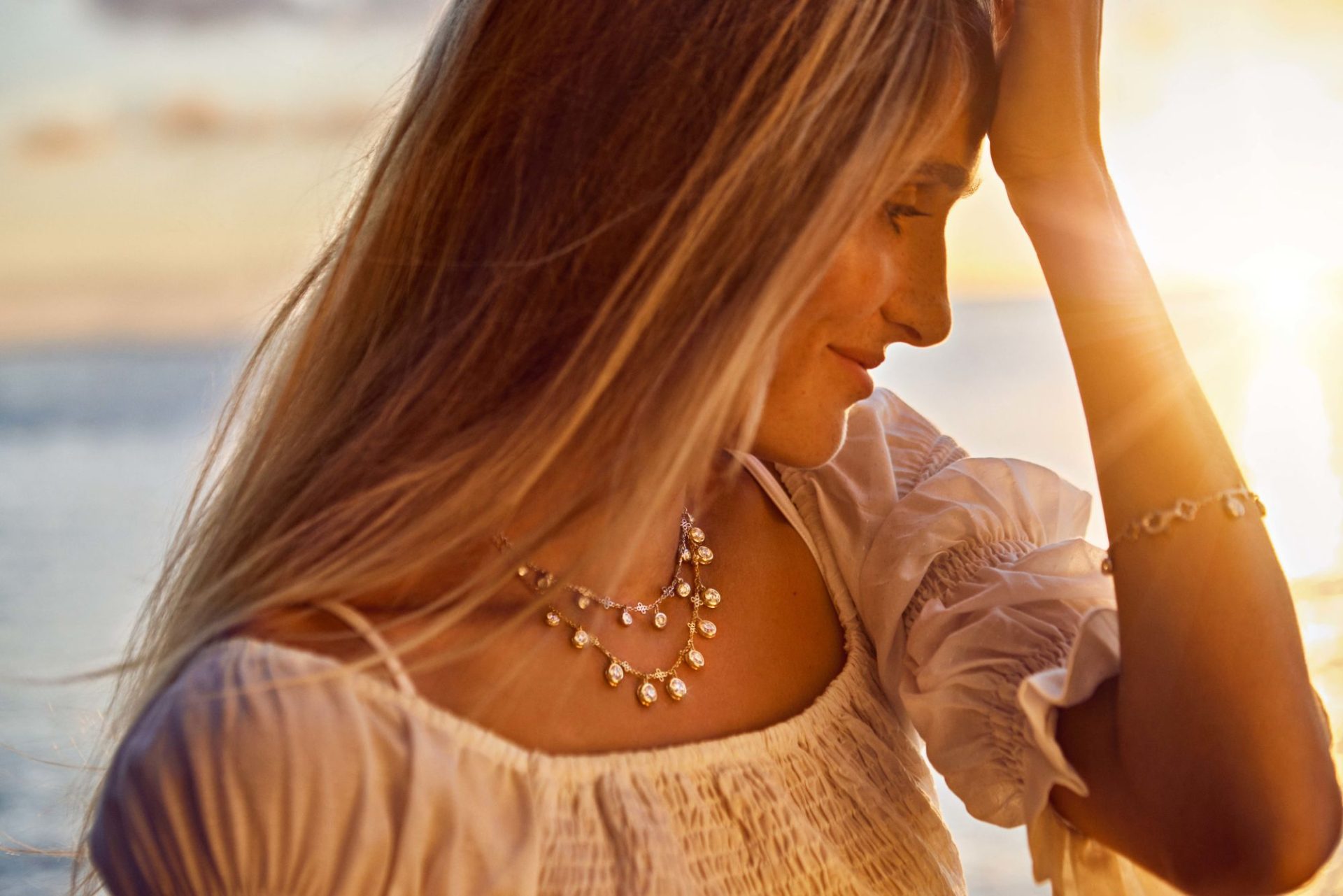 Boodles BEACH Collection
Imagine this: You're finally allowed to travel again so you've jetted off for some winter sun. You're getting dressed in the morning at your hotel or beach house. You're layering up with a swimsuit underneath a beach cover-up. You grab your sunglasses, beach bag and favourite summer beach read, and you're all ready to hit the beach. The one question on your mind is jewellery. What jewellery should you be wearing to the beach?
Boodles has released 'BEACH', a new collection wearable for every situation and event, especially the beach. Everyone likes to accessorise, and this doesn't change just because you're spending the day on the beach with a margarita.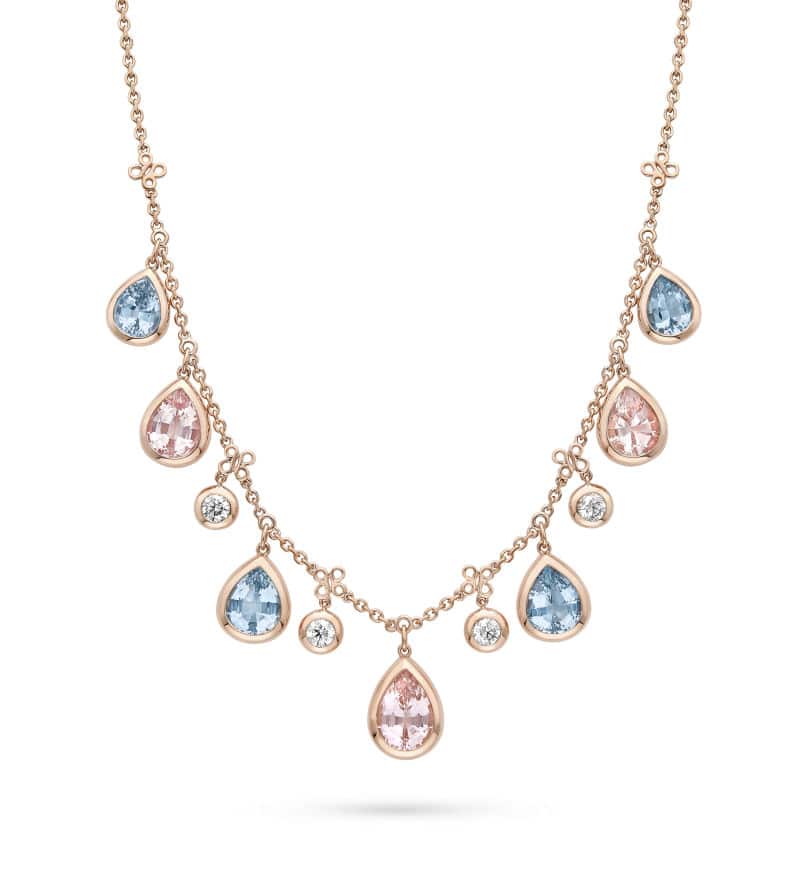 During the first phase of lockdown, the Boodles designers were at home and began to find inspiration from what they were missing the most. They started evolving ideas based on designs that bring joy and are life affirming but with a sense of escape. They wanted to create a collection with a more casual and relaxed feel. Rebecca Hawkins, Boodles Head of Design, says: 'wearable with a barefoot luxury vibe was the focus'. "We feel that even a statement piece like our 'BEACH' necklace looks just as beautiful with a swimsuit as it does with a beach dress in the evenings. If it's something you really love, you should enjoy it with multiple looks, whether casual, or dressed up." With 'Boodlised' rub set diamonds and Boodles motifs on the chain, the collection is made with single mine origin (SMO) gold or platinum — the sea won't stand a chance of tarnishing or staining your 'BEACH' piece!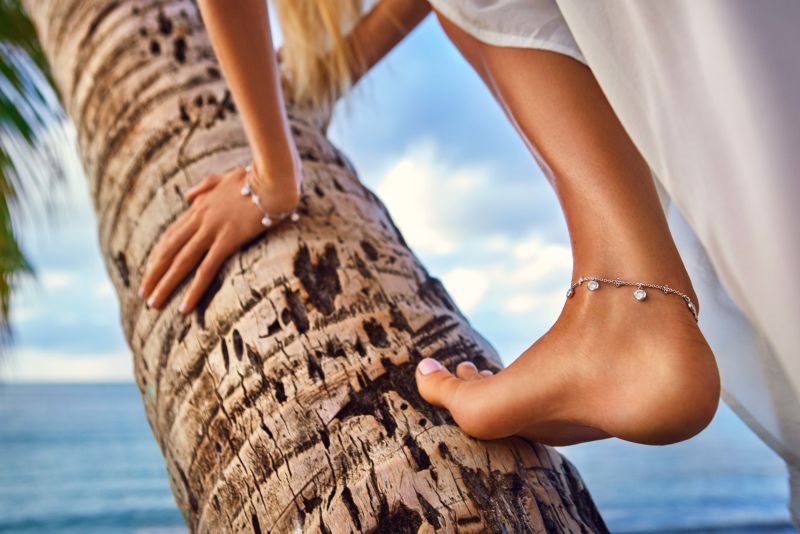 Honour Wainwright, 6th generation of the Boodles Family, said: "I am very excited about this collection, launching in the height of winter, particularly as it will be the first time in Boodles history that we have designed and created a BEACH anklet."
Discover more about the collection at: boodles.com/collections/beach