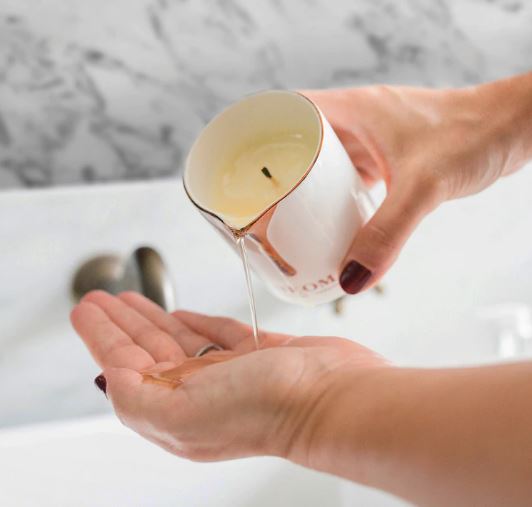 Complimentary hand and arm massages for all at Neom
Visit the lovely team at Neom Leeds and enjoy a dreamy complimentary hand and arm massage with a soothing cup of tea or revitalising refreshment. When you've had a tough week, there's nothing more calming whilst you're out shopping in the city than allowing the expert Neomologists to pamper you (and it smells amazing too).
Everyday, free of charge.