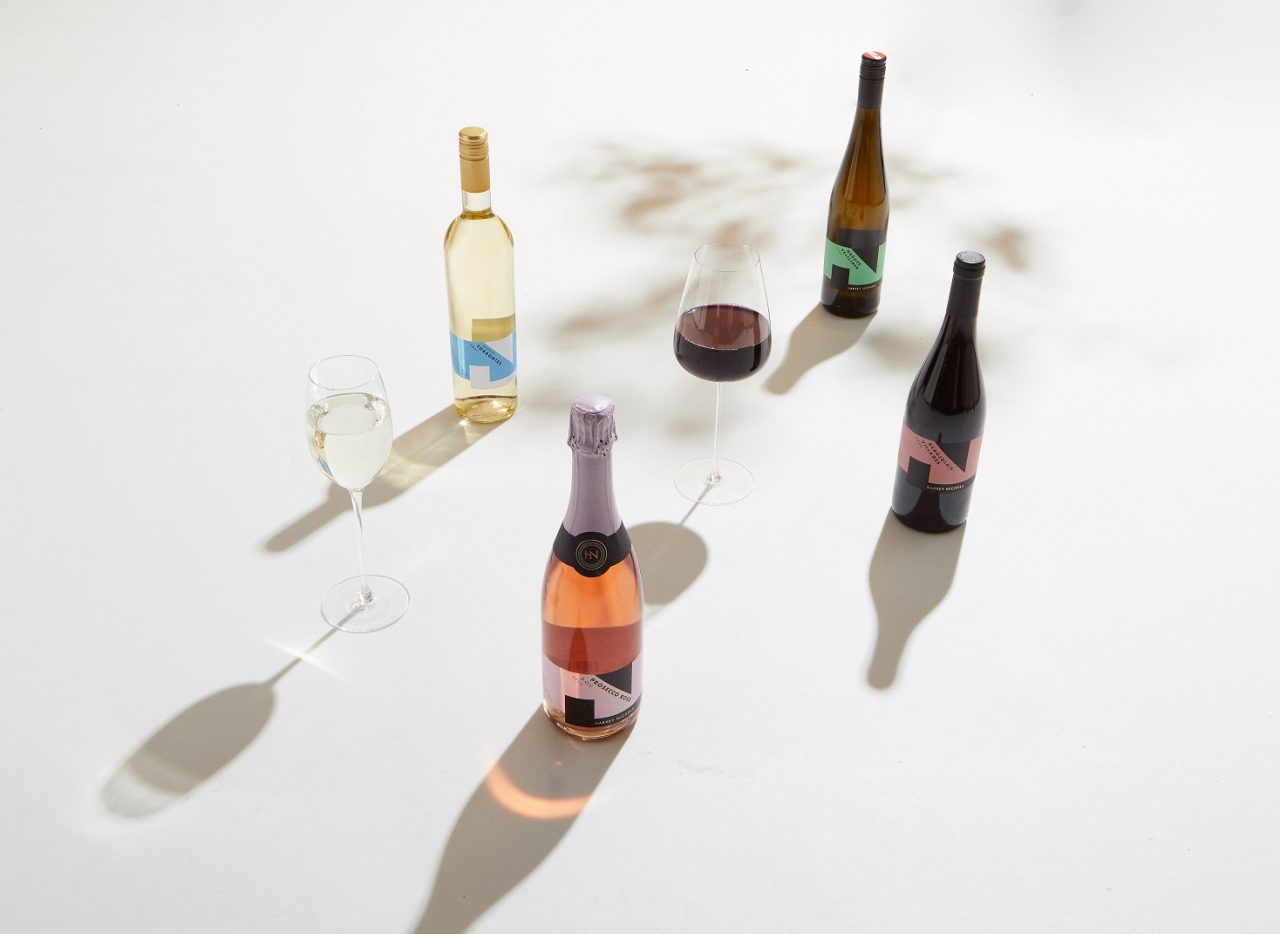 Spring Wine Festival
Join Harvey Nichols for a celebration of the finest wines from the Harvey Nichols Wine Shop
Discover the breadth and depth of Harvey Nichols Wine Shop selection and find your favourites from our showcase of over 80 luxury wines; from urban wines and English vines, Spanish passion and Italian fashion, the Greek and the unique, and so much more
Held under the stunning stained-glass ceiling in Victoria, guests can meet our producers, wine buyers and expert brand connoisseurs to enjoy tastings, expert advice and event exclusives.
Saturday 18th March
1pm- 5pm
Harvey Nichols Ground Floor Bar
Tickets £30, £20 redeemable against the purchase of three or more bottles from the Wine Shop during the event*.
Plus, receive 10% discount and free delivery with the purchase of six or more bottles*.