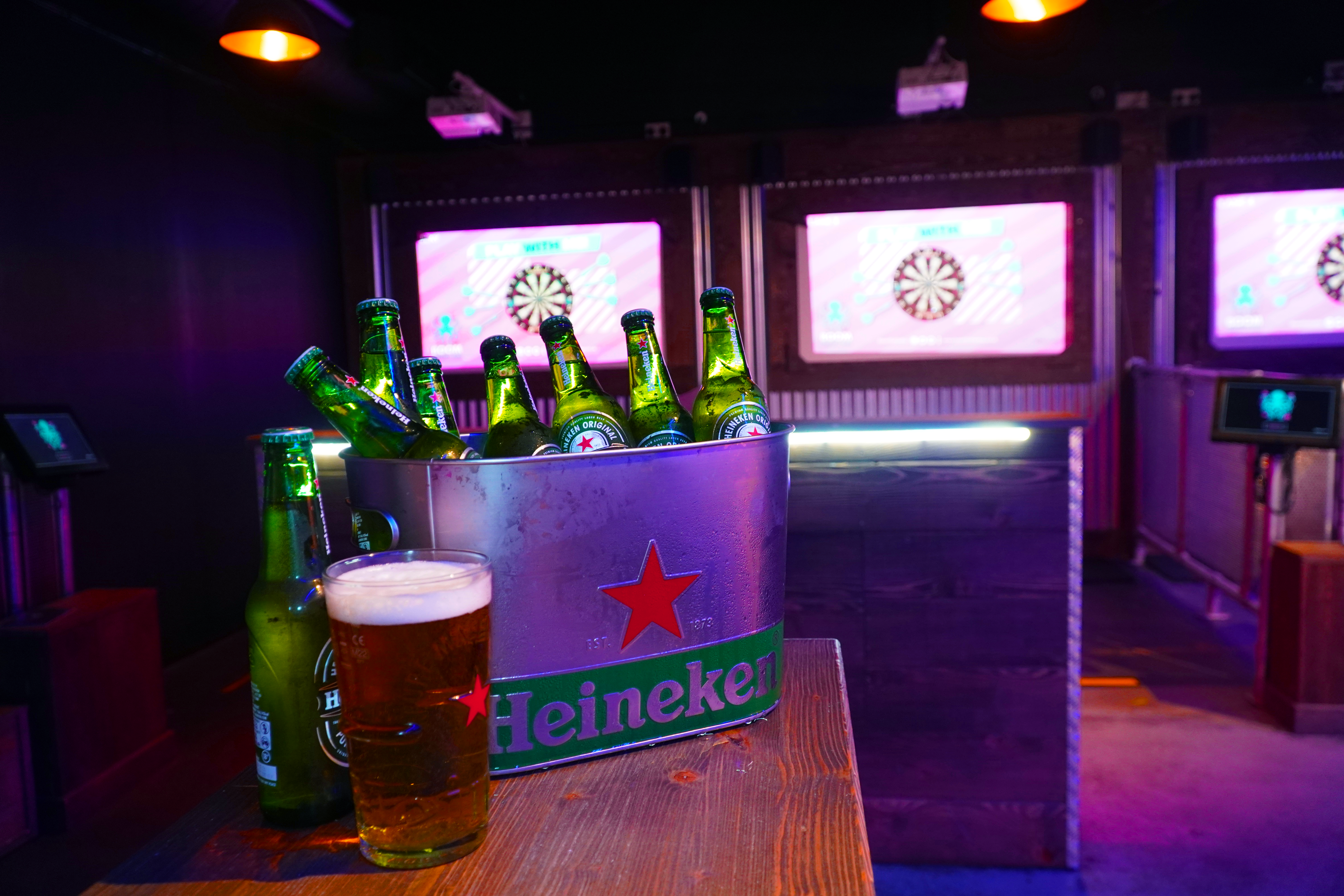 BOOM BATTLE BAR ARE GIVING AWAY OVER 4000 FREE PINTS for the WORLD CUP
Yes, you read that right, free pints! To celebrate the start of The World Cup and BOOM BATTLE BAR being the ultimate location to soak up the atmosphere and catch the action the battleground will be giving away free pints!
Boom Battle Bar has 66 free Heineken pints to give away and will be available on a first come, first served basis to any customers who also have a table booking to watch the match. Fans will simply need to quote 'It's coming home and I want a free pint' at the bar and show their table booking confirmation email to the bar staff to redeem. 
Whether you're the quiet technical fan who watches the player's every move, the screaming at the TV and your mates, or the 'I'm only here for the atmosphere' with a cocktail in hand fan… there's no better place to soak up the vibes and watch live sport. 
From the F1 to the World Cup, BOOM BATTLE BAR show it all and they've got epic drinks deals and street food to keep you fuelled too… Check out our list of fixtures on their website and be sure to book your table in plenty of time so they can get the beers chilled and waiting for you. World Cup table bookings start from just a £30 pre-paid bar tab per head.