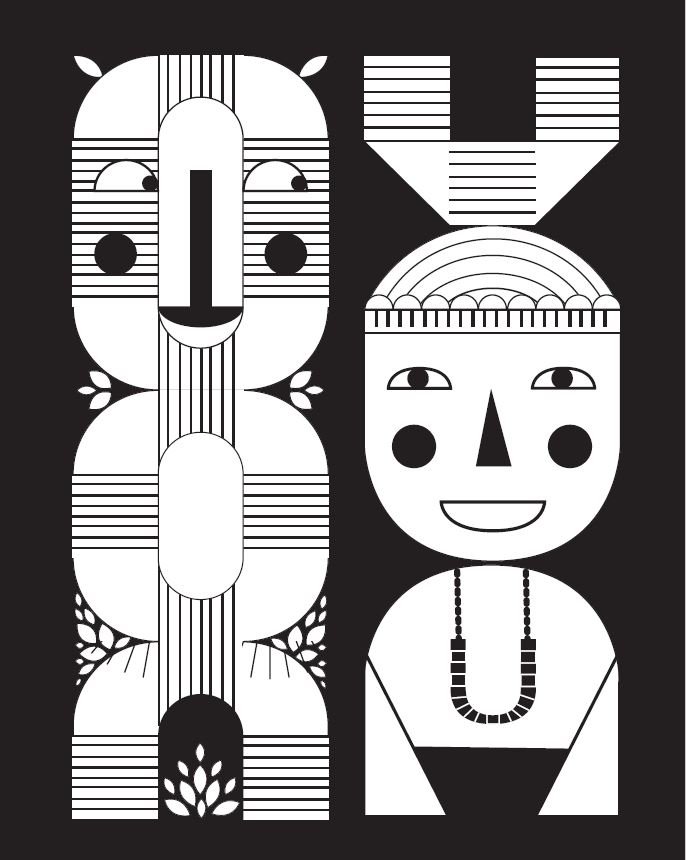 The First Ever ArtFest 2022
Join in the city-wide celebration of art at the inaugural ArtFest, driven by Leeds Arts University.
Students joined in the competition for a chance to win a spot at iconic locations across the city to display their masterpieces.
Join us at Victoria Gate, where we showcase the work of postgraduate student, Becky Longsmith, whose installation will focus on Play, Creation, Imagination and Connection, inspired by world folk art, toys, craft and ritual. The work will take the form of 12 fabric puzzle blocks, which visitors can interact with at certain play dates.
In Victoria Quarter, we welcome postgraduate artist Max Rowe and Curator Aditi Sangle, who will exhibit a powerful collection of photography called 'Peat, Posts & Paths – 8,000 years on a Scottish isle. The work draws contrast and parallels between Leeds' prosperity and the relative simplicity of Hebridean life.
Other artists will be featured across the city.
Join ArtFest from 9th June – 14th July.