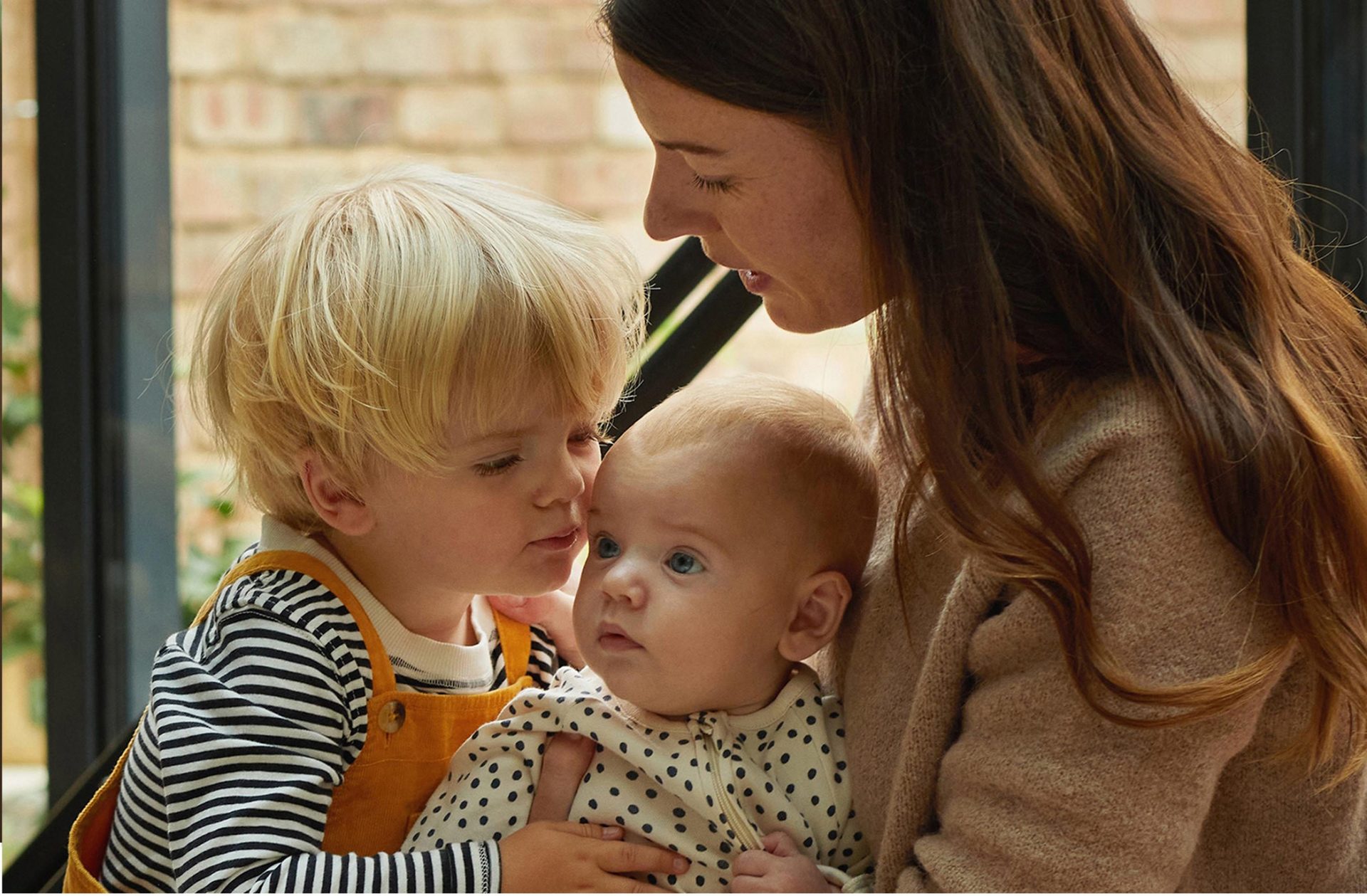 Rhythm Time classes at John Lewis & Partners
Come and make new friends and have fun whilst helping your baby develop. Babies flourish when exposed to the wonders of music. They hear, feel, see, taste and remember, so it's never too early for your gorgeous little baby to start Rhythm Time classes!
These award-winning multi-sensory baby classes will help your little one's:
Language development (singing)
Eye tracking/balance (dancing)
Muscle development (exercise)
Bonding and relaxation (massage)
Hand/eye co-ordination and speech development (exploration)
Social skills – meeting and sharing with their little friends!
Start your baby's musical journey by booking your class now!
Community Hub, fourth floor – 10.30am – 12pm.
9th June, 16th June, 23rd June, 30th June, 7th July and 14th July
Contact John Lewis & Partners for more details on: 0113 394 6200